How to Write a Rental Reference Letter For A Tenant from an Employer
If you've managed people for some time, chances are you've been asked to provide a rental reference letter for one of your subordinates. When you write a recommendation letter for an employee you act as a representative of the company your work for. This is why it's so important to know how to structure the rental reference letter from an employer and what to include.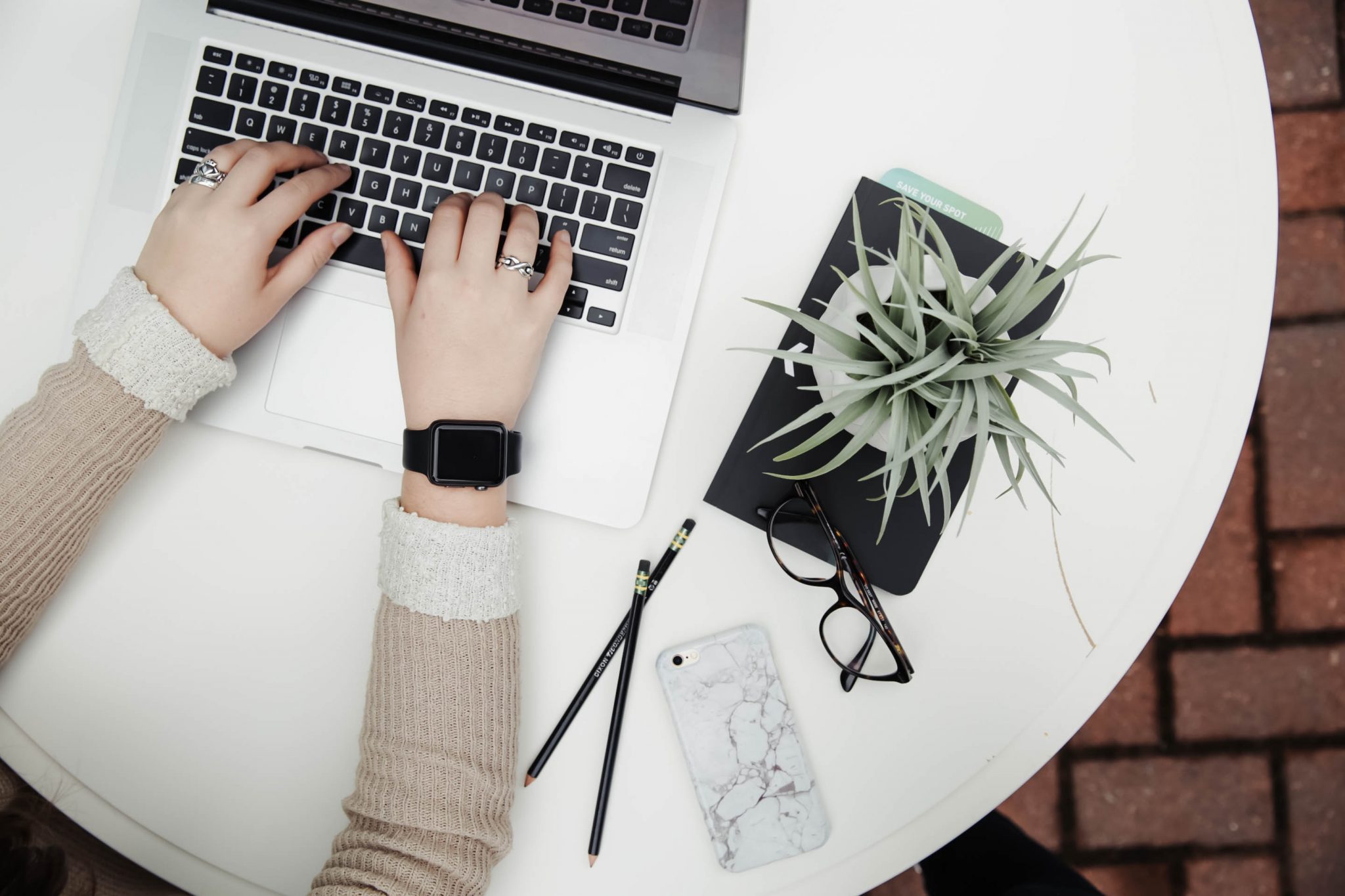 What is a rental reference letter from an employer
A rental reference letter from an employer or supervisor is a document written to a future landlord about an employee or former employee. It's designed to confirm that a prospective tenant has a stable job and income, is trustworthy and is responsible.
Additionally, it should confirm that the employee can adhere to rules and meet deadlines. Rental recommendation letters are usually included with rental applications. Usually, supervisors or representatives of human resources departments are the ones in charge of writing such letters.
How to write a rental reference letter for an employee
1. Know what you can or cannot say.
You may not disclose any personal information such as your employee's salary. You can mention that their employment and income are stable and sufficient to support their needs. Make sure to check company rules before writing this letter.
2. Keep it short and relevant.
Include basic information about their employment with your company or organisation, such as dates of employment and title. Additionally, speak to their positive qualities that could also make them a good tenant, such as responsibility, trustworthiness, or ability to follow rules.
3. Keep it structured.
To avoid writing too little or too much, follow this simple structure:
Your name
Company name and contact information
Addressee's name and contact information, or "to whom it may concern"
Greeting
Introduction
Body of the letter
Conclusion
Sign off
Signature
4. Avoid being overly emotional.
To make your letter impactful, you should sound professional and unbiased. Stick to facts. Instead of saying that they are the best employee in the whole world, list qualities that make them great at what they do. Be sure to mention if they handle any financial manners.
5. Always be honest.
No matter how much you want to help out your subordinate, never lie in a rental reference letter. Therefore, be prepared to support your claims with appropriate evidence.
6. Be responsive.
A landlord might want to call to verify your statement. If you provide your phone number as the main way to reach you, make sure to respond to all incoming calls.
7. Use a template.
To make it easier for yourself, use a reference letter template we created specifically for employers and supervisors.
Who else can write a reference for a tenant?
First-year students may not have an employment or rental history. How can a person that has never worked nor live on their own show they are trustworthy?
They can contact their football coach, former professors, or even family and friends who can vouch for them. Check out this article about personal reference on rental applications.