Your rental application is the ticket to your ideal home. One of the most important stages of the application process happens during your reference checks. For this reason, it's important to select those references carefully. Read our guide to find out who can be a personal reference on your rental application.
Personal references can be hard to come by, especially when you're already overwhelmed putting the rest of a rental application together. When you're in a competitive rental market, it's important to provide the most impressive references possible. Professionalism is key when choosing who will write your references and how many references you include with your application.
Understanding the landlord screening process
One thing to keep in mind when trying to choose your references is the screening process that landlords will go through. A property manager typically does background checks on your income and rental history. This is done to ensure that landlords can trust you, so they can be confident that you'll be the right tenant for their property!
To learn more about what information a landlord can request as part of your rental application, check out this handy guide from Threshold.
They're looking for certain things during this evaluation like credit history, criminal record, reports of bad behaviour etc. If they can, they will likely contact your references and ask them how they know you, what you're like, and how reliable you are. As such it's important to put careful thought into choosing your personal references for your rental application.
How to source your references
You should look to find people who know you well enough to speak to your character. Think of the people in your life who could vouch for your personal, financial, and professional reputation.
At this point, you may already have a few people in mind, but be wary of what kind of answers you might get from them. Reflect on your relationship with these people and consider how they would speak about you in terms of your professionalism, your timeliness, and behaviour.
Choose your references wisely
It's common for a landlord/agent to ask for a minimum of two rental references, but don't let that put you off. The reason they do this is so they can verify from an independent third party that you're genuine and trustworthy.  The ideal references will be able to express your characteristics and qualities in a positive way so that the landlord has faith in you.
Before you go putting everyone you know on your Tenant CV, you first need to work out if they will actually provide you with a reference, and secondly, that what they have to say actually helps your situation.
You don't want to select someone who might have something negative to say. Bear in mind they may not want to be contacted by anyone. Best practice is to reach out and discuss their feelings on the matter first! Written references are widely accepted, but it helps to have a few contact details available just in case.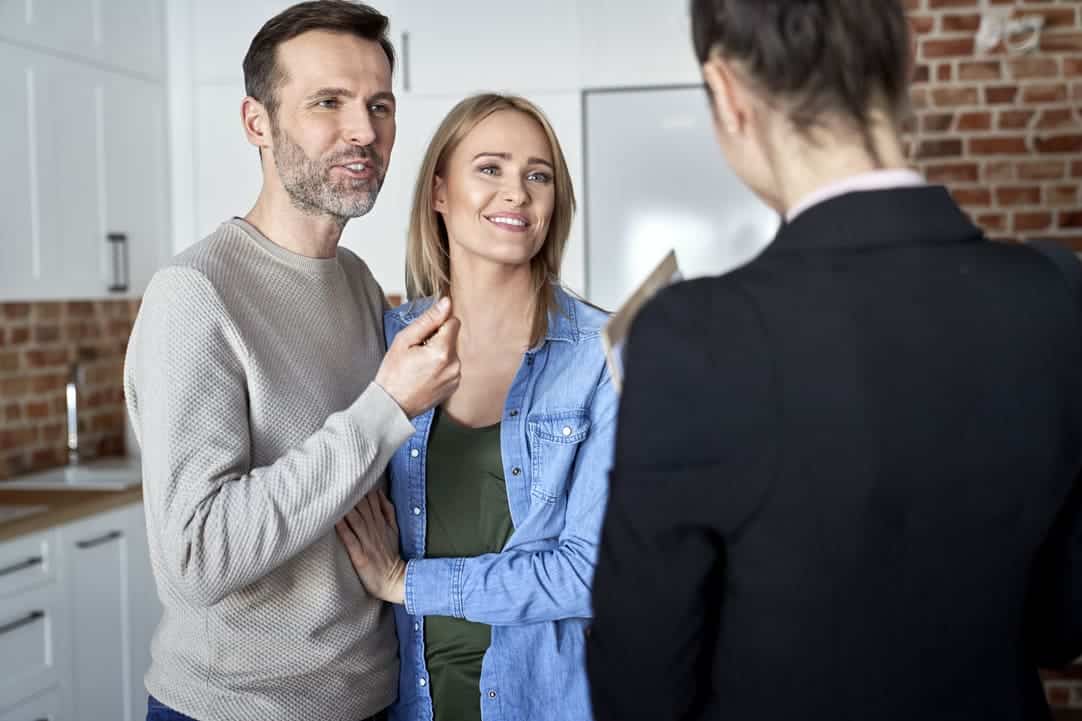 Who Can Be A Personal Reference On Your Rental Application?
Previous landlord– This is probably the best reference to have (if you've had a good experience with them of course!) Having a former landlord's reference on your Tenant CV will immediately catch a property manager's eye.
An employer –  that knows you well and can speak highly of your work ethic, accountability, and attitude is an excellent reference. In most cases, your employer is someone who has worked with you for a long time. What they have to say about you professionally is valuable!
Co-workers/ career mentors– also considered great references. Again, someone who knows you professionally who speaks positively about your attitudes and behaviour.
Volunteer Supervisor – A volunteer supervisor who has worked with you can provide you with a vote of confidence in terms of your hard work and diligence.
Friends/Family– it can sometimes be thought that a family member or friends aren't useful references but this isn't always the case.  Don't worry if you don't have a tenancy history. You can compensate by adding a few people you know who can provide a positive character reference. Someone who speaks highly of you can be more valuable than just saying 'they can pay rent on time'.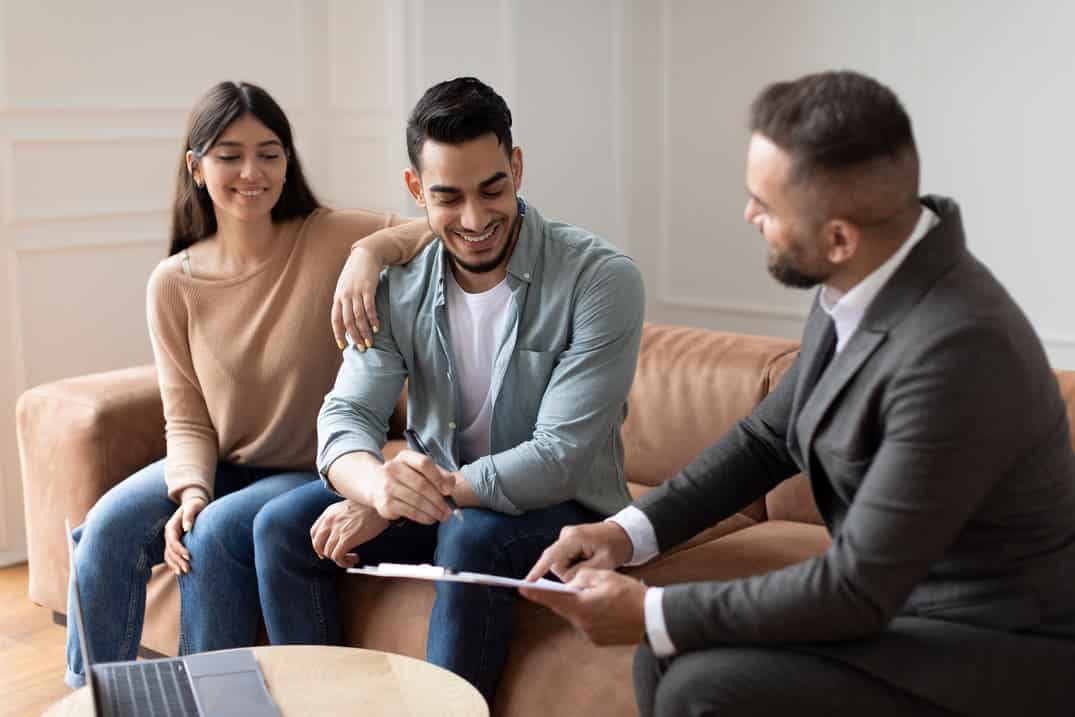 Honesty is the best policy
If you haven't got the best credit history or if there's another peculiarity that you think will be revealed during the screening process, the best thing to do is be upfront and honest. Everyone has a different story! A Tenant CV is a great way to explain how great of a tenant you are.
However, if you're worried about anything (i.e., rental arrears, damages) be prepared to discuss these with the property manager. Put your best foot forward and let them know the steps you're taking to improve upon your history.
The addition of personal references instantly elevates your rental application, but always go with your gut. When considering your options reflect carefully about who can be the best personal reference on your rental application. Choose people who you can trust!
HomeHak Tenant CV
HomeHak provides the tools to easily include references on a beautiful Tenant CV. A Tenant CV is a document that showcases your attributes and interests when looking for a home. The idea is to build a Tenant CV once and use it as often as you need! The step-by-step process couldn't be simpler, and it has a lot of benefits!
Check out how you can start building a Tenant CV here.