We have prepared the most frequently asked questions to help you understand HomeHak and our unique approach for letting agents and DIY landlords.
Keep reading if you want to discover how HomeHak can help you find organised and trustworthy tenants.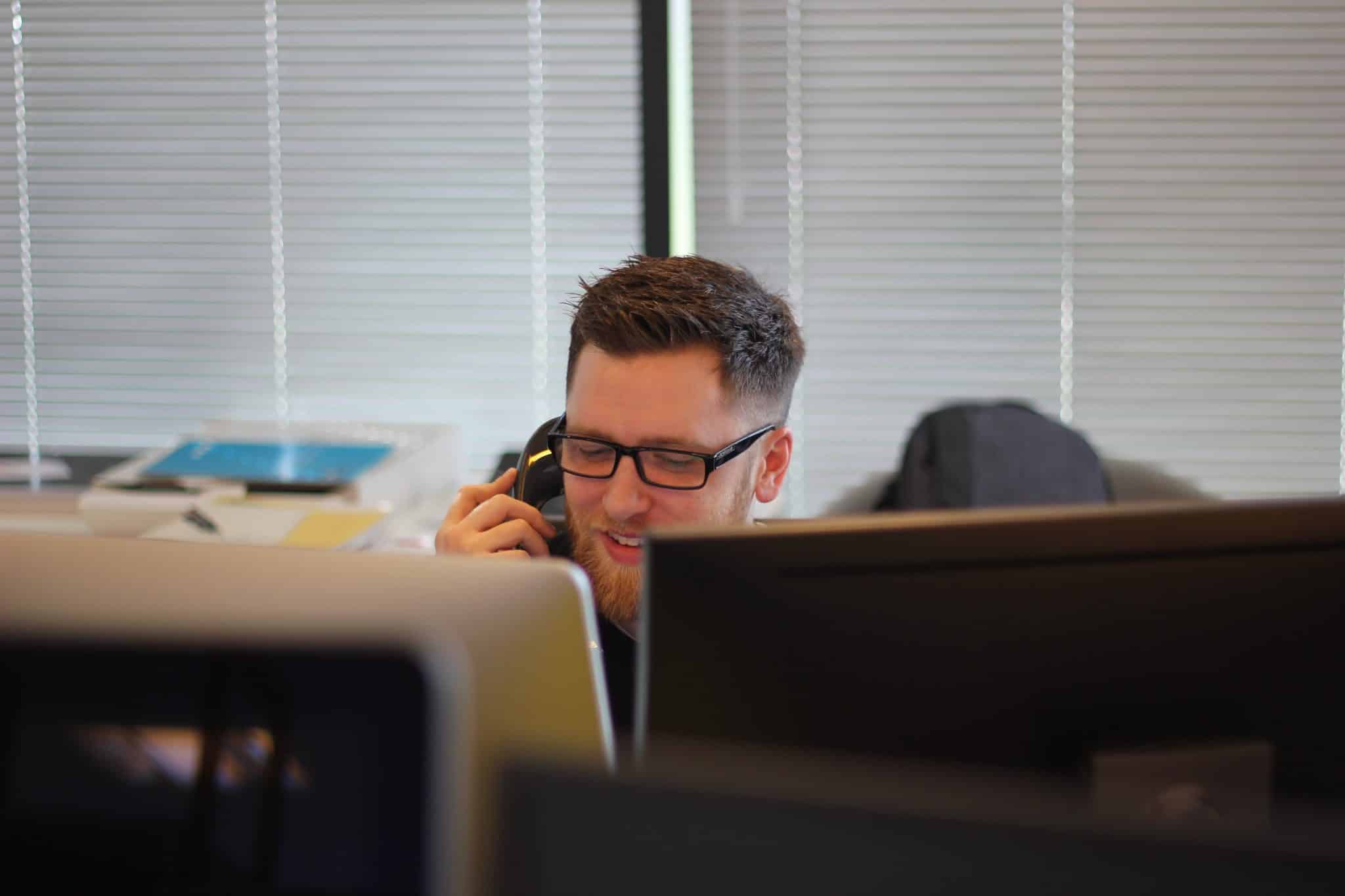 1. What is HomeHak for Letting Agents?
HomeHak is a people platform that substantially cuts the time and cost of sourcing organised, trustworthy tenants for letting agents and some DIY landlords.
2. What does HomeHak do for Letting Agents?
HomeHak facilitates a database of organised home seekers in the market. We work with home seekers to prepare them before applying to you for homes.
When you want organised tenants, go to HomeHak Tenant Selector. Filter, sort, and select from the latest home seekers in the market and deal properly with a targeted number of applicants suited to your property.
There is no need to advertise and invite hundreds of applications for every property. Why antagonise thousands of desperate home seekers with property ads when each property only has a few beds? Focus on better-organised people with good-quality applications.
Cut productivity and financial costs of needlessly administering hundreds of emails and phone calls. Better concentrate your resources on servicing existing landlord clients well and winning new business.
Why incur the burden and risk of protecting data for hundreds of applicants instead of dealing properly with the home seekers who ideally suit your property?
3. How does HomeHak help home seekers and tenants?
HomeHak helps home seekers to organise, store and promote their home-related information so they can present their case for a home professionally.
Home seekers can apply for a home with one great HomeHak Tenant CV instead of repeatedly sharing sensitive information over insecure emails in formats that do not help their profile look good. Importantly, they have greater control over their information. We also help home seekers to demonstrate their trustworthiness with tools to verify their identity and collect character references.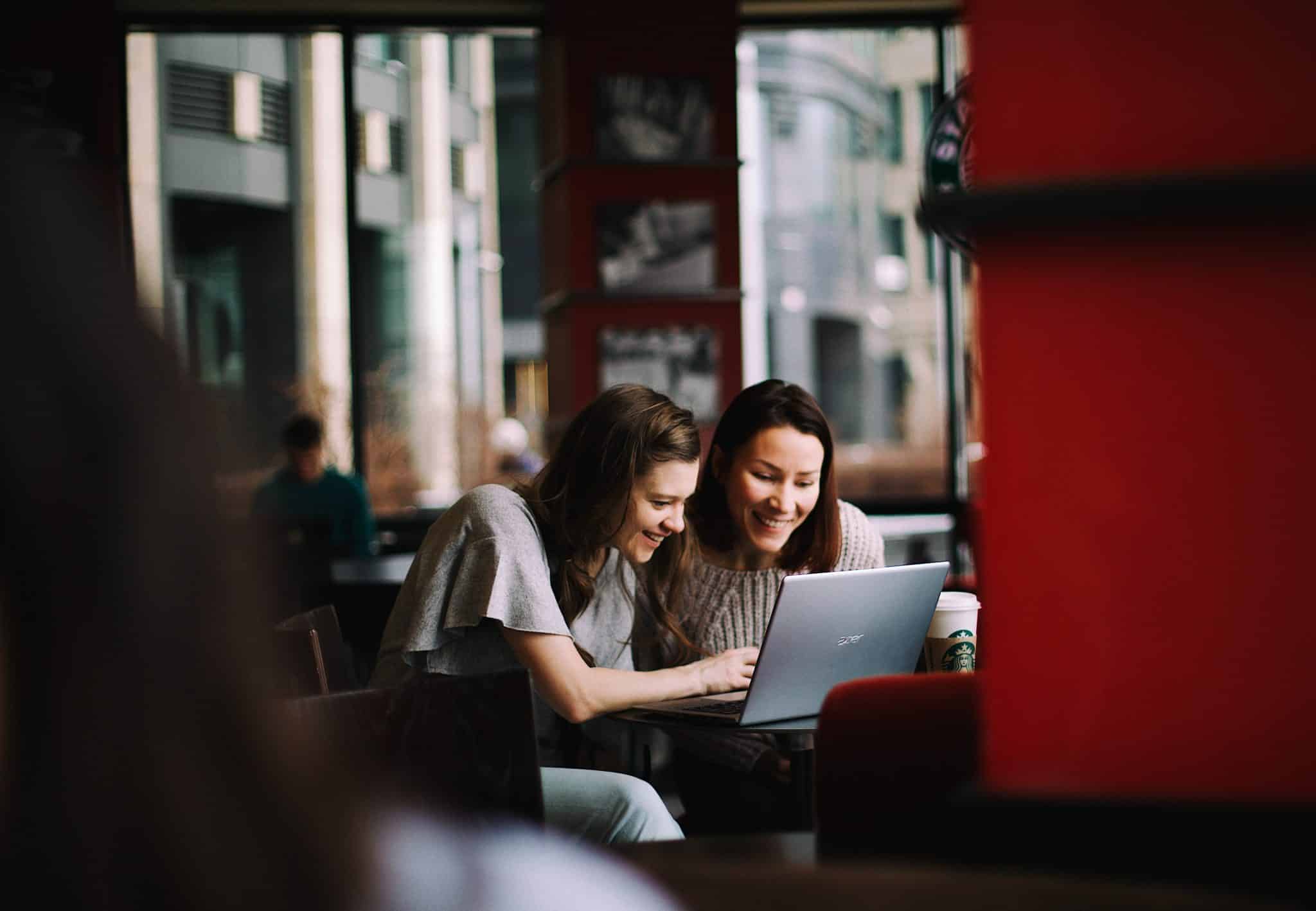 4. How much does HomeHak cost for letting agents and DIY landlords?
Join and use HomeHak for FREE (without having to include your credit card details) as a letting agent for six months and a DIY landlord for one month. After this free trial period, there is a fee of €25 per agent/member – for the year. It is FREE to advertise a property for rent on HomeHak.
5. How does HomeHak earn income?
HomeHak is a people platform focused on providing value to home seekers, as well as letting agents, DIY landlords and homeowners who want to let a room.
Home seekers benefit from many features for free during the free trial period. Afterwards, home seekers get some features for free and can pay for additional features they find valuable. Membership is currently €25 per annum for someone employed. Students pay nothing for their first year and get discounted membership afterwards (currently €10/60% off). Anyone "retired" or "between jobs" pays nothing.
6. What are differences between HomeHak and property websites?
Price
Property websites make income from letting agents and DIY landlords advertising properties for a fee. In addition, they use properties as click bait and earn income from advertisers featured on the property pages. After a free trial, HomeHak earns a subscription from some home seekers, letting agents, DIY landlords and homeowners who rent a spare room. Advertising a property is FREE.
Focus
Property websites focus on advertising and property. However, HomeHak focuses on meeting the needs of people who:
Need to get selected to rent a home that meets their needs and want to protect their personal and home-related data.
Want to provide top quality professional letting agency services.
Are DIY landlords and homeowners who want to carefully select the most trustworthy ideal tenant/housemate/lodger and avoid overwhelming administration and GDPR risk.
Quality over quantity
Property websites, as advertising websites, strain to reach a high quantity of views of property advertisements and generate a high amount of enquiries for advertisers. HomeHak focuses on quality. We help letting agents and DIY landlords determine which home seekers' needs are best met by their property and who would make the best tenant. They can then do a good professional job with a smaller number of the more organised applicants and save the cost of needless admin involving hundreds of unsuccessful applicants.
7. How can you get started with HomeHak?
If you want to receive HomeHak Tenant CVs as applications, just include this phrase in your property ads: "We welcome Tenant CVs from HomeHak.com as applications for this property"
Contact us for a demo if you also want instant access to trustworthy tenants. Support an alternative to the dominant property websites and save time and money.