Your move to a new home involves so many important activities that all count towards your success, and it's not always so obvious how time-consuming each activity is.
You find yourself scouring through property ads, applying for as many as possible with the same cut and paste story, chasing for responses and hoping to hear something good.

There are tons of documents to get together for the rental application: references, ID verification, salary/banking documents. It can take a lot of time to get it all prepared.
You take time off work to go to viewings, organise housemates, prepare to pay a deposit and rent in advance, go through security checks – all before you've even got a solid offer!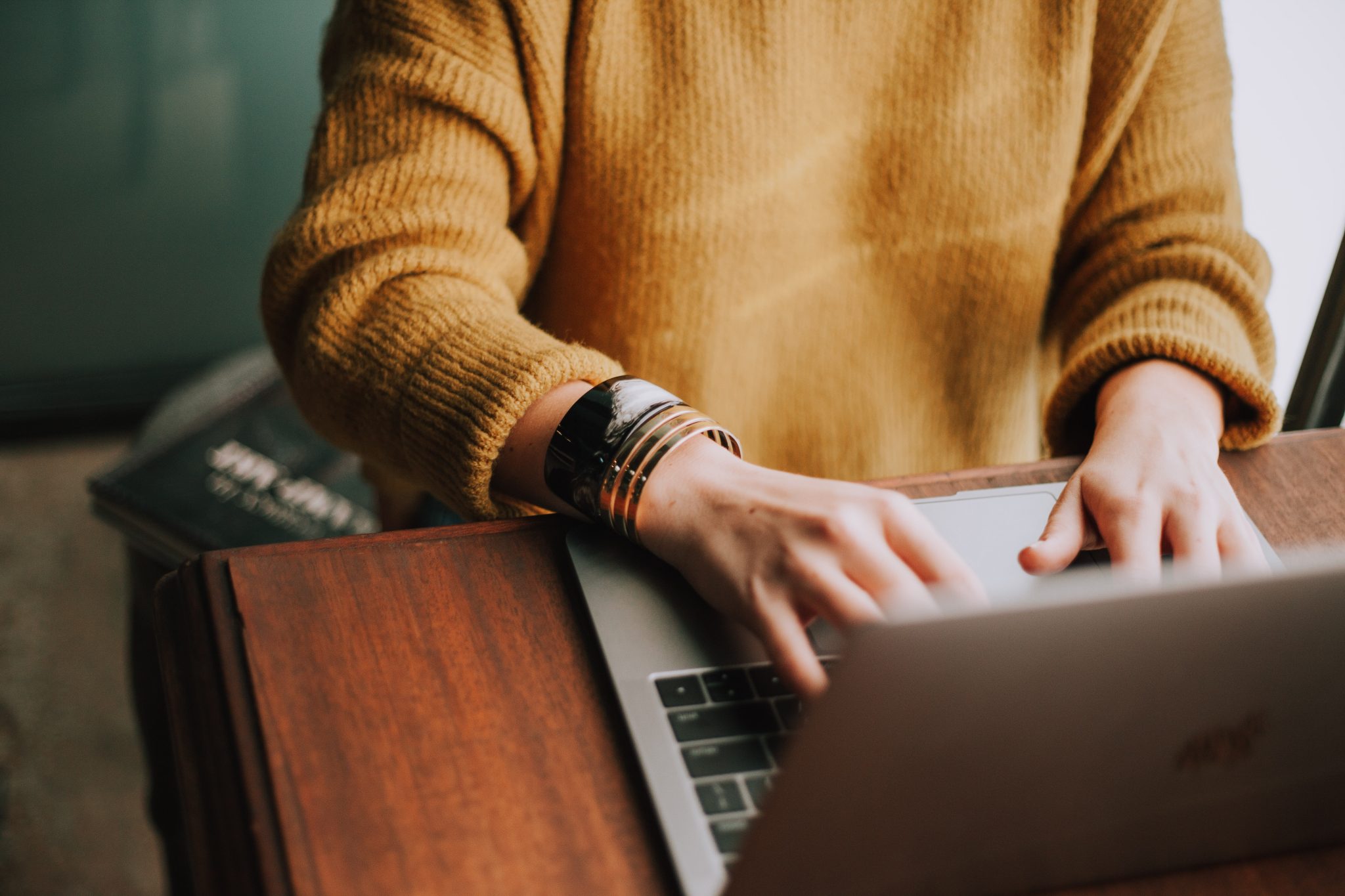 Basically, searching for your next home involves a lot more than checking property websites ten times every day and resending the same message over and over again.
In a competitive rental marketplace there may be thousands of views on just one ad, so you can imagine what the landlord or property manager's inbox looks like with hundreds of enquiries.
The ideal situation is to stand out from the crowd, being selected for the home you want. Whether you're an experienced renter or a first-timer, the best advice for you to take on board is to be exceptionally organised – and a really great way to help you do that is to prepare a Tenant CV in advance of your search.
What is a Tenant CV?
A Tenant CV works in the same way as your standard CV, but instead of searching for employment opportunities you're searching for your dream home. It's an easy-to-read document that shows off information a landlord would need to know. For example who you are, what kind of accommodation you're looking for, as well as any amenities you might need.
The idea is to create a Tenant CV once and then share it directly with  landlords/agencies, which takes some frustration out of the process for you! 
What difference will a Tenant CV make?
Using a Tenant CV not only makes your own life easier, but it also offers some relief to the landlord. Imagine it from their perspective. Sifting through hundreds of emails from eager applicants, trying to find the right fit.  Completing a rental application with a beautifully formatted and detailed Tenant CV straight away lets the landlord see what you're all about and that you have all the important documents organised, meaning you can both avoid having to go through a tedious back-and-forth email conversation and get straight to the point. 
Starting out
When you start building your profile, the important thing is to focus on you and what you want! The Good Home Report has found that 73% of people who are happy with their home are also happy in general. You shouldn't have to sacrifice your happiness when it comes to the place you live, work, and relax. If you're not satisfied with your rented home, you're more than likely going to end up back at square one. Back on the property ad sites trying to find something you actually like. 
So when you're creating a Tenant CV, be as specific as possible when describing your ideal living arrangement. Even if that sounds ambitious, including more detail will bring you one step closer to finding your dream home. Doing this helps potential landlords realise that you would be perfect for their property, that you would look after it, and ideally stay for a long time!
What kind of information will be a part of the Tenant CV?
The best Tenant CV's for a rental application include:
A little bit about you – who you are and what you're looking for!

Your tenancy history – landlords will look for any tenancy history so they can establish your character and trustworthiness

Your employment history – this lets the landlord know you're capable of paying the rent

What you're looking for – indicate your preferred house type, commute options, amenities and qualities (i.e., garden or en-suite etc.)

References – Real people who can give you a vote of confidence and are happy to be contacted

Optional verification information. – You may be asked for photo ID (passport/ driver's license)
These are all the kind of things a landlord will ask you for at some point in the application process. Showing them that you're already prepared will be a pleasant surprise! The biggest take-away from this list is that sharing all of this information serves a purpose. It's a way to form a solid foundation between you and potential landlords from the outset. 

I've made my tenant CV, what happens next?
That's great! Now the fun begins. When a CV status reaches strength level of 'good' or higher it's ready to be shared with landlords and agencies. Users also have the option to share it with a rental application via email, WhatsApp and more. Your information is accessible only by you until you choose for your profile to be visible within the database.
HomeHak allows you to store your Tenant CV information securely so you can start the application process with confidence. If the time comes for you to start looking for a new home, don't worry. Just update your profile with any new preferences and attach it to your next application – simple!
Have a look at the 6 reasons to use a Tenant CV and get started today!