Now that secondary school is complete, it's time to research college room ideas to make your Irish university space feel like home. The great news is your new room is a completely blank slate. Of course, you need the college room essentials, but you also want your room to feel like home.
Here are HomeHak tips to create a space you'll want to spend time in:
1. Create a photo wall
Everyone gets homesick, so reminders of memorable moments with family and friends can help brighten up your dorm room. Photo walls are a fantastic way to cover those dull walls.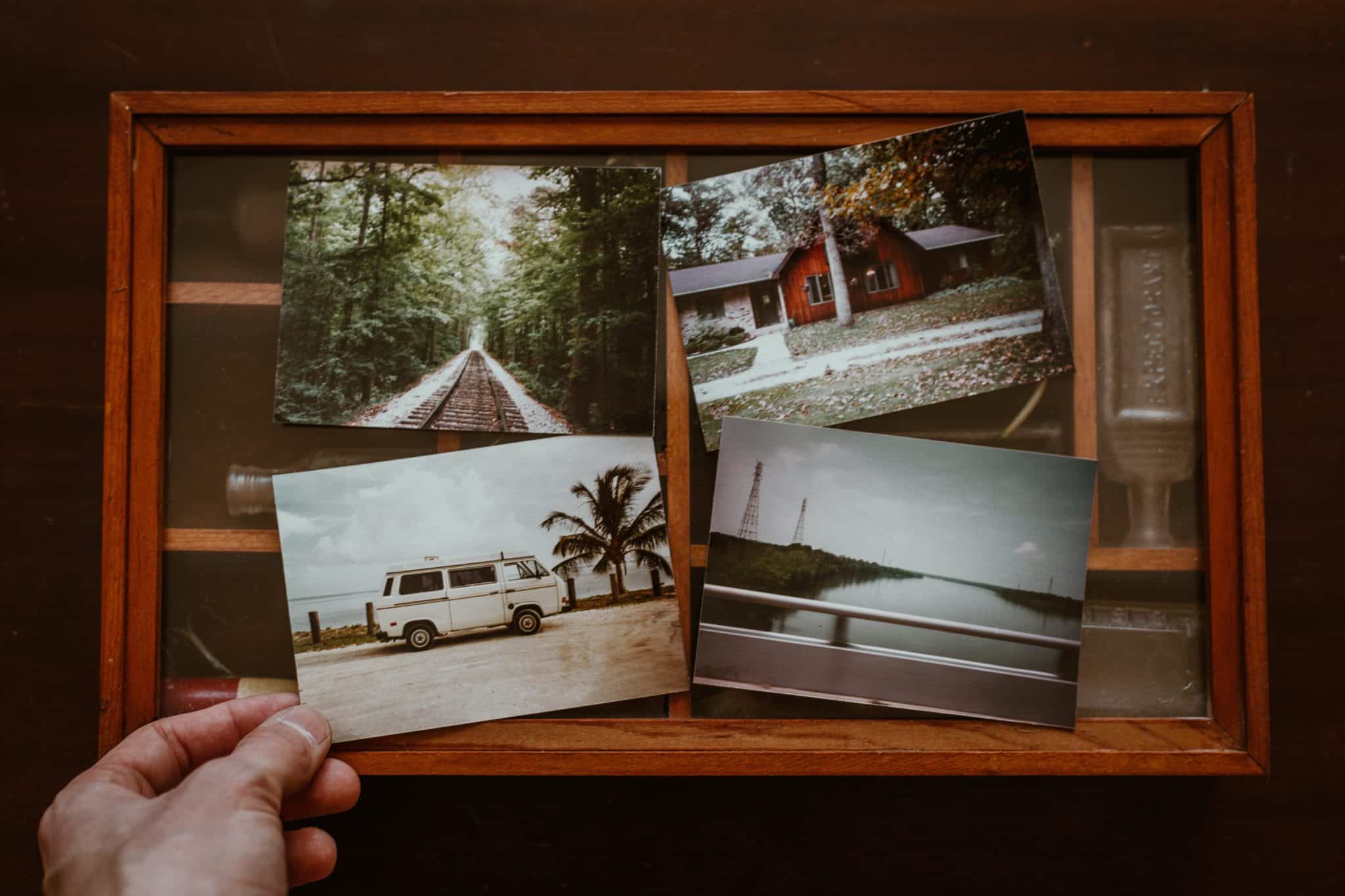 2. Bring some plants
Adding greenery to your dorm room will help it feel fresh and less basic. Houseplants can be good for your health, so bring a few low-maintenance varieties. 
3. Light up the night
If your room has fluorescent lights, a bedside lamp adds a softer glow that mellows, instead of you relying exclusively on harsh overhead lighting. 
4. Slide into soft sheets and a comfy comforter
A comfortable set of sheets, cozy quilt, or comforter helps keep you sleeping oh-so-soundly. 
5. Add a mirror
Mirrors aren't just for checking your look, they also make your room feel bigger — super important in small spaces.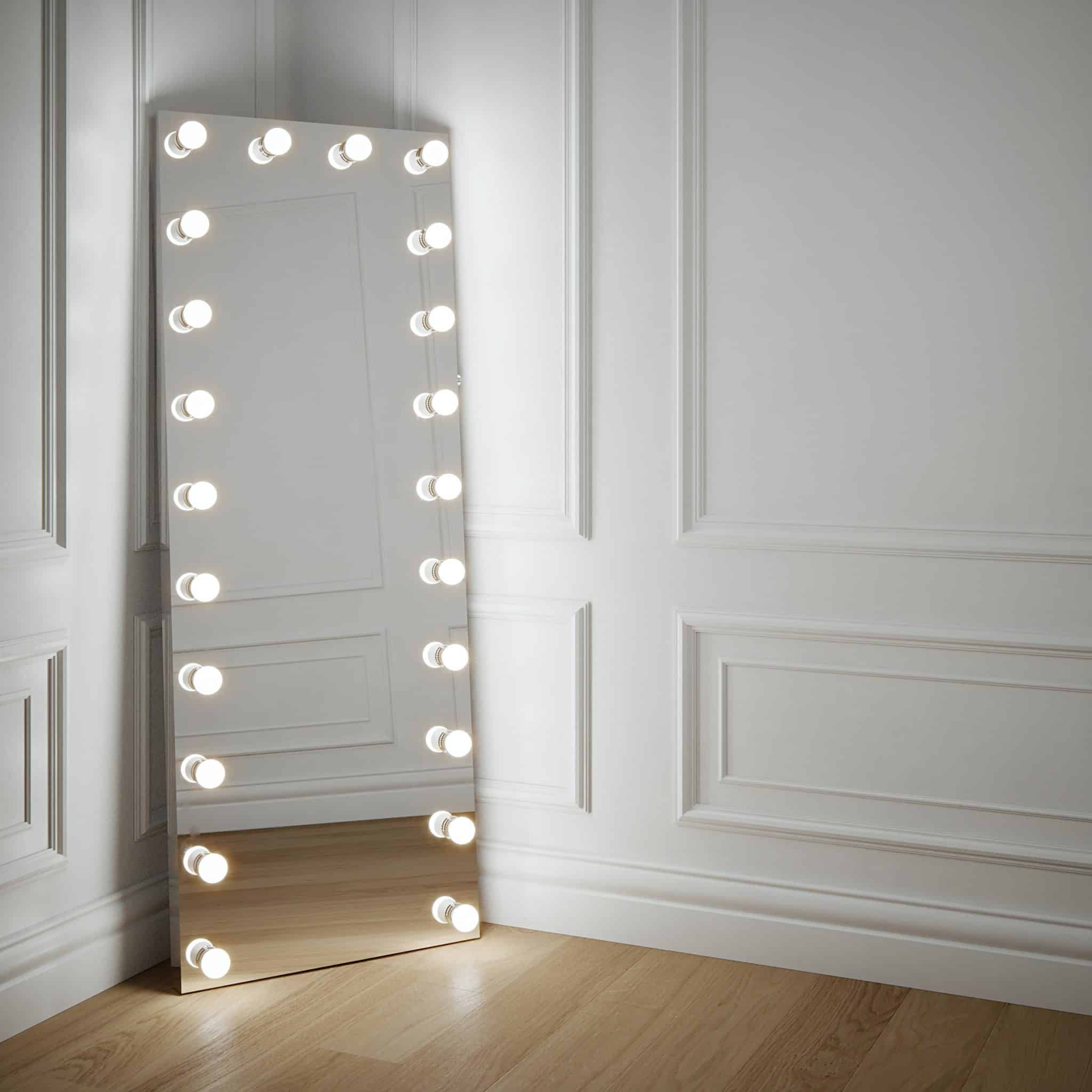 6. Create a homey feel with curtains
Is your view less than stellar, or your dorm on the first floor? Curtains add privacy and the feel of a finished room. If you like to sleep in, try light-blocking curtains. For a brighter, airier feel, choose sheer curtains to gently filter light. Add some twinkle with fairy lights. Proper lighting can be hard to come by in a dorm room. Add festive twinkle fairy lights to your dorm room ideas for a feeling of comfort.  Check our this article on how to make a room feel more like home. 
7. Add a plush area rug into your Irish university space
Does your university room have cement floors or thin, industrial-grade carpet? That's not very cosy for getting in and out of bed. Adding a colourful plush area rug next to your bed adds a pop of colour and softness underfoot. No more cold mornings for your warm feet!
8. Make your bed extra comfy with pillows
When university room decorating, an easy way to add character is with throw pillows. A very simple way to add some vibrance into your space! 
To summarise
Student accommodation can often be more practical than palatial. Meaning, if you've just moved into your new Irish university space you're probably eager to make it look a bit more homely. Not only does this make your new home a nicer place to relax and hang-out with friends, but it can also help to offset any feelings of homesickness you may feel.
Here are some more articles on packing for Irish University: