Unique to HomeHak is that individual home-seekers can join their tenant CVs to form ready-made households. Imagine knowing up front that all information for four housemates is organised and ready to view!
Since the home-seekers know each other, they probably have good chemistry and are likely to get on well in the home. It will likely mean less hassle and easier property management.
Learn more about one of the most beneficial features of our platform and the several practical use cases it offers for landlords and agents.
Introduction
Our mission is to help home seekers secure homes they like and, at the same time, help landlords and agents find trustworthy tenants. By succeeding, we will help create happy households that are more likely to treat a property like their home. Consequently, they will probably look after it better and want to stay longer.
Happy tenants will also likely be lower maintenance tenants for the property manager, which helps margins. Check out this article about the importance of having happy tenants.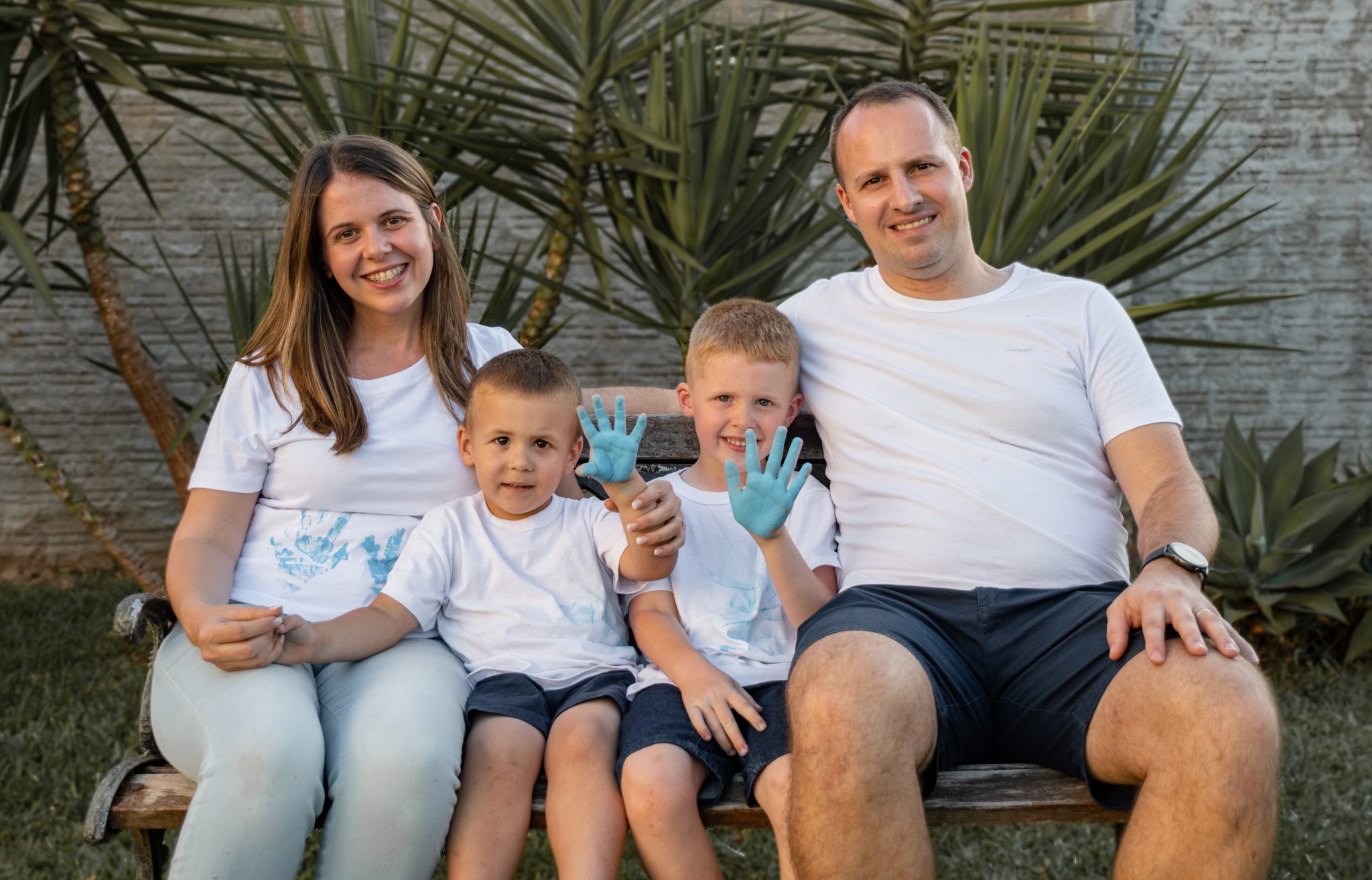 How does HomeHak's Co-Applicants feature work?
Home seekers with similar needs or interests, such as students in the same course, people in the same profession, or those who work in the same area can join their Tenant CVs and present as co-applicants for a property, forming a ready-made household.
The co-applicants feature allows agents and landlords to quickly see what ready-made households are listed on our tenant selector. It ensures a happier household, and makes life easier for the landlord and agent.
Have a look at Hanna and her friends' Tenant CV here!
Understanding what tenants want
To satisfy home-seekers needs, you first need to understand what they want. With HomeHak, they have the opportunity to outline what they would like upfront, which enables better matching with each rental property.
Sometimes, when you advertise a multi-tenant property on a property website, you receive 400 applications and don't know who to invite or group together in a household.
Instead of:
Selecting the fastest people to apply to the ad, or the most persistent callers on the phone. Neither criterion identifies the person most suited to the property.
Spending time and resources administering, receiving, analysing, filtering and responding to unsuccessful applicants (99% for most properties).
HomeHak's Co-Applicants Feature allows you to:
Request applicants in your property ad to create their individual HomeHak Tenant CVs. You will be able to verify their IDs, unique renting history, employer details and character references separately.
Request applicants in your property ad who want to live together to join their HomeHak Tenant CVs as Co-applicants. This is a simple process involving a few clicks.
Later, when you review any one of the applicant's HomeHak Tenant CVs, you can also see details for the other co-applicants on the Tenant CVs.
Lastly, check out this article about the benefits of requesting Tenant CVs to find great tenants.