Requesting Tenant CVs is the Smartest Way To Find Great Tenants – Find Out Why
As a landlord, the idea of posting a property ad may bring about a whirlwind of emotions. On the one hand, it's an exciting prospect to have someone new living in the house. On the other hand, the process of actually finding and selecting a sound tenant can be overwhelming to say the least. As a result, requesting tenant CV is a necessary action.
Introduction
Background checks and documentation criteria. There are a lot of factors to consider before finalising a tenancy agreement. The ideal situation is to find someone that will love the property as their home. Who will stay for a long time, and be happy there! These outcomes are more likely, so long as you match the needs of the best applicant with what your property offers.
Receiving digital Tenant CVs as application forms simplifies the process of identifying and selecting the best tenant. It cuts many of the administrative tasks of the tenant-searching process. They make life easier for both the tenant and landlord by organising and storing information in one place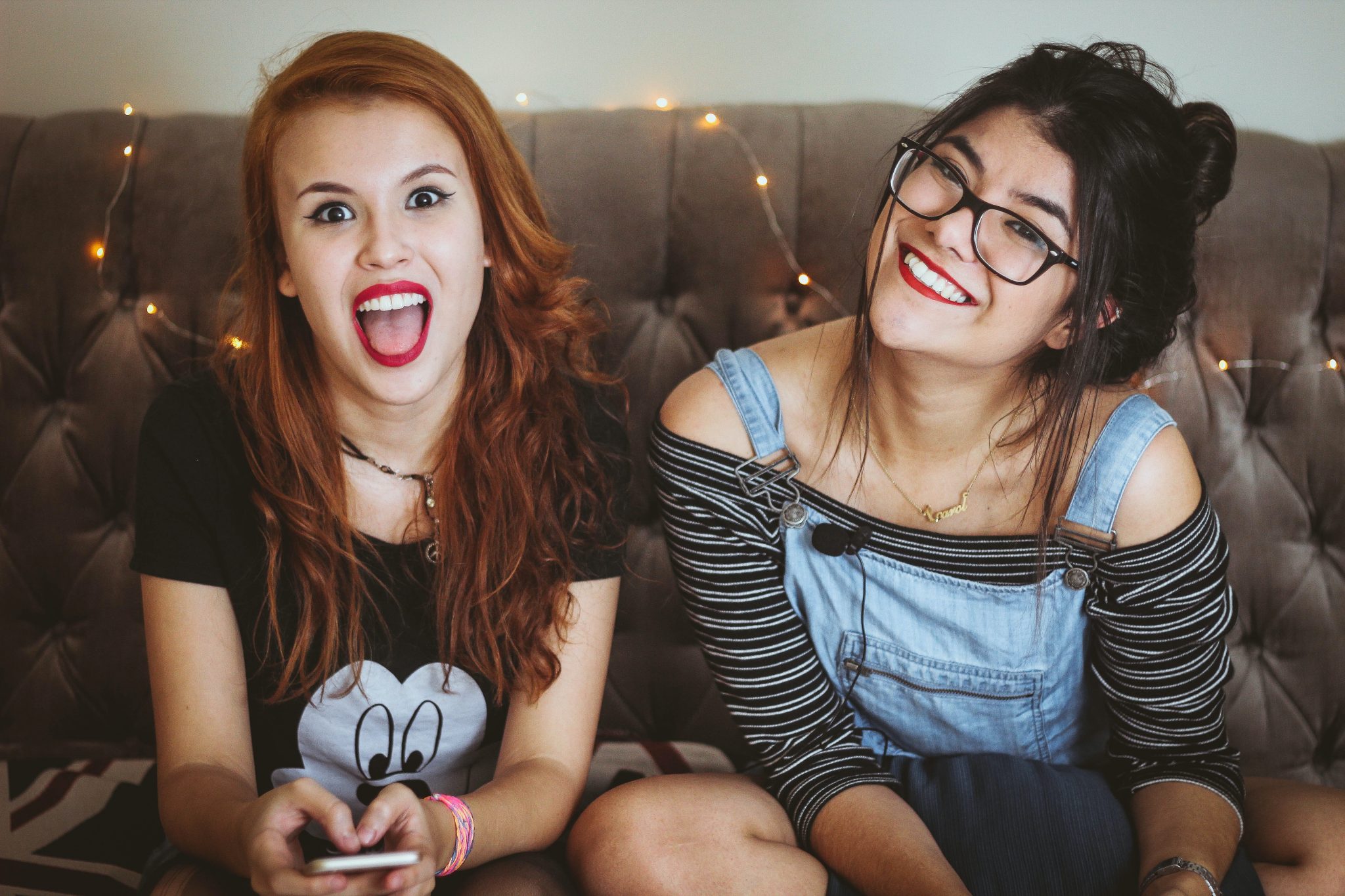 What actually is a Tenant CV?
Much like a professional job CV, a Tenant CV provides landlords with a clear snapshot of who the potential tenant is. What are their credentials and what they are looking to rent. Reference  documents, ID verification, and rental preferences are displayed in an easy-to-read format.
Having this information at an earlier stage eliminates many of the frustrations felt by all parties involved. The risk of unsatisfactory viewings is reduced and uncomfortable discussions are avoided. The knock on effect means that landlords, letting agents and tenants alike save both time and money!
For more information on what a tenant CV is, check out this article.
Tenant CVs make for a Streamlined Process
In the conventional property renting process, crucial data like references and proof of affordability is often requested quite late in the process. Much of the back-and-forth correspondence with home seekers about viewings, availability, and eligibility is unnecessary and outdated. Tenant CVs streamline the process. They provide everything a landlord needs to know up front. When the landlord selects an applicant it is an informed decision.
Considering the Chemistry of the Household
Applicants and tenants are naturally as interested in each other as they are in the state of the property. Ensuring that your tenants are happy together is necessary for maintaining a long, successful tenancy. The key is to select people who gel with each other right from the start.
Let your tenants choose
Digital Tenant CV help landlords and agents to find amazing tenants. Further, it can be a useful tool to help to find applicants who know each other and want to live together. Requesting tenant cv has never been easier.
Consider, for example. If one person moves out of a four-bed property, doesn't it make sense that the sitting tenants are happy with the newcomer? Ask their preferences for a housemate i.e., vegetarian, non-smoker, etc. Even better, why not let tenants find, interview and select their ideal applicant. They can then recommend that person to the landlord or agent.
Benefits of the HomeHak Approach
Finding tenants who get along is a challenge made simple with HomeHak.
Tenant CV Profile
HomeHak's interactive features allow users to create a detailed description of who they are and what their credentials are.  It focuses on information relevant to the renting process. This includes renting history, ID verification and character references. Additionally, tenants can choose to upload a brief video recording of themselves to  present themselves how they want!
It's a nice way to break down barriers. It tells so much more about a person's character. In comparison, to just a simple text-based email and helps to build trustworthiness! HomeHak simplifys the process of requesting tenant cv.
HomeHak Tenant Selector
When a tenant chooses to share their Tenant CV and make it available publicly, they have the option to display it on a searchable database called HomeHak Tenant Selector. The process couldn't be simpler for landlords and tenants.
Simply enter the address of their rental property and instantly see who is searching for a property nearby. Then use filters. These are location, budget, ID verification, number of references and other criteria relevant to renting a property.
These help to identify the ideal tenant for the property. As previously mentioned, it also makes sense for sitting tenants. They can search the product for a tenant they feel will fit in. This process makes requesting tenant cv seamless.
Messaging System
Even if potential tenants haven't submitted  an application yet, landlords and agents can be the first to reach out if they believe they've found the right fit! It's also possible to request and share more information between members using the internal messaging system.
Co-Applicants
Each tenant on HomeHak has their own unique Tenant CV code which works as a unique identifier. However, the Co-Applicants feature allows tenant applicants to join their Tenant CVs. They can present as joint-applicants for a home. Landlords and agents get to see all information for the ready-made household in one place.
Benefits of the co-applicant feature
This feature is also great for people who want to find and join with compatible people to live with. They get to identify others looking for similar properties in particular locations. It is possible to communicate through the platform messaging system without sharing their personal email or phone numbers.
You can learn more about it on the blog post "Co-Applicants Feature – The best way to find a Ready-Made Household."
HomeHak's vision is to make the process of renting a home about people and thereby make it simpler for both tenants, landlords and letting agents  alike.