The bustling city is bursting with independent coffee shops, artisan produce, live music and an impressive dining scene. Keep reading to find out some of the best places to eat and drink as a student in our guide to Cork City.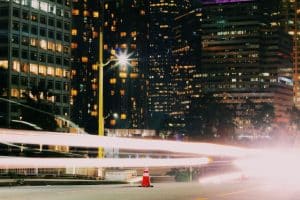 A Guide to Cork City for Students – Restaurants, Cafes, Bars and Brunches
Food
Studying in Cork? Cork has a reputation as the food capital of Ireland and finding out why should be at the top of your list during your time here at university. Not only are there countless top restaurants and vibrant pubs but also some excellent produce markets where you can taste some of the finest morsels made right here in this great city. 
Starting off with Captain Americas. Captain Americas offers some of the best student rates around. Here you can enjoy a main menu item of your choice, fries and a soft drink for only 9.95 monday-friday! Make sure you have your student ID on you as this is required to get the deals. 
Next up is The Linen Weaver – JD Wetherspoon. This pub/restaurant famously sells drinks for far less than the average in other establishments across Cork. You will find pints for as cheap as €3. Their food menu matches the drink prices with meals cheaply priced and perfect for students on a budget. 
Want a more diverse selection of places to eat? Check out this article.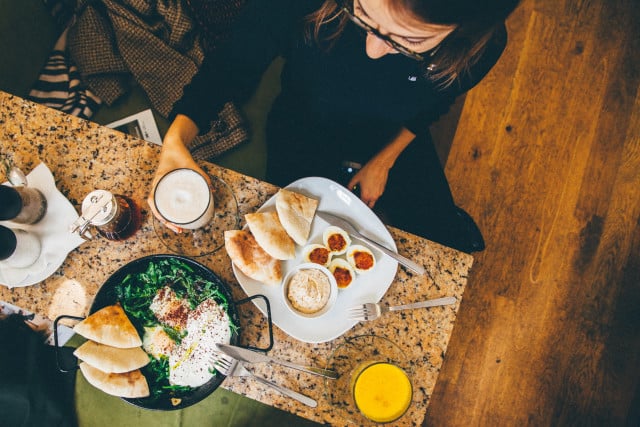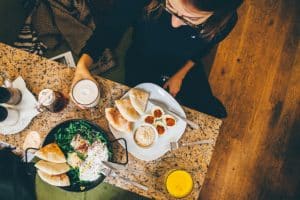 Brunch
If you think that Irish food is largely based around spuds then you are in for a rude awakening. Or a tasty one, at least! Cork City has long been dubbed the "food capital" of Ireland, partly due to having one of the world's largest natural harbours and partly thanks to its very long history of trading exports and imports. Brunch in Cork City is a thing of beauty, if you know where to look! 
We recommend that you check out Liberty Grill or The SpitJack Cork. Feeling thirsty with your brunch? Check out Dwyers Of Cork, Clancy's Cork, Brick Lane and Crawford & Co to name a few.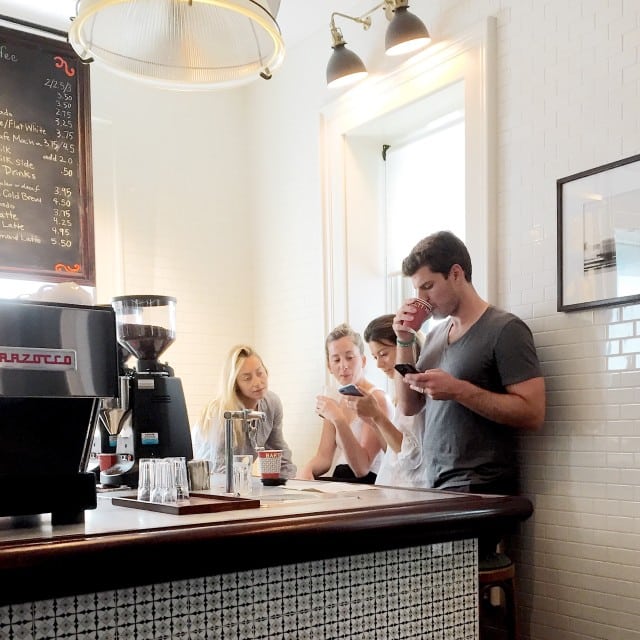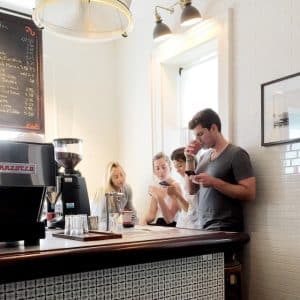 Pizza
Cork is in the midst of a pizza boom with a number of exciting new makers joining an already impressive roster of top class cafes, takeaways and restaurants. And as always on Leeside, Some of these restaurants named below are really showing the depth of talent and creativity we have when it comes to top class food. Bring a taste of Italy to you and check out Franciscan Well Brewery & Brewpub. Home to delicious craft beers as well as their atmospheric outdoor seating area. Another tasty place is Fionnbarra.This is a hidden gem of a bar with a cosy charm and delicious pizza. Want some more inspiration? Check out some more here.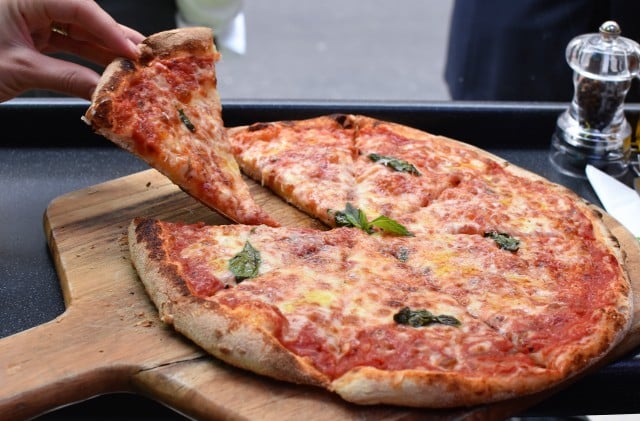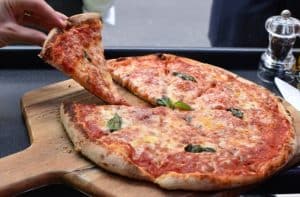 Funky hot spots
Looking for something a bit funkier? We recommend that you check out Arthur Mayne's Pharmacy. This cosy candle-lit bar is set in a Victorian chemist shop. Mutton Lane is one of the oldest drinking establishments in Cork City and has a beautiful ultra-candlelit interior. 
Drinks
Fancy great pints, craic and a traditional music session? The Rock is always a hit on a Wednesday night and always has student drink deals. The pub also has a pool table and darts board for the students who like to play some pub games. If you want to watch any sporting match, go to Reardon's. It always has a great atmosphere for a game. During the daytime they also do great food. Check out this link for the top 10 best student pubs in Cork. UCC student ambassador gives a great recap of her favourite bars in Cork in this article also.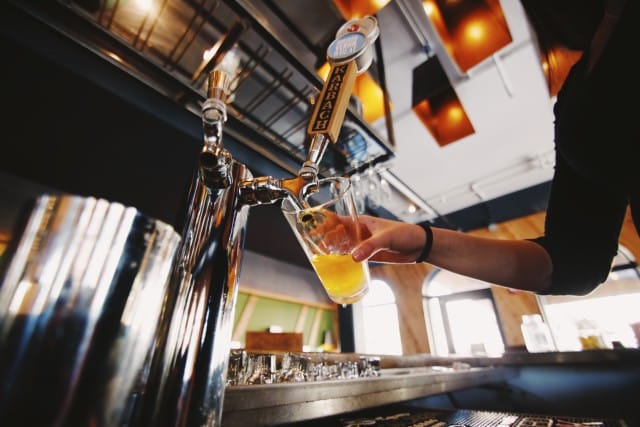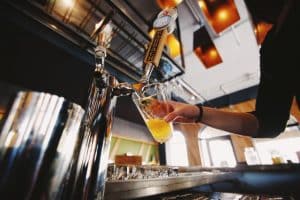 To summarise
Money is tight. As a student, it is all about finding the best places to eat and drink that your pocket can afford. We hope that you can check out some of these hot spots and get yourself a bargain. We hope you enjoyed reading A Guide to Cork for Students – Restaurants, Cafes, Bars and Brunches!
For more information on Cork City, check out our articles: