Becoming a first time apartment renter is a rite of passage and exciting time in your life. Of course, figuring out how to rent an apartment comes with new tasks and responsibilities, as well as freedom to pick and choose the perfect place. Read more to find your renting guide for students in Ireland.
To make the transition as smooth as possible, HomeHak has put together a first time apartment renter checklist of everything you need to know about how to rent your first apartment for a successful move.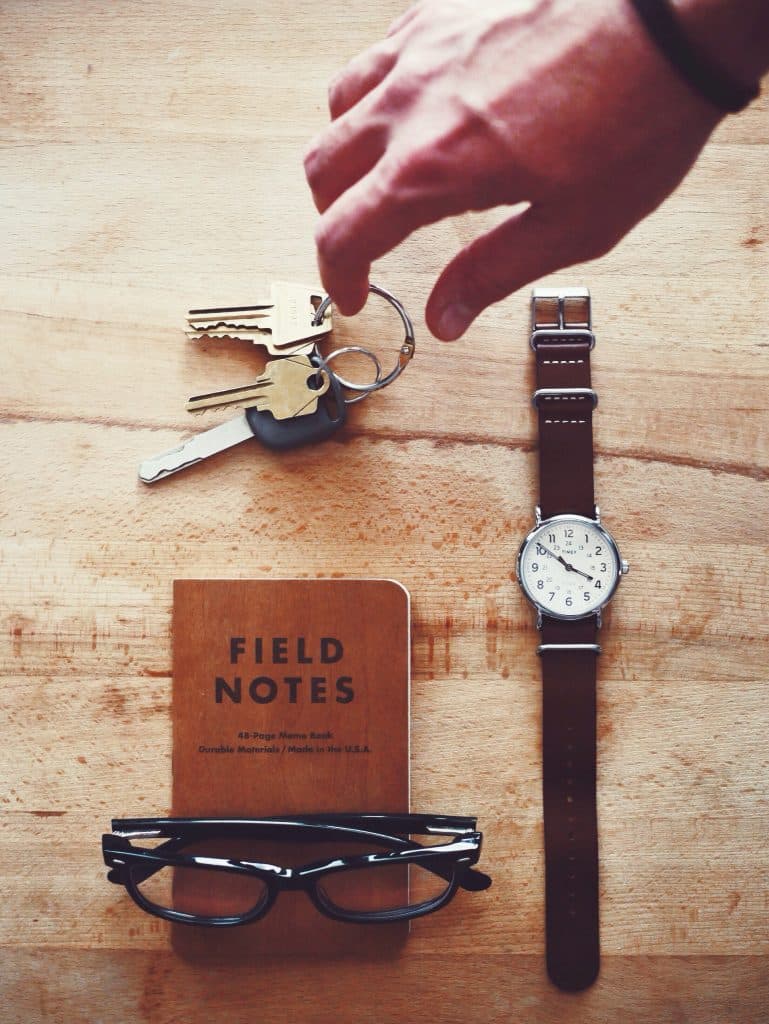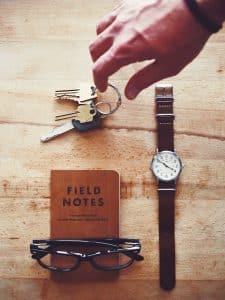 Check out our Renting Guide!
Determining your costs and expenses
Your living costs are going to be determined by your accommodation, eating arrangements, leisure activities and transport costs. Here is an article with a broad breakdown for living costs for students in ireland.
The average monthly cost of a student living in Ireland is anywhere between:
Dublin: 1,100 – 1,800 EUR/month.

This

article

breaks down the cost of living in Dublin.

Cork: 860 – 1,400 EUR/month

Galway and other smaller cities: 800 – 1,100 EUR/month.

This

article

breaks down the cost of living in Galway.
Renting Guide Living expenses
The following prices are taken from this article and show the average cost range of student living expenses per month in Cork.
Utilities – €30=

€50

Food €250-€350

Travel (Monthly bus ticket) – €65-€85

Textbook & materials – €75

Mobile phone – €20

Personal expenses (social/sports) €200-€300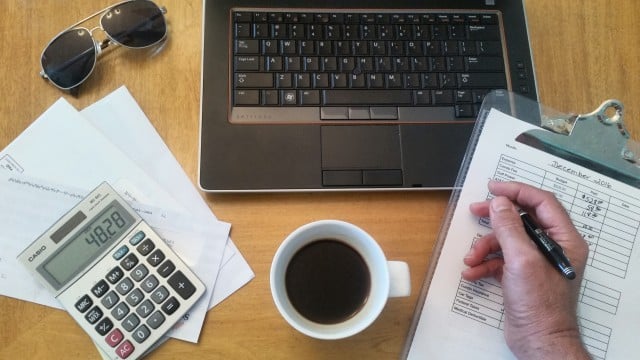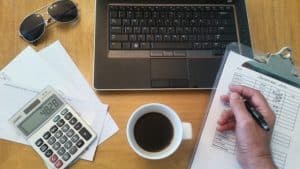 Location, Location, Location
Some things to take into consideration when choosing where to live is:
Distance from university 

Distance from workplace 

Mode of transportation – walk, cycle, bus, drive.

Quiet suburban area or more urban built up area

Close to amenities – gym, park.
Living alone or with other people?
There are many types of accommodation options. Will you be taking a room in a house share, moving into a house with friends, or moving in with random people into an on campus apartment ? Are you on your own searching for accommodation or looking to live with friends? HomeHak can link you to other people in your course looking for similar accommodation or you can co-apply with your friends. 
Do you have a parking space?
On campus accommodation usually always provides a free parking space in a safe complex with security cameras. If you are living in off campus accommodation you might have to consider how many people are in the house share and how many of the tenants drive cars. If there are only 2 spaces and there are 3 of the tenants driving you will have to check for on-street parking. Is this readily available and is it safe? Some streets in Cork require a parking ticket between the hours of 9:00am to 6:00pm where it is free after that time. If you have a bike, do you have somewhere safe to store it? 
Don't leave your search to the last minute – get ahead of the competition and search in good time
A new academic year usually starts at the end of august / start of september. Don't leave it until the start of august to begin your search. To find your perfect fit, HomeHak recommends you give yourself a few months to search. HomeHak can help you to get ahead of the competition and ensure you are in a favourable position to get your perfect accommodation. 
Ask the right questions on your accommodation tour
As a first time renter, you are eager to secure your accommodation and sometimes we can overlook and not ask the important questions before we sign a lease. Some key questions to ask is how much is the rent which includes security deposits and any other financial payments such as utilities, electricity, wifi etc. What payment options are available – bank transfer, cash or cheque? Can you pay in instalments? 
Renting Guide Documentation
Want to beat your competition and secure your dream accommodation? Ensure you have all appropriate documents ready and up to date. HomeHak helps take this stress off you by being your centre point for storing all of this. Some documents you may need for example include employer reference, any previous landlord reference, academic reference, identification documents (passport, PPS number) and proof of income.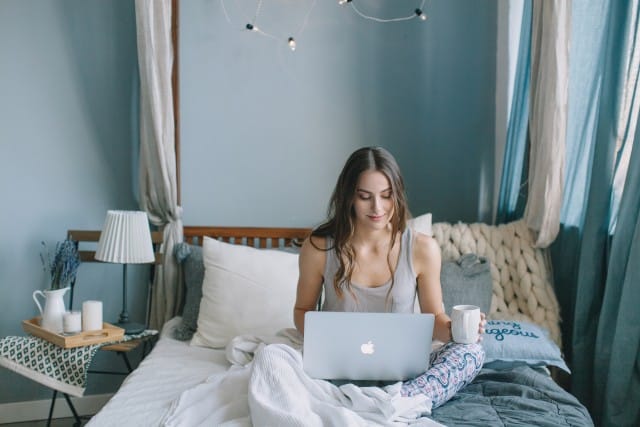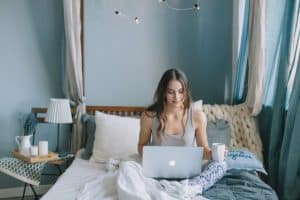 To summarise
Even the most ambitious and organised first time apartment renter can get overwhelmed with the process. Apartment hunting, applications, fees, budgeting, packing, and all the logistics of moving come with their headaches, but it is well worth it. We hope this renting guide has helped put your mind at ease!