International Students in Cork City – Where to Do Your Shopping?
Wondering how to make Cork city your home away from home? HomeHak has put together a list of some places that proved you can get anything at an affordable price. International students pay a close look, we are sharing the best places to do your shopping in the rebel city!
This place is heaven for South, Middle-East or East Asians because you can get anything and everything your heart desires. From spices, lentils, cereals, to frozen ready to eat meals and fresh vegetables, you can indulge if you miss home! Also, if you're looking for a butcher, they have one too. 
The store caters primarily to East Asian Cuisines and you can pretty much find every type of noodles/ramen there is! The owners do same-day home deliveries. And the most important thing, you get a student discount! 
For Asians, it can be challenging to search for necessities at different places and then compare prices. With homestar, you don't need to do this. There is nothing you won't find in your mother's kitchen that you couldn't get in there at an affordable price. If you're out shopping, check this place out!
Mr Price Branded Bargains is a rapidly expanding discounted variety retailer in Ireland. They are 100% Irish and deliver rock-bottom prices everyday! It's all in the name! You can shop, shop and shop! They have stationery, home essentials, health, beauty products, containers and storage boxes. 
You cannot go to Penney's and come out empty-handed. Their collection and prices will lure you into buying everything you lay your eyes on. The store has clothes, accessories, bags, essentials, make-up, homeware and more. Their winter jackets and coats can be a saving grace for light-packers who didn't have much from back home for the cold Irish weather.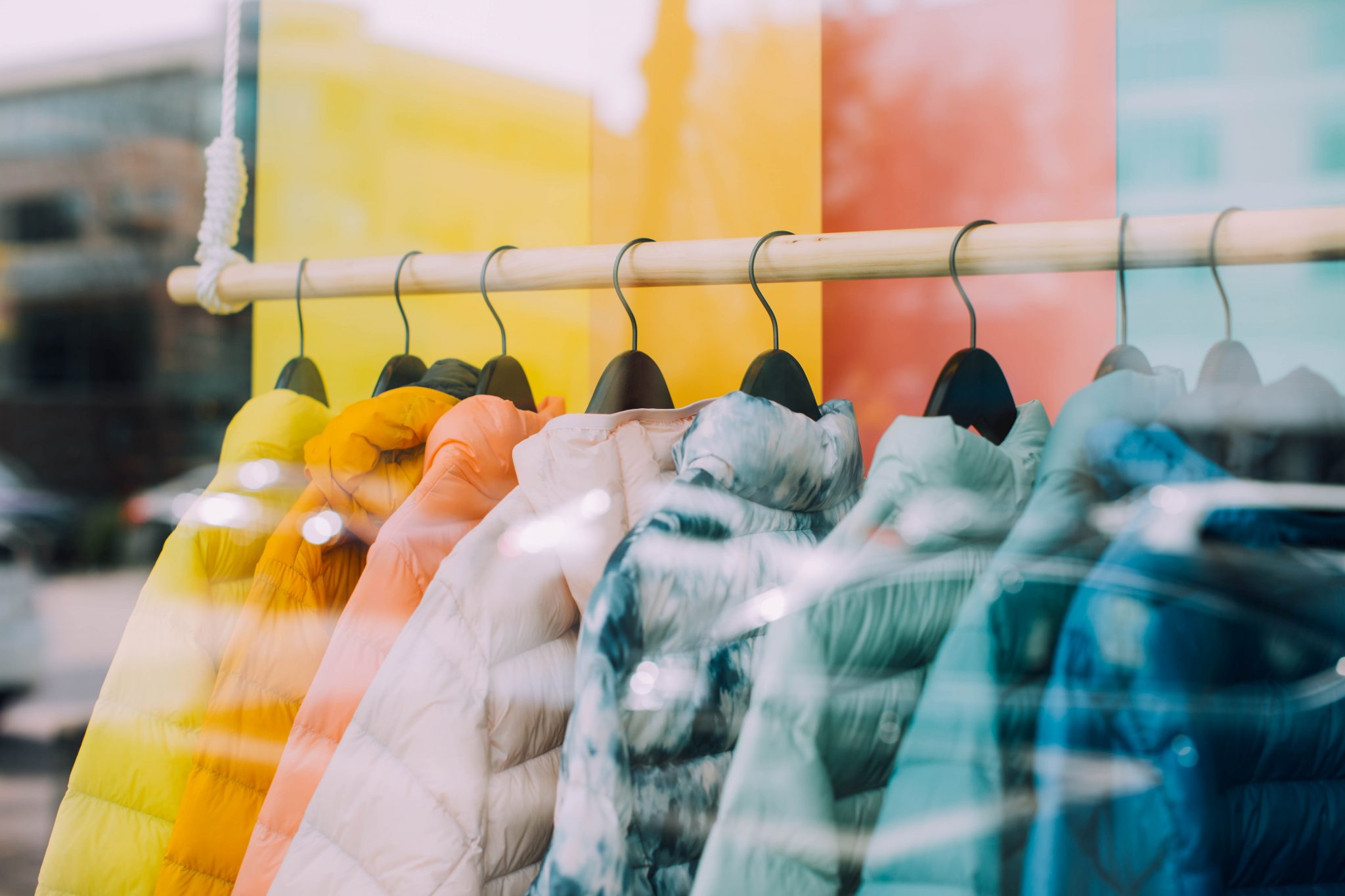 Moving to another country takes a toll on your health, needless to say, you need your vitamins and minerals in order because you don't see changes immediately. Consult your doctor, nutritionist, dietician, coach and get your body and mental health in order here. They have a wide range of skin and hair care products and are a one-stop shop for health and beauty retail. 
For all things pretty and up to date at 2-3 euros! I've bought most of my mugs and plates from here and they have a dedicated section for spices! This small store located on St. Patrick's street brings so much joy!
International students – Have you heard of UCC International Office Swap Shop? 
Every year when thousands of UCC international students move out of on-campus accommodation they are told to leave their apartments completely clear.
Often, students don't have anywhere to put the stuff they've acquired, resulting in perfectly good utensils like pots, pans, cutlery, plates, and mugs being thrown in the skip and going straight to landfill.
In 2018 UCC International Office Swap Shop came up with the idea of the Swap Shop.  Each September and May they open The Swap Shop and they provide a space for students to donate their preloved items to them instead of throwing it out. Then they open up in August/September and January for the new intake of international students to come and browse.
Check out more details here.
To summarise
International Students coming to Cork often find it challenging to settle down and find stores that they can rely on for groceries and essentials. More importantly, if you're taking a trip to the City Center, you can do your shopping in bulk and some of the stores mentioned below deliver your goods to your home!
If you are an international student studying in Ireland, check out our article:
International Students Studying in Irish Universities Top Tips