Top Tips for International Students Studying in Irish Universities
It is a truly enriching experience to study in an Irish University. With highly dedicated and qualified staff, our universities have a prestigious reputation of delivering world class education to the highest standard. According to the Irish Universities Association, there are currently over 32,000 international students studying in Ireland availing of the extensive range of courses available. Read more to find your top tips for international students studying in Ireland.
You might be feeling a bit anxious. Fear not, as HomeHak has put together our top tips for international students coming to Ireland to make you feel more at ease.
Bank account
One of the first things you should do is open a student bank account. Each university usually has a banking partner on campus. This makes it easy for you to open a bank account with appropriate supporting documents.  In addition, it takes the stress away of having to choose the right bank and you can get the process done in minutes. Want to know the different student bank accounts in Ireland? Compare and apply online here.
Budgeting for international students
To enable you to enjoy your university experience to the fullest, you need to learn to manage your money correctly. One of the biggest ways to save money in university is through your grocery shop. Furthermore, Lidl and Aldi are the best budget supermarkets to do your food shop in. They can help save you a substantial amount of money on your food bill. Want more tips? Check out this article.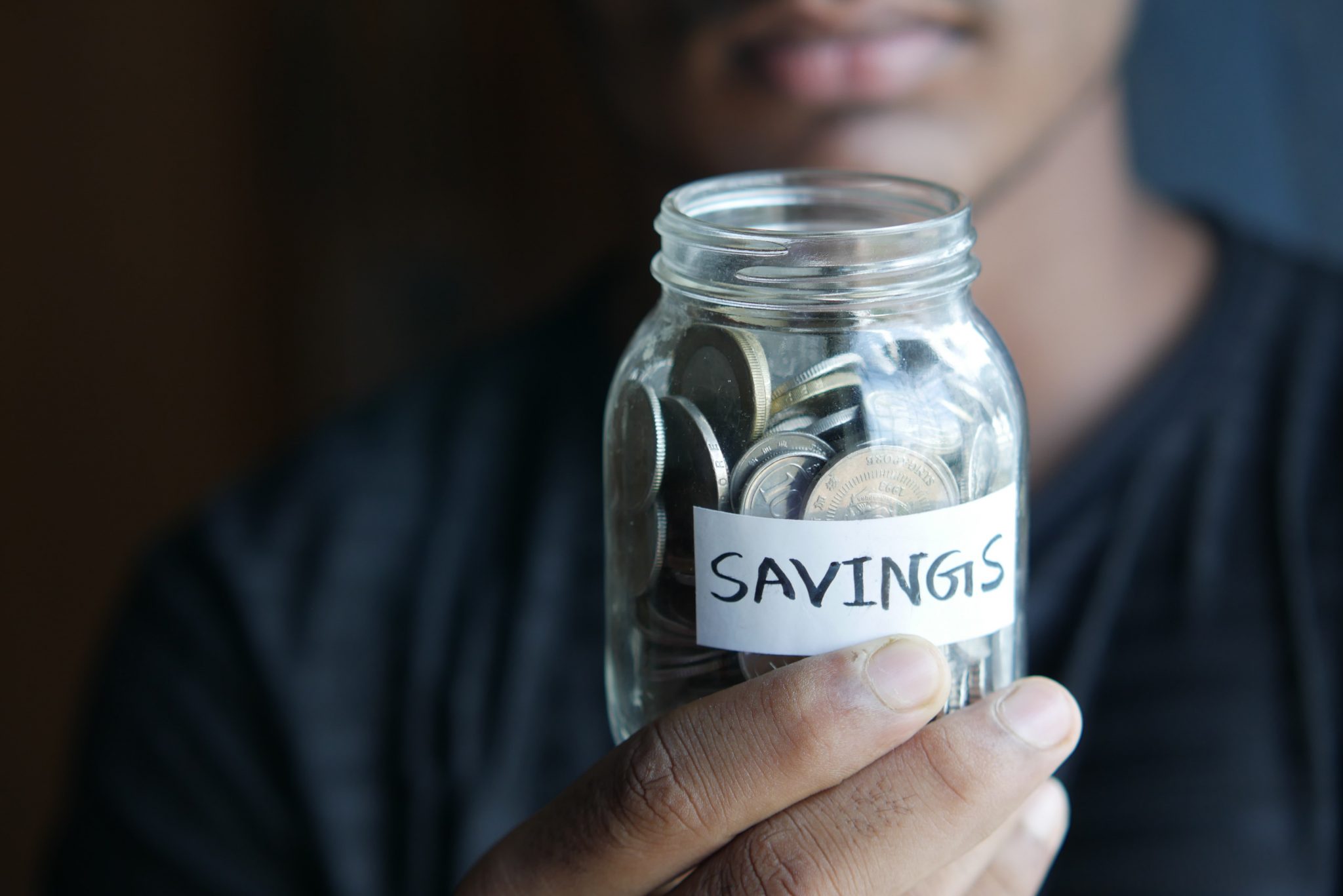 Manage your time
As you settle into the swing of things, your time in Ireland is going to fly by. Plan Your Next Adventure with Discover Ireland.
Ireland is the type of place where you can experience the four seasons in one day. Ensure to pack wisely for cold, warm and wet days. Moreover, summer temperatures usually range from 16-22 celcius with winters rarely dropping below freezing point but still quite cold. 
A student travel card will get you discounts on your travel throughout Ireland. Also, giving you great savings is the Student Leap Card. The Student Leap Card is the national student travel card.  Furthermore, it can help you with savings on mobile plans, travel and shopping. Besides, card holders can get student discounts on fares for Go-Ahead Ireland, Dublin Bus, Luas, Bus Éireann, DART and Irish Rail (Iarnród Éireann). 
The Irish People
The Irish are well known around the world for their friendliness and love to converse with strangers. Furthermore, if you ever need something during your time in Ireland don't be afraid to ask as the Irish will go above and beyond to help you out. The one thing you will be guaranteed from studying in Ireland is a few new Irish friends too! So don't be shy and get out of your comfort zone and mix with new people.
Here are some links international students might find helpful
To summarise
Ireland prides itself in nurturing international students and helping them to adapt to a new culture. Equally important, each university has a dedicated international office for your needs. Additionally, there is also a diverse range of clubs, societies and support structures to help you settle into university life in Ireland. Finally, there is magnetic energy around the Emerald Isle Universities. As a result, this draws in students from all over the world. No wonder it is ranked in the top 3% of institutions worldwide. 
If you are an international student studying in Ireland, check out our article:
International Students in Cork City – Where to Do Your Shopping?