Online rental scams are on the rise. Because of this, it is more important than ever to be able to spot these scammers before you fall into their trap.
Scammers know that tenants often do not have time or knowledge about how to find a place to rent, so they prey on those who don't know any better.
Accommodation Fraud – Some figures
According to Gardaí, approximately 500 cases of accommodation fraud were reported between the years of 2019 and 2021.  72% of cases affected individuals under the age of 35 and 42% affected those under 25.
Since 2019 in Ireland, criminals conducting rental fraud have taken approximately €900,000.  In 2020, in the UK last year, has been an increase of 71% in the number of rental fraud reports, meaning 1 in 50 ads were scams. This indicates that rental cybercrime is becoming more popular than ever.
What can we do to prevent accommodation fraud?
Rental fraud is a large threat to tenants looking for a place to live. In particular, students starting their rental journeys may be at risk as they may not be aware of the dangers that are out there.
Scammers use similar tactics over and over again, which means it is possible to spot the signs. We compiled a list of these warning signs that will help you identify rental scams before any damage is done. Forewarned is forearmed. Tenants, prepare to spot the warning signs before it costs you your data and your money.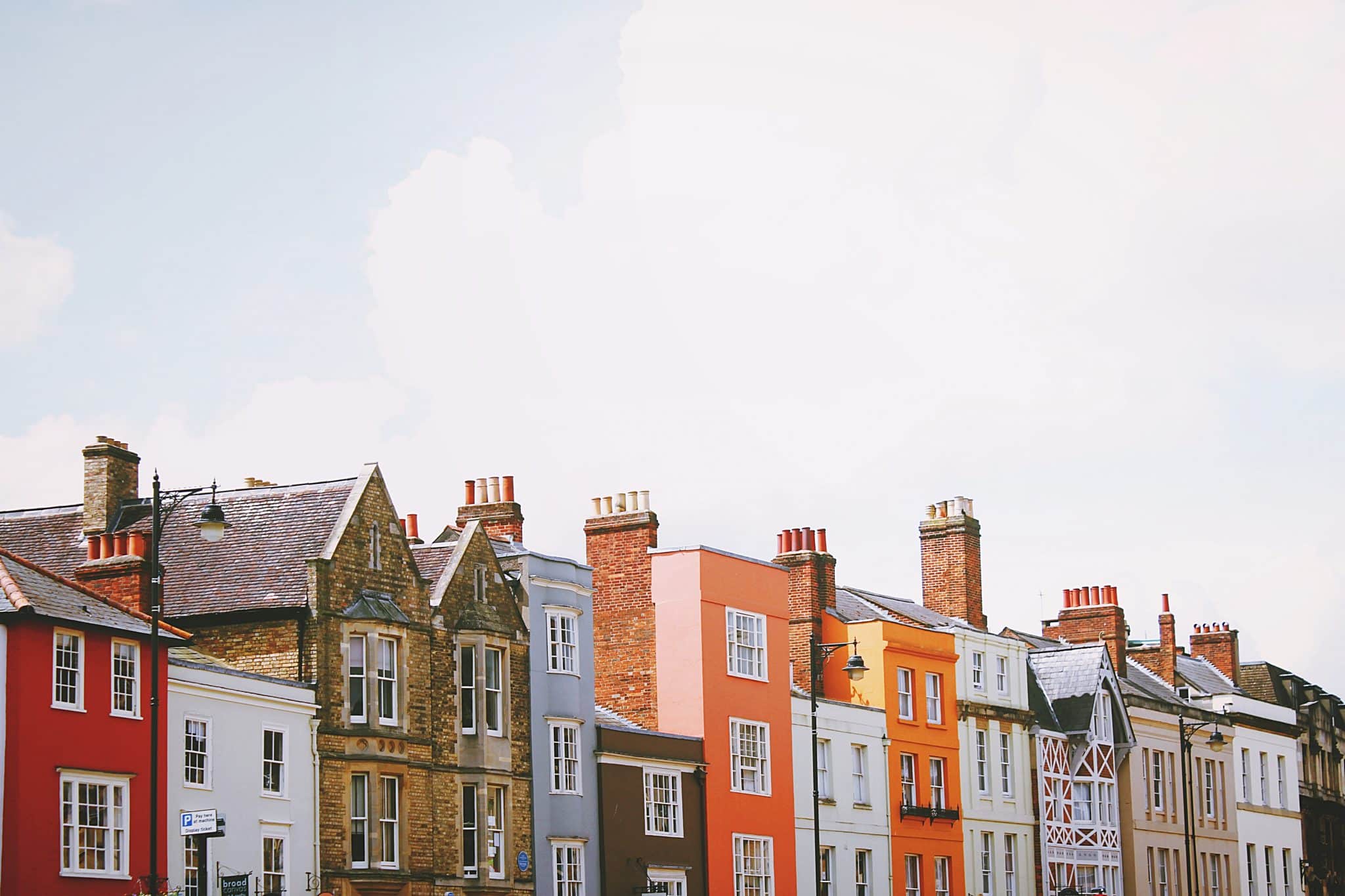 Accommodation Fraud – Warning Signs
Cybercrime researchers say that rental fraudsters seem genuine because they mimic real landlords. They often use pre-scripted emails and a range of "persuasion techniques". If you feel suspicious about something, more times than not you're probably right!
Here are some examples of how scammers have tried to fool renters before:
Too Good to Be True –

This is the most obvious sign of a scam. Perhaps the pictures show a beautifully furnished property, more bedrooms and facilities than usual, and the rent is surprisingly low

Landlord Living Abroad

– The scammer claims to have a property in Ireland but they themselves are living abroad. They might send a long email explaining the set up of the property, but they won't be able to meet you beforehand. They request a deposit and say that someone will meet you at the property afterwards.

Requests Deposit Urgently

– The scammer allows viewings at a property and asks individuals for a deposit to secure the arrangement. They may create a sense of urgency around this, to seal the deal as soon as possible. Soon after, the scammer disappears leaving everyone short.

Fake Keys

– In rare cases a renter may be given keys after settling a deposit, only to arrive and find that the keys do not work.

Address Fraud – A scammer may list a property on an ad site that is already being rented/owned by someone else. Again, the scammer requests a deposit up front. Later on, the victim arrives at the destination and learns that the address does not exist. Some may find that the address does exist, but is owner occupied by someone completely different.
Spelling/ Grammar –

Property ads with lots of spelling and grammar mistakes may also indicate accommodation fraud. (Note that this doesn't mean that

every

ad with spelling errors is fraudulent!)

No Background Checks/ Unsecure Payments –

A property is offered to you without any requests for your information, proof of ID, references etc. The fraudster may contact you via social media, asking for untraditional payments via PayPal, cryptocurrency etc.
How to Avoid Rental Scams
Recognising the above examples is the first step to avoiding a nasty situation with rental fraud. To save yourself any further worry, take into account the following advice. 
Trusted Payments – Only submit payments via trusted systems. If there is a request to pay a deposit via PayPal, iTunes gift cards, Western Union transfer or cryptocurrency, disengage immediately. These methods are usually popular with fraudsters as it can be difficult to reverse transactions.

Messaging Apps – Be wary of those who only communicate via WhatsApp, Facebook Messenger or other social media messaging platforms. The Gardaí advise that renters should be mindful of unsolicited contacts, especially if they seem to press individuals with 'one-time offers' or deals. 
Social Media – Be especially cautious of rental ads on social media, such as Facebook Marketplace, Gumtree etc. Not all the rental ads on these platforms are scams, but it is where a lot of them seem to pop up. In many cases the scammer will use the same photos and details found on residential letting sites, so it looks realistic.  
Check all Keys – Be sure to check that all keys given to you are in working order before you commit to anything.
Legit Address – Make sure that the property actually exists by checking Google Maps before settling a deposit.  Try to gauge the situation in front of you by comparing similar properties for price, location etc.
Who to Contact 
If you believe that you have been a victim of a scam, call your bank or financial institution immediately. You should also notify the Gardaí of your situation.
When browsing online, if you come across anything that looks suspicious, go ahead and report it. Ad sites usually have methods for handling sceptical property listings so it's relatively easy to do so.
The Competition and Consumer Protection Commission (CCPC) in Ireland can be contacted to report rental fraud here.
If you have been scammed elsewhere in Europe, you can contact the European Consumer Center Ireland and report your situation.
Within the HomeHak portal, report any suspicions or poor experiences by clicking the "Questions" link at the top right of the screen.

HomeHak Data Protection
As a community, we can all make efforts to improve the level of trust amongst one another. Landlords and renters both want to liaise with someone reliable, who they can depend upon!
HomeHak Tenant CVs use a wide range of security measures to ensure your data is safe:
Uploaded documents are stamped with a 'HomeHak' watermark, reducing the chance of identity theft. Users can choose specific persons to share their documents with and for limited time periods. Additionally, when a tenant shares a document, they can track who has viewed it in the tenant dashboard.
Landlords and tenants using HomeHak services have the opportunity to verify their ID with Stripe. Stripe verification takes just 3 minutes and prevents the sharing of identity documents.