Finding Good Tenants – Prospective Tenant Standard For Landlords
Finding a good tenant is a bit like dating. You work your way through interested applicants.Until, you come across someone with compatible qualities that you can trust. There is the headache of repairing damage. Choosing the wrong renter for your rental property can lead to big expenses. So, here is how to look for qualities of good tenants that aren't going to cause you headaches.
Stable Income and Employment
Firstly, landlords need proof of stable income and employment. This is to feel confident in their tenant's ability to pay rent in full and on time every month. Note, the industry standard rent-to-income ratio. It suggests that a tenant should make three times the cost of rent in monthly income, approximately.
Ability to be Honest
Secondly, it's important to follow a thorough screening process. This can help you spot applicants that might present fraudulent information. They are doing this to get approved for your rental property. Further, a reference check is a good idea. Employers and past landlord references are the best sources for useful information. They can provide the applicant's professional and rental behavior. Essentially, knowing more about an applicant's past and intentions can help you determine whether they demonstrate the best tenant qualities
Respectful Behaviour
Thirdly finding tenants who act respectfully to both landlord and neighbors is crucial. Another reason to note, a respectful tenant will inform you of maintenance issues. Additionally, they will take care to handle their own responsibilities while living in your rental property.
Respectful tenants are more likely to:
Pay rent on time
Follow lease terms
Refrain from causing problems with other tenants or neighbors
Keep from damaging your property beyond normal wear and tear
Communicate politely and in a timely matter
Good Communicator
Fourth, communication is the key to an effective landlord-tenant relationship. From the moment an applicant reaches out to express interest, consider their communication style.
Use the below to ask these questions:
Are they attentive?
Quick to respond to questions or messages?
Pay attention to details and read postings in full before asking questions?
Do they follow through on requests for documentation after applying?
Do they answer your questions fully or avoid tough questions?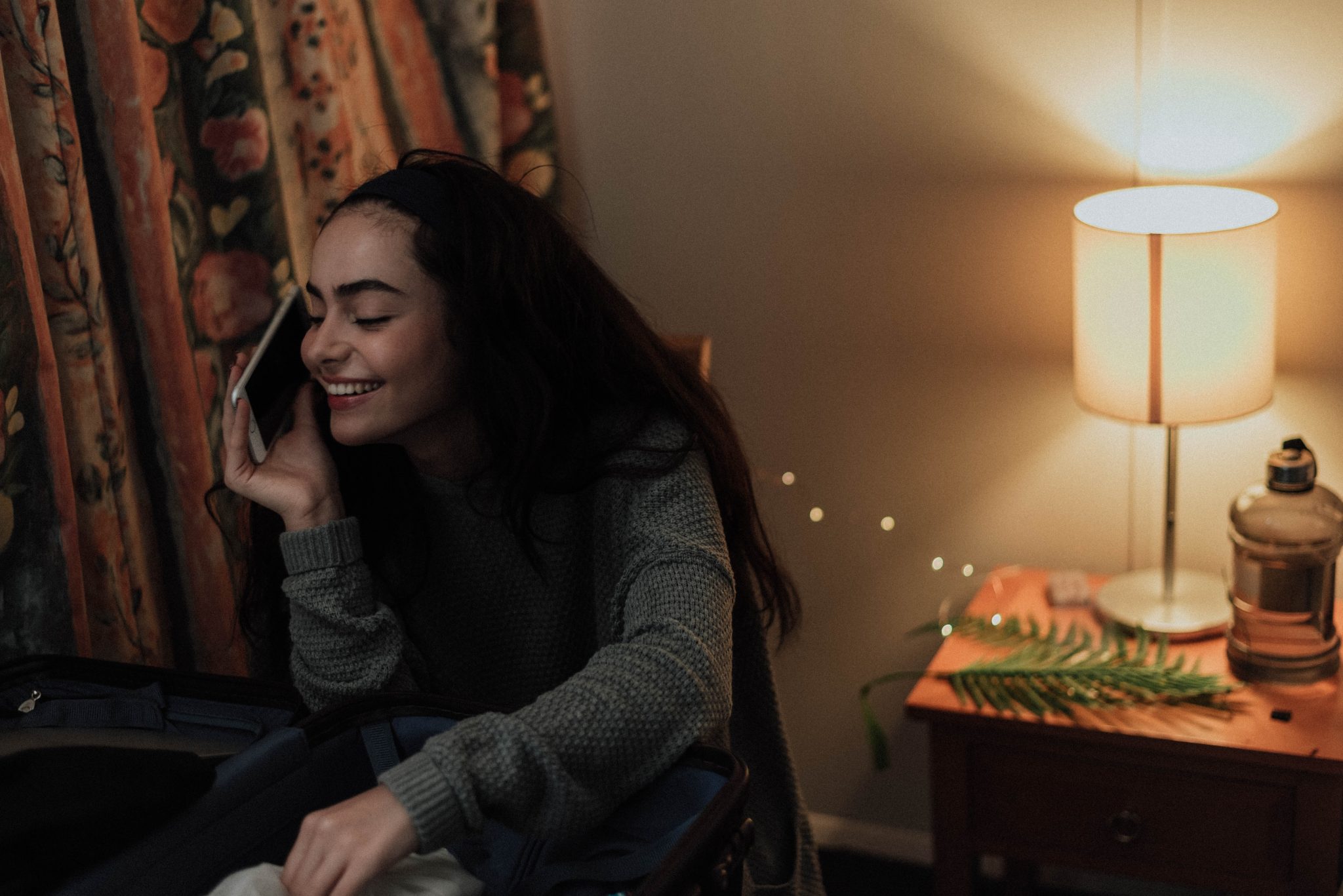 Present Organizational Skills
Finally, an organized tenant is a great tenant. Weed out uninterested, unqualified tenants early on by focusing on organized applicants.
In addition, organized tenants will come prepared with their HomeHak tenant CV. As a result, helping to speed up the leasing process. Here they have documents and checks ready to go. They should also respond quickly. Good organization shows that they're serious about signing the lease. Furthermore, they are willing to comply with your rental requirements.
To summarise qualities of good tenants – Stable Income and Employment. Ability to be Honest. Respectful Behavior. Good Communicator and Present Organizational Skills.
Are you looking for new tenants for your property? We'd recommend you to ask the applicants for a Tenant CV.