Living in the West of Cork City – HomeHak's Top Recommendations
Considering moving to Cork? Moving just west of Cork allows you to enjoy many of the perks associated with city living. Read our guide below to learn more about what it's like living in the Ballincollig-Ovens area. 
10 Reasons to Live on the West Side of Cork City
Excellent Employment Prospects
Stunning Nature Spots
Ease of Travel
Excellent Sports & Fitness Amenities
Delicious Food
World-Class Third-Level Education
Retail Therapy
Pamper Yourself
Gateway to West Cork
Cheaper to Rent than in the City Centre
1. Excellent Employment Prospects 
Many of those living in Cork's western region work at the Dell EMC facility in Ovens. This office is Dell's largest manufacturing site outside of the US. In 2016, Dell acquired EMC leading to significant growth. Today over 5,000 people work in Dell EMC across its three sites in Cork, Limerick and Dublin. This site is multi-functional and employs people across a wide range of areas including technology, customer support, sales and more. 
Additionally, another major employer in the city's Western region is VMWare – a US-born cloud computing and virtualization technology company. The company has a campus in Ballincollig which employs 1,000 people across various functions. 
Also, the multinational medical device manufacturer, Boston Scientific, is one of the largest employers in Cork with almost 900 staff members. Their facility on the Model Farm Road was established in 1998 and is currently undergoing an expansion.
2. Stunning Nature Spots
Those living in the west of Cork City have a number of serene nature spots on their doorstep that offer the perfect break from busy city living.  
Farran Forest Park is a 25-minute drive away from the City Centre. Located on the southern shore of Inniscarra Lake, walkers can enjoy the scenic lakeshore walking trails. Nature enthusiasts will enjoy the chance to observe the park's herd of red and fallow deer. While adrenaline junkies will relish the chance to try the Zipit adventure park which offers an activity-packed aerial trail and over 800 metres of Ziplines. 
Another key point, located just outside Ballincollig village, Ballincollig Regional Park boasts many fantastic amenities including playgrounds, a skate park, picnic areas, and several sports pitches. Dog-owners, joggers and walkers have multiple trails to choose from that allow them to take in the unique flora and fauna of the wet woodlands.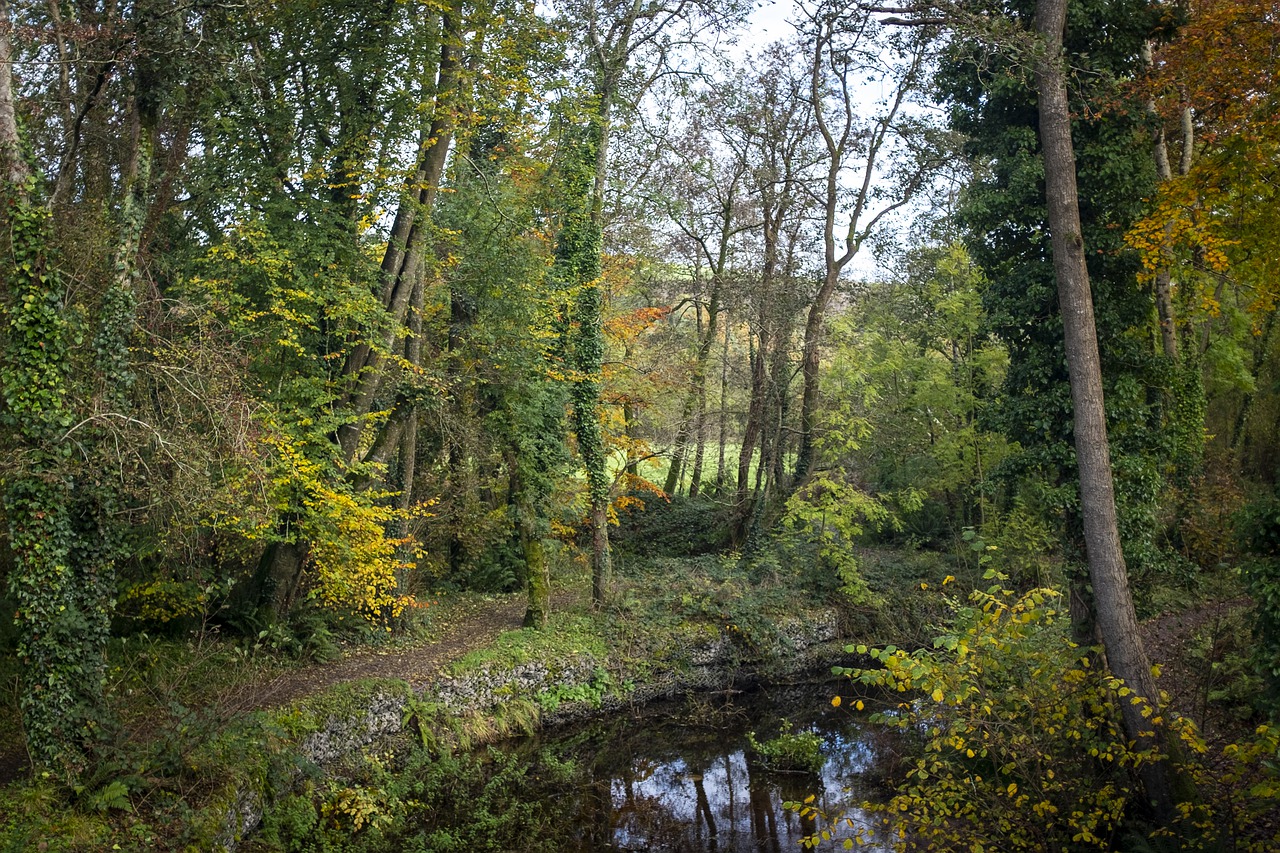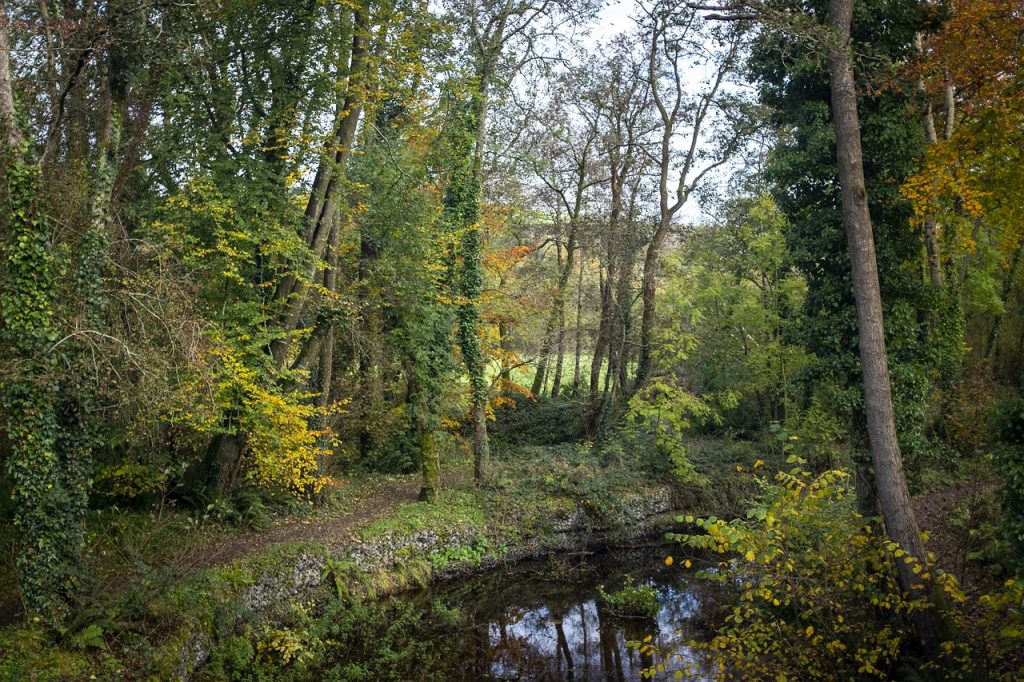 Those with an interest in water sports need only drive 20 minutes from the city centre to reach Inniscarra Lake. Today, this picturesque lake has become a popular spot for angling, sailing and kayaking. Furthermore, Inniscarra is home to the National Rowing Centre (NRC) where many Irish Olympians have trained including the O'Donovan brothers.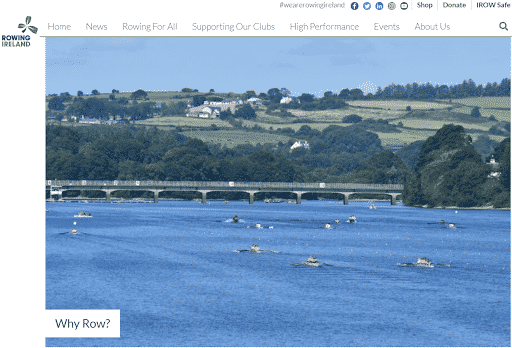 3. Ease of Travel
One of the major benefits of living within the Cork metropolitan area is that everything is within easy reach. Hence, the N40 (known locally as the South Link Road or the Ring Road) means that commuters can quickly travel from Ballincollig to the City Centre. Moreover, there is even the possibility of commuting out as far as Mahon – the location of Cork's largest shopping centre.
In particular, non-drivers can benefit from Ireland's first-ever 24-hour bus route, the 220. The route links Ovens, Ballincollig, Cork City, Douglas, Carrigaline and Crosshaven. This is an extremely useful option for shift workers or party-goers enjoying the city's nightlife, significantly. 
4. Excellent Sports & Fitness Amenities 
People looking forward to living in the west of Cork city with an interest in sports and fitness will have a wealth of activities to choose from. No matter where you are in Ireland you're never too far from a GAA club.
Providing sporting opportunities for Juveniles, Men and Women.  Notable GAA clubs to the west of Cork City include Ballincollig GAA, Eire Og GAA, Bishopstown GAA.
Firstly, for rugby enthusiasts, there's Ballincollig RFC and Highfield RFC who cater for all ages. Secondly, the best football teams in the League of Ireland Premier League visit to play Cork City FC at their 7,365 seater stadium in Turners Cross.
Thirdly, LeisureWorld is one of the best leisure centres in the county. It has facilities for all ages including multiple swimming pools, a gym, fitness classes, a teen gym, and astroturf pitches.
Fourthly, Dennehy's Health & Fitness is a popular spot in Ballincollig. It offers personal training, group classes, high-performance equipment and personal training. 
Finally, located on the Western edge of Cork City, the Mardyke Arena forms part of UCC's campus. Facilities include a gym, an athletics track, a climbing wall, a pool, sauna and steam room, squash courts, and an aerobics studio.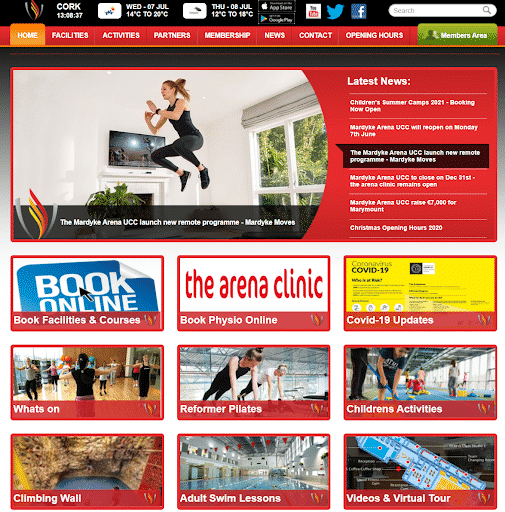 5. Enjoy a Taste of Cork
Cork is a foodie hotspot, and the west of the city is no exception. Founded in 2019, Good For The Soul Cafe is a relatively recent addition to Ballincollig village. Of course, most popular for coffee, an amazing brunch menu, delicious vegan options, and supper clubs.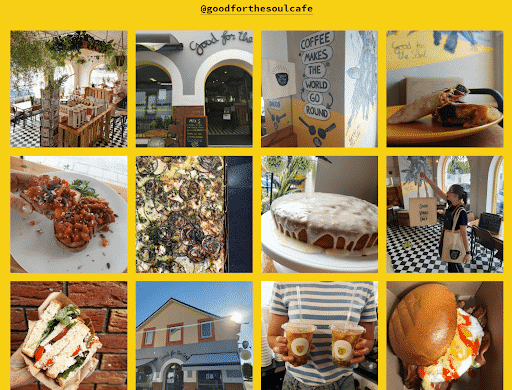 What's more, for something a little more filling, you have to visit Jackie Lennox's on the Bandon Road in Cork which has enjoyed legendary status as the best chipper in the county (if not the country) since 1951. 
For a taste of Mediterranean luxury at an economic price, Gallo & Galletti in Wilton is the place to go accordingly. It is under the direction of multi-award winning chef Brendan Cashman. This delightful spot serves up top-notch Italian fare using only the best local ingredients. Depending on your mood, you can avail of their dine-in or takeaway options, conveniently.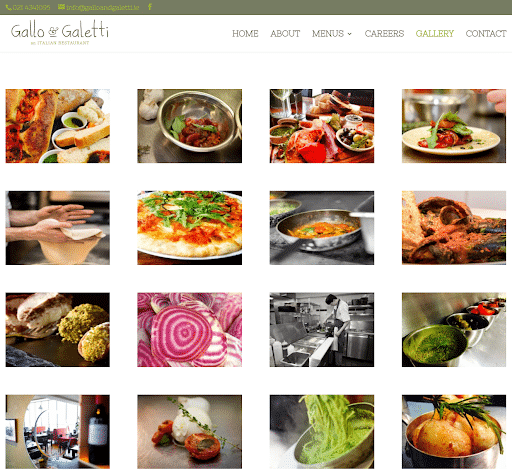 6. Education 
Enjoy close proximity to two of Ireland's top-rated third-level institutions. University College Cork (UCC) and Munster Technological University (MTU). This is ideal for families with college-aged children or if you are interested in making a return to education, equally important.
University College Cork
Founded in 1845, UCC is one of the most lauded universities in the country. Indeed, it is the only university to have been awarded "Irish university of the year" five times by the Sunday Times. UCC offers a wide range of undergraduate, postgraduate, CPD and adult continuing education programmes.
These are across a diverse array of areas including the humanities, business, law, medicine, science, engineering, and architecture just to name a few. UCC has produced many well-known alumni. To name a few; the actress Fiona Shaw (you may better know her as Aunt Petunia in the Harry Potter movies or as the wily Carolyn in Killing Eve), current Taoiseach Michael Martin, and Samantha Barry – the sitting editor of Glamour magazine.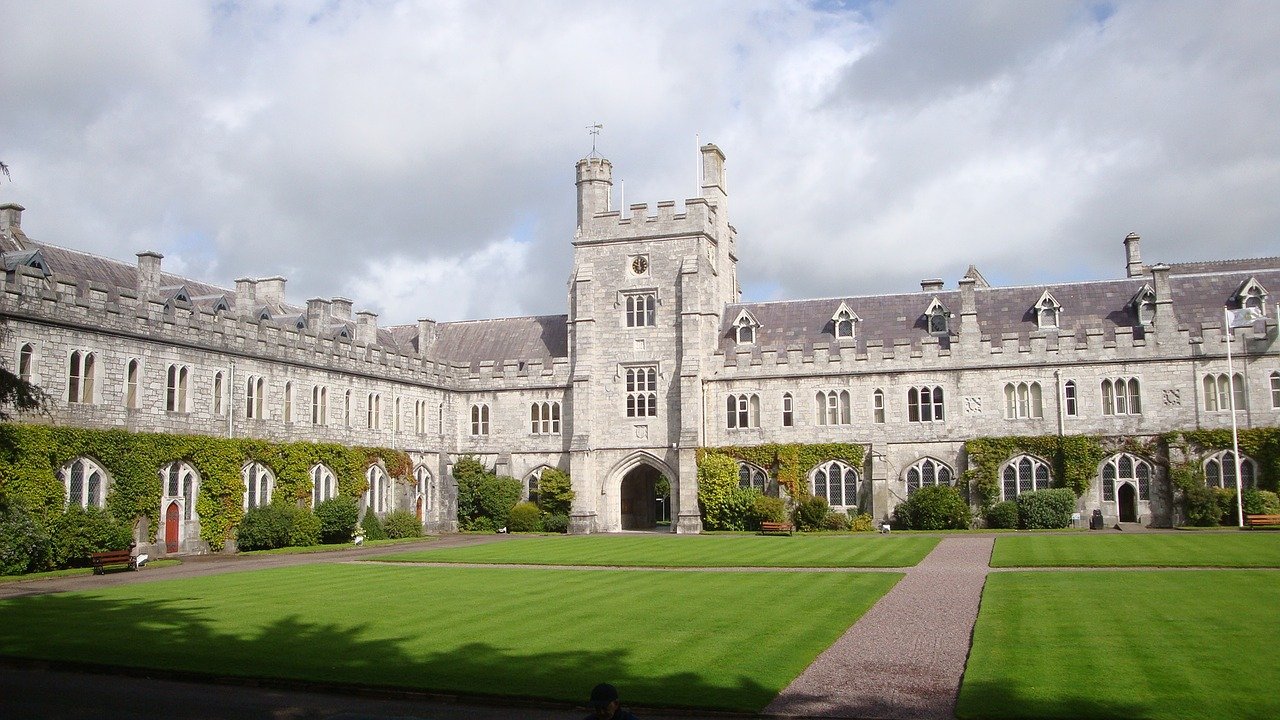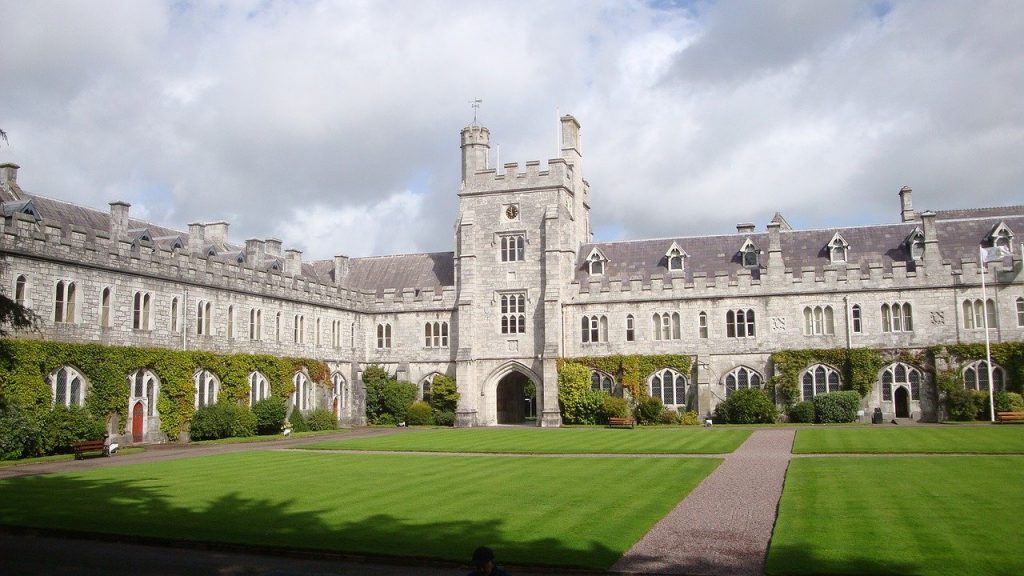 Munster Technological University
MTU was founded in January 2021 through the merger of the Cork and Tralee Institutes of Technology. MTU has six campuses throughout Munster. The main campus is located in Bishopstown. MTU, with 12,000 registered students in Cork, has distinguished itself as a provider of high-quality programmes, significantly. Olympian rowing champion Gary O'Donovan is among its notable alumni. 
7. Retail Therapy 
Cork's western area offers plenty of options if you are looking to indulge in some retail therapy without having to venture into the city centre. 
The CastleWest Shopping Centre in Ballincollig features a diverse array of stores and eateries. These include clothes shops, book shops, homeware stores plus much more. 
With over 67 stores, you can find everything you need and more in the Wilton Shopping Centre. Stylistas can discover the latest trends at New Look, Born Clothing and Penneys, subsequently. After a day of shopping 'til you drop, you can recharge with a freshly-made smoothie from Jump Juice Bar. Also treat yourself to an artisanal chocolate treat from Leonidas.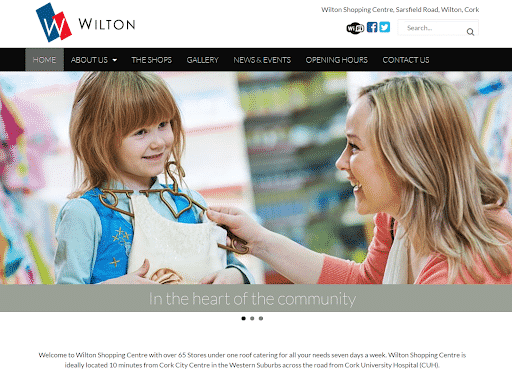 8. Pamper Yourself
For a day of pampering, you can't beat Mark Vincent Hair & Beauty in Ballincollig. The largest salon in the area. Mark Vincent's provides a full range of treatments including hair care, nail care, hair removal and cutting-edge facial techniques.  
Nothing says self-care like a spa day. If you ask us you can't do much better than the spa at the Kingsley Hotel in Victoria Cross, unquestionably. Their elegant impressive thermal suite offers everything you could possibly need to unwind. Firstly it includes an aromatherapy steam room. Secondly a Finnish sauna and spa pool. Thirdly a whirlpool tub and much more. In the same fashion, there is a wide range of treatments available for individuals and couples alike. These include massages, facials, body scrubs, pedicures and more. To cap off your day of relaxation, why not book an elegant Afternoon Tea with a cheeky glass of bubbly! 
9. Gateway to West Cork 
Most important, one of the best things about living in the west of Cork is that you are on the doorstep of one of the most beautiful regions in Ireland (if not the world!). If you have a free weekend, we recommend taking off for a road trip around West Cork. Follow the coast roads and you can't go wrong. As a resident, you'll have plenty of opportunities to discover one of the region's many gems. Whether it's the colourful gastro-town of Kinsale. The ancient stone circle at Drombeg. The opulent Italian Gardens at Garinish Island. Finally, the serene shores of Lough Hyne.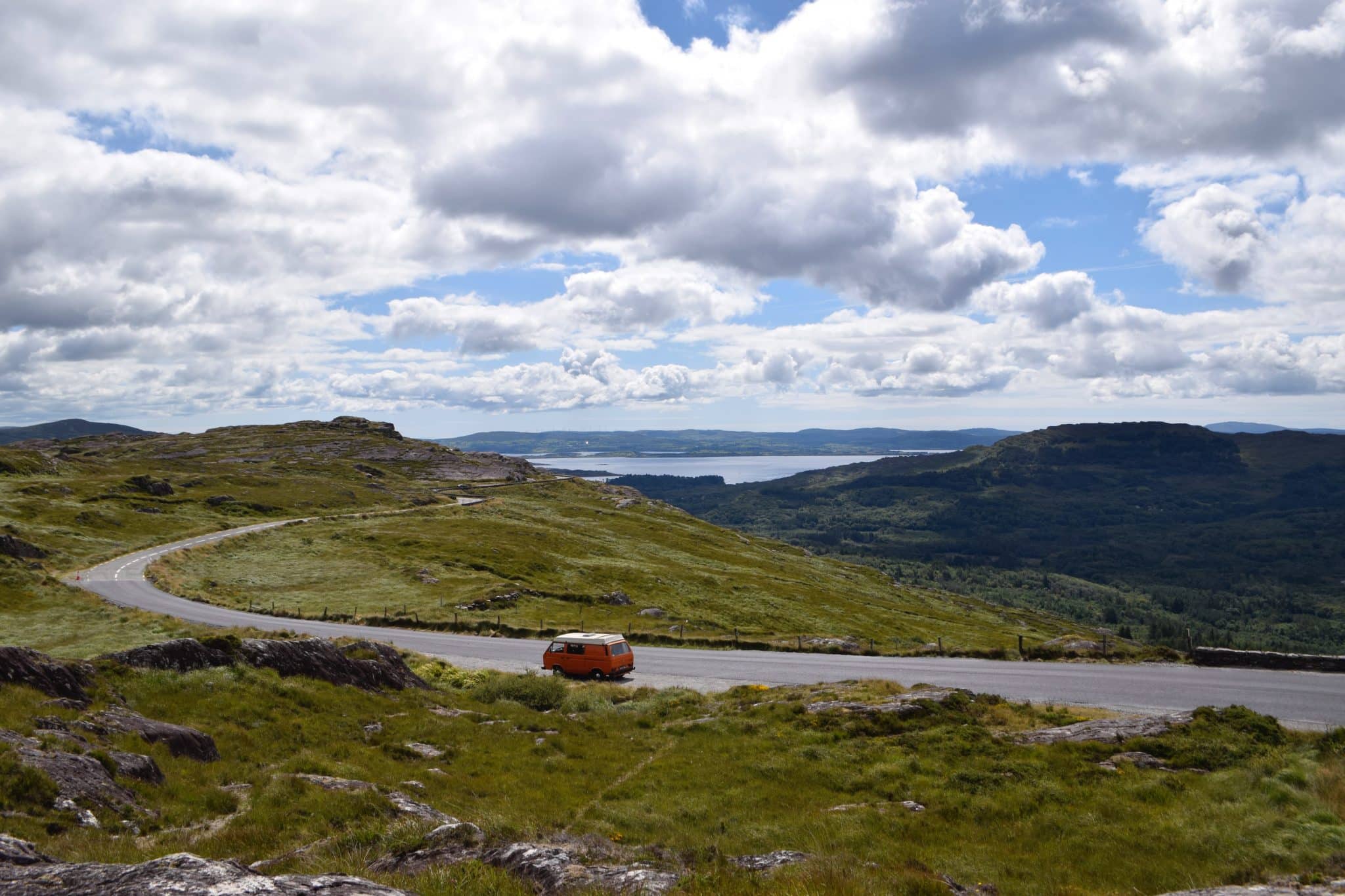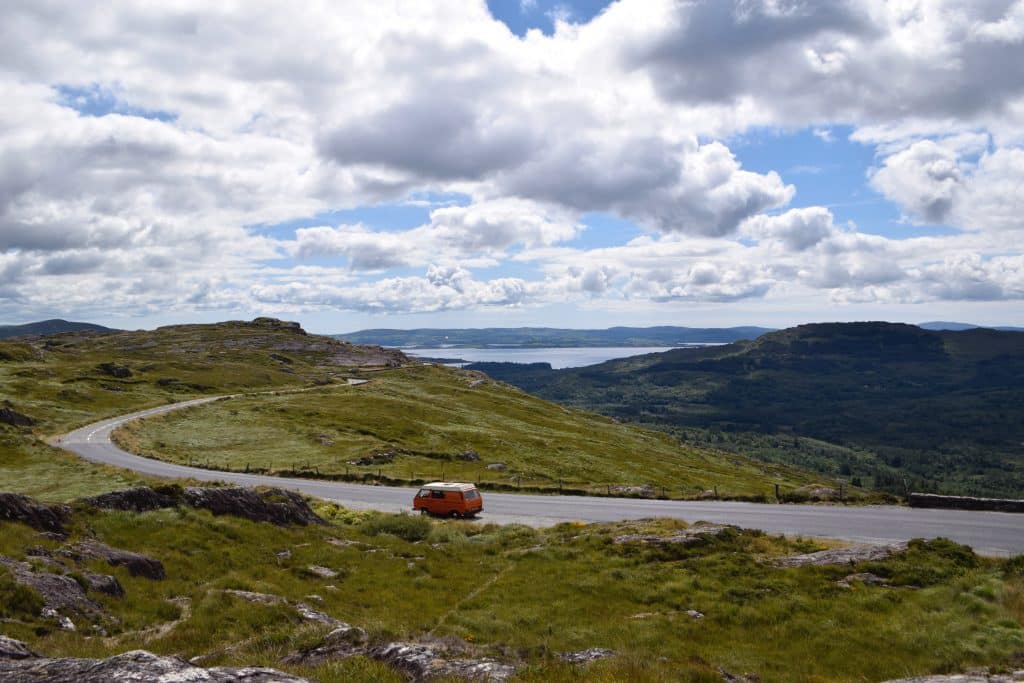 10. Cheaper to Rent than in the City Centre 
One of the major benefits of living in the Cork city outskirts is rental prices. For example, Daft's 2021 Q1 rental report reveals that the average monthly rent for a double bedroom was €502 in the city centre. Must be remembered, this is in comparison to €442 in the suburbs. With the region's wealth of amenities, you'll have everything you need in easy reach. Plus the well-developed transport network. This means that you will be able to travel to the city centre quickly and easily if need be. 
Are you looking for a house in Cork? Create your HomeHak Tenant CV today and stand out from the crowd!