Activities to Do in Cork for University Students – Top Hot Spots!
Cork is a vibrant city and home to over 25,000 students during the academic year. It has the cosmopolitan culture and energy of a capital city, with none of the drawbacks. Want to find out the most popular things to do? Then keep reading HomeHak's top activities to do in Cork for students guide below!
In Cork you will find all the facilities you would expect of a modern European city. You can still easily navigate your way to and around the city centre, bumping into friends along the way. Everything you need is within easy reach. This includes cafés, restaurants, nightlife, cinemas, theatre, music venues, sports facilities and fantastic shopping.
Bingo
Looking for a great game of bingo and some cheap drinks? Head to the Bishopstown Bar for a fun Tuesday night out. This isn't your standard boring game of bingo but instead is filled with plenty of craic.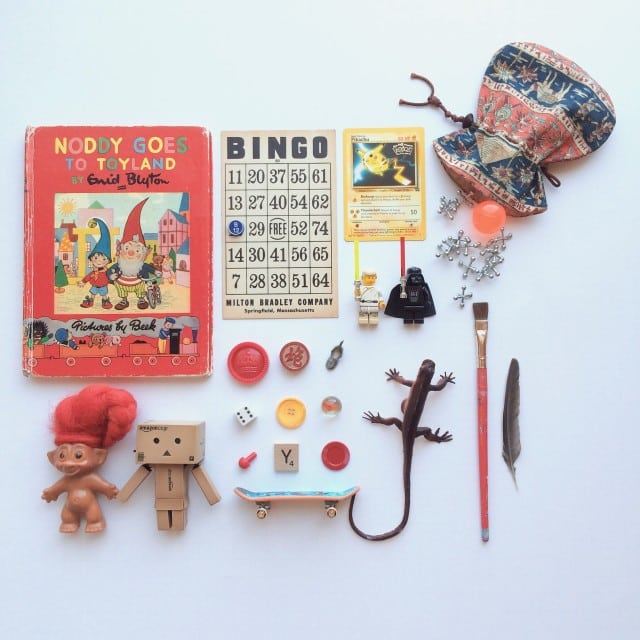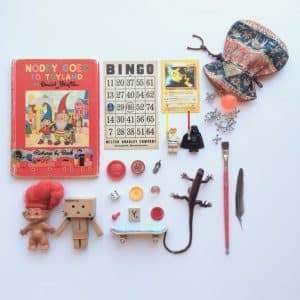 Range of Activities to do
In the mood for a range of activities? Head to the Mardyke Entertainment Complex which offers discounted prices for students. You can do anything from bowling, pool,sociable darts, karaoke, ping pong and arcade. Guaranteed good fun and food!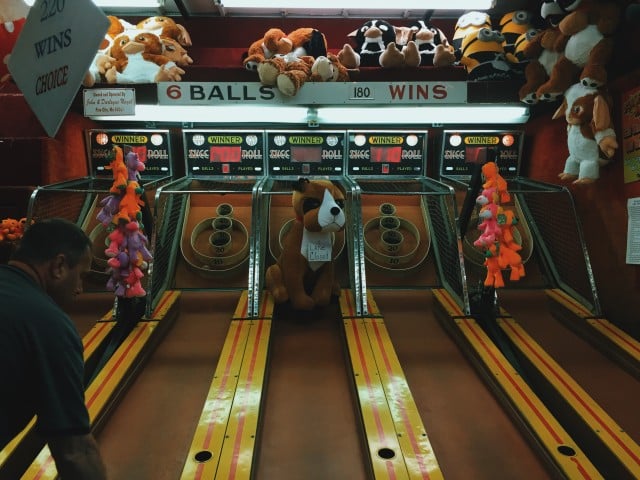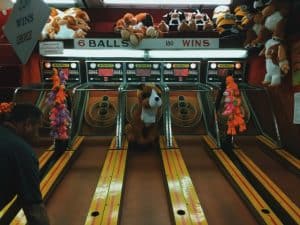 Nightlife
A student's stay in Cork will likely involve a sample of the city's nightlife. Cork has a wide variety of pubs, clubs and music venues. Live music varies from traditional and classical to heavy metal and experimental. These can be found in venues such as An Spailpín Fánach, Cyprus Avenue, The Cork Opera House, The Everyman Theatre and The Crane Lane. There are also many dedicated student nights at various venues around the city centre. These are usually well advertised around campus.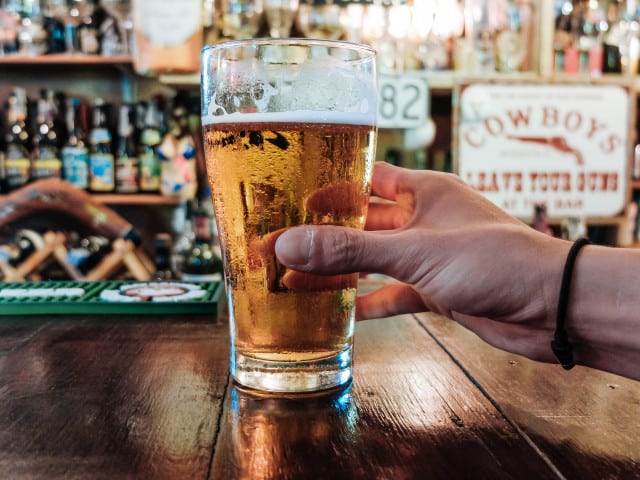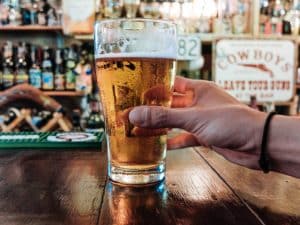 Tourist activities to do
Wondering what else is worth a visit for your time as a student in Cork? We recommend checking out The English Market, Cork City Gael and St. Finbarrs Cathedral.
For the artsy and creativity students, pay a visit to The Glucksman Gallery, The Crawford Gallery and The Triskel Arts Centre.
To make the most out of your stay in Cork, play a day trip to the picturesque town of Cobh. This was the last port of call for the Titanic. Get the "Gift of the gab" by kissing the Blarney stone at Blarney Castle. Are you a whiskey lover?  Visit the world-famous Jameson Distillery in Midleton.
Like to wander around meandering colourful streets? Head to Kinsale – the 'Gourmet Capital of Ireland'. And finally, don't miss out on the rugged beauty of the coastlines and little villages. This includ Barleycove, Inchydoney, Baltimore, Glandore and Mizen Head. A tour of West Cork may be the highlight of your stay!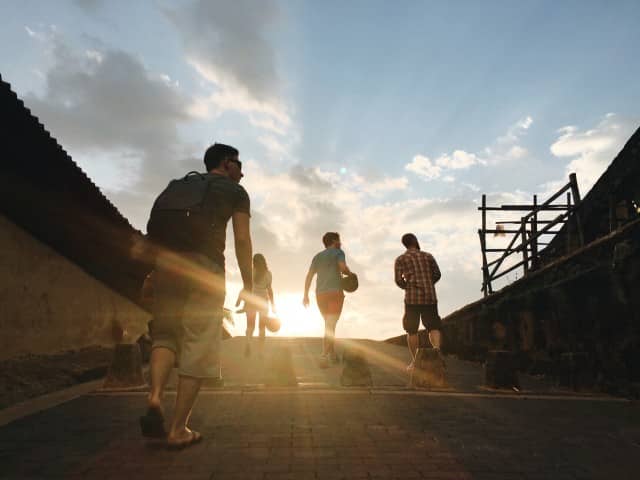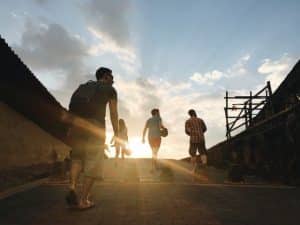 Here are some more.
City touring
Take the Hop on Hop Off bus and explore the city's streets and attractions. Cork City Tours is a popular Cork City sightseeing tour taking in some of the best attractions in Cork.
Make sure to take in the sights, sounds and smells of The English Market. This is Ireland's most famous covered food market, in the heart of Cork City Centre. 
Fitzgerald Park is just minutes away from UCC Campus Accommodation and Cork City centre. It is situated on the picturesque bank of the river Lee. The park spans approximately eighteen acres. It has a new state of the art playground, manicured gardens and Cork Public Museum located at its centre.
St. Anne's church and steeple, built in 1722 reaches 37m high into the Cork skyline. It is a much loved local landmark and tourist attraction. Try your hand at playing the world famous Shandon bells. The panoramic view of the city is well worth the climb.
Lifetime Lab, on the banks of the River Lee, is a unique attraction for visitors of all ages. It has a modern interactive exhibition, themed playground, beautifully restored buildings and scenic views over the River Lee. 
Call into Cork Vision Centre at St. Peters. This offers visitors an opportunity to appreciate a fine example of conservation in action. It will also allow you to explore Cork's evolution from past, through present, and onwards to future development. 
Outside Cork City
Fota Wildlife Park is Ireland's premier Wildlife attraction and a must see for all visitors to Cork! It's only 15 minutes from Cork City and you'll come face to face with a vast array of animals as they roam around the park. 
Experience the second largest natural harbour in the world by taking a gentle boat trip with Whale of a Time, or an exhilarating boat trip with Cork Sea Safari. Both offer fun and informative harbour and dolphin watching tours of Cork Harbour. You can explore the city's many river channels and bridges with Atlantic Sea Kayaking.
​Visit Doneraile Wildlife Park. The Park comprises approximately 166 hectares. It is an outstanding example of an 18th century landscaped park in the 'Capability Brown' style. 
Blackrock Castle and Observatory is on the banks of the River Lee. The venue has a unique location and ambiance with a magnificent courtyard and fully restored buildings.
For many student travellers you might have to research extracurricular activities to do in a host city while navigating campus. You also have to look for the best dining options, and learning the ins-and-outs of public transportation. This can seem very daunting to some. We have added some resources to help you out.
Here are some more handy resources:
To summarise
If you choose to study in Cork, you certainly won't be shy of things to do and see. Listed by the Lonely Planet Guide among the top ten cities to visit in 2010, you will be sure to fall in love with all of what Cork has to offer. HomeHak is the best student platform to help you find your dream accommodation in this beautiful city. We hope you enjoyed reading out Activities to Do in Cork for Students guide!
For more information on Cork City – check out our articles: