You have decided on a course, packed your bags and said your goodbyes to your family. It is now time to forge your identity and find your community in third level education. Keep reading to find out how to make the most of your university experience in Ireland.
Choosing where to go to college is important, but so are the everyday decisions about how you go to college. These are the building blocks to a great college experience where you can find your people, purpose, and career path. Here are HomeHak's top tips to help you create a college experience that works for you.
Lead a student organisation
Whether a club, sports team, or something else, you'll benefit greatly from leading something in college. It will build your confidence, skills, and a network. It will also help you identify and work toward your life and career goals. Have an interest in art and craft but there is presently no club for it? Create one and meet like minded people! Here is an example of setting up a society in Trinity. 
Make use of the library
In addition to using your library as a place to study, libraries can help you on a research project, write more effectively, analyse and visualise data, record and edit videos, and make better presentations. Students who use libraries do better academically and are 1.44 times more likely to graduate. Here is how to make the most of the library in university.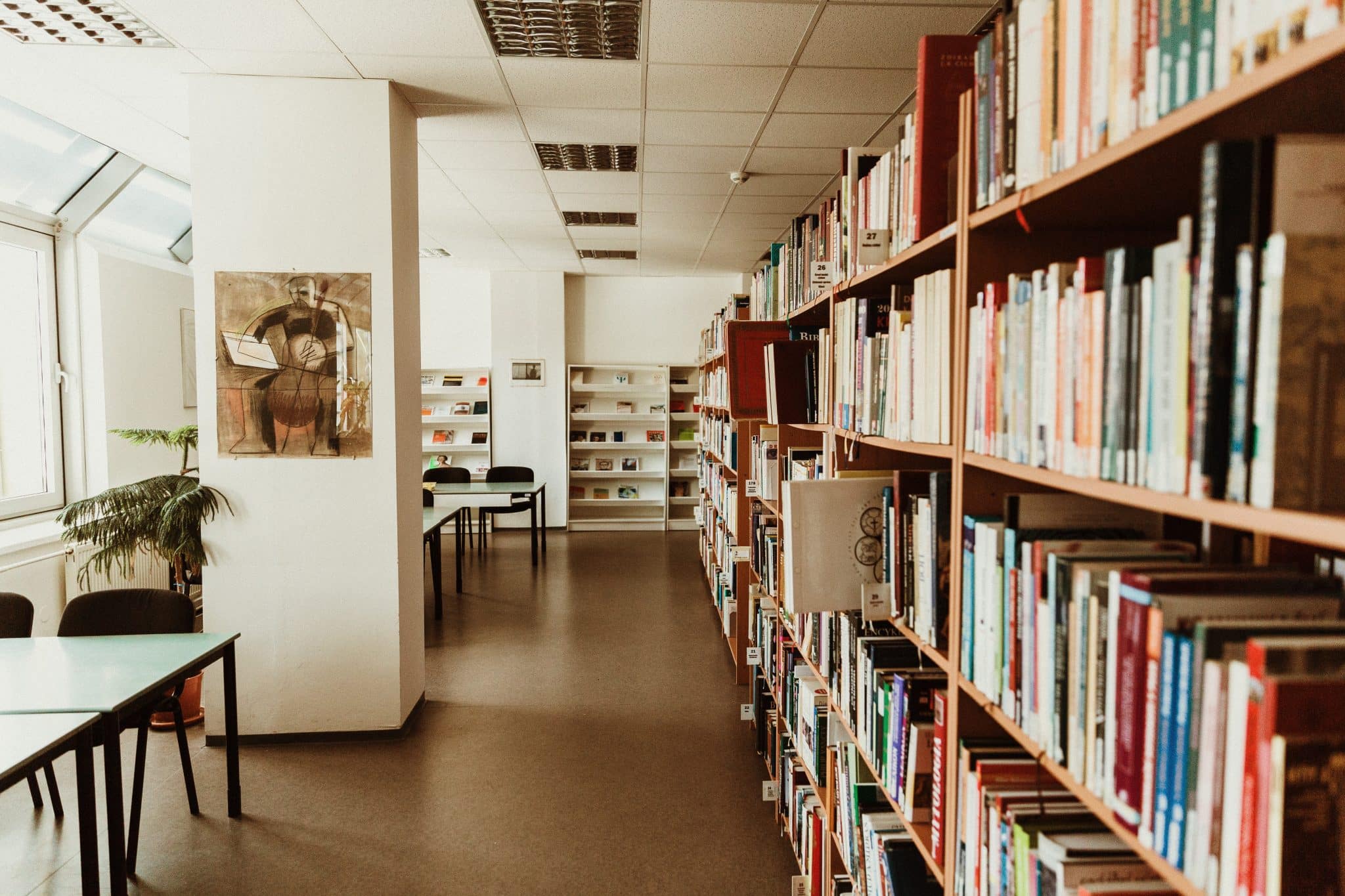 Find your study space
Your dorm room or apartment might not be the best environment in which to do your homework and studying. Those are the places where you sleep, relax and hang out with friends, so it makes sense that you might feel less-than-productive if you try to do work there, too.
Scope out the library or the nooks and crannies of your student union building to find your ideal working space. Most campuses have a variety of student lounges, designated quiet areas and department-specific study rooms.
Find a study space that is ideal for your noise preferences and creative inspiration and make it a habit to do chunks of your homework there. It'll be easier for you to concentrate and you'll retain information better.
Meet with a lecturer
It's normal to not feel like you belong, to question your major, to doubt your abilities, and to be confused as you make your way through the complexities of college. Meeting with a lecturer can give the guidance and encouragement you need. Students who meet regularly with their lecturers are more likely to stay in third level education. Here are some tips on how to ask your lecturer for help.
Attend extracurricular lectures and seminars
Nearly every university brings guest speakers and lecturers to campus for its students. Take advantage of these unique opportunities to learn something new and maybe even meet some really cool people to enhance your university experience. Even the most famous of guest speakers who talk on college campuses are willing to shake hands and answer questions after their talk. Check out your school's calendar of upcoming events. 
Join a sports team for university experience
If you want to make new friends while also getting some exercise, join a sports team. Most colleges and universities offer many different kinds of men's, women's and co-ed teams for a variety of sports.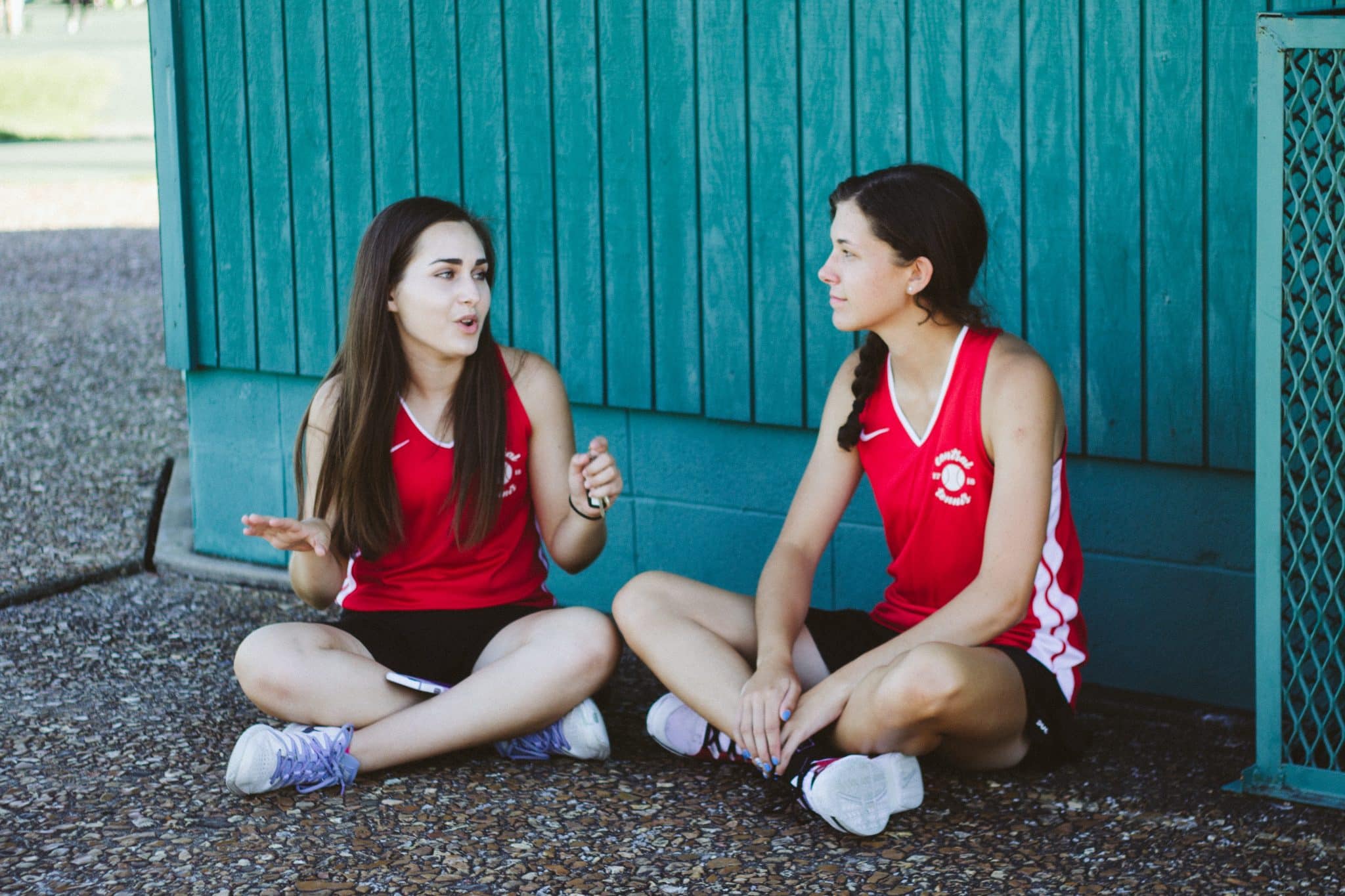 Participate in a local community project
Check out your local community and see if you can volunteer on any community projects. For example working with a group of students to create a social media plan for a local business, help with the local tidy towns committee or volunteer at local sports clubs. These projects not only give you a chance to make an impact but will make your curriculum vitae stand out among your peers. Here is more on how to get involved in your local community.
Get an internship 
In most third level institutes, you will have the option to go on placement. Please take this opportunity and do not shy away from it. It is an invaluable experience which will help kick start your career. Applying lessons from the classroom to the real-world is critical. Placements are a great way to do this. Students who have internships are more hireable when they go to get a job after education. Here is a guide to finding an internship during college.
Exercise and eat well
You need to take responsibility for your physical health and wellness by eating foods from every food group and exercising regularly. Studies have found that most college students weren't eating even one full serving of fruits and vegetables a day. Not only is that terrible for your body, but it also promotes poor eating habits that could continue to affect you throughout your life.
When you eat well and exercise, you feel better about yourself, get sick less often and have more energy. All of these things can help you be a more productive student, but can also help you go for your dream job after graduation and live a longer, healthier life as an adult.
To summarise
Keep an open mind about new things to make the most of your university experience. Throughout your college years, you'll be exposed to many new kinds of people, music, ideas and hobbies. If you remain open to trying new things, you are very likely to find new lifelong passions and interests.
For more reading on university life in Ireland, check out our article: