Struggling to find a home in today's competitive rental market? In this guide, we will show you why using a Tenant CV will give your a competitive edge over other applicants.
Finding a new home can be as important as scoring your dream job. It's your base where you go to unwind, recharge your batteries and steel yourself to take on the world outside. Your home is your sanctuary where you should feel safe and where memories are made and shared. It is a representation of you. You deserve a big say in where you are going to live! So how can you influence where you live and avoid wasting time on tenant application forms for properties that don't suit you?
Take control with a  Tenant CV that will help you put your best self forward, get noticed and secure the dream home that will suit your lifestyle. 
A good Tenant CV is a profile that expresses your attributes when searching for a new home and promotes you as a suitable tenant. A great Tenant CV goes further by including your particular requirements in a home. This takes some frustration out of the rental application process. Providing all useful and essential information for the homeowner upfront. while also outlining your own needs.
Many of us are familiar with the famous quote "By failing to prepare, you are preparing to fail.".  Here are our top 6 reasons to prepare yourself for a competitive rental market with a Tenant CV. One that that best reflects you and what you need in a home.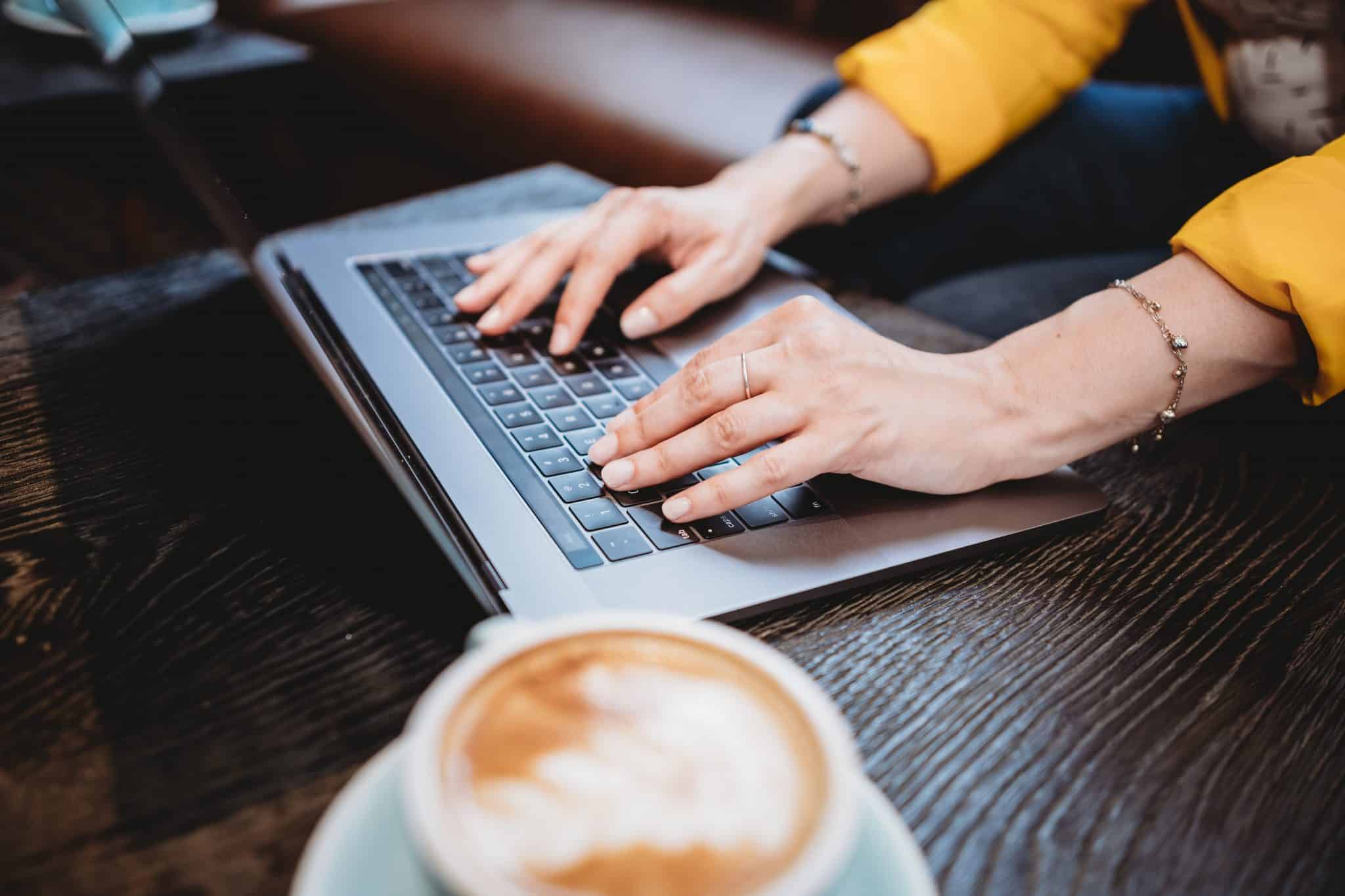 6 Ways A Tenant CV Can Aid Your House-Hunting
1. Define Your Needs
If you don't want to join the 59% of people that find it difficult to find a suitable home, you can start by reflecting on and defining your needs. By identifying what is most important to you, you can skip the frustration and waste of time on pointless viewings. Ask yourself questions, do you want to be close to work? Do you need a garden? Are there any amenities that are essential to you?; and then make it known on your Tenant CV. If something really is important to you then make it clear. Great homeowners value long term tenancies with good tenants and if they can accommodate you, more often than not they will.
2. Express Yourself & Stand Out
Once you have defined your criteria for a home, it's time to show the agents and homeowners why you are the best candidate. A Tenant CV simply puts more power in your hands. It enables you to present yourself beyond the restraints of a standard tenant application. A profile of yourself with your living objectives will convey your individuality. It helps the reader understand what type of tenant you are likely to be. If you're comfortable with it and you're using an online Tenant CV tool, include a short video to showcase your personality. 
Homeowners look for evidence they can trust the people renting their property.  An impressive Tenant CV is your best opportunity to present your evidence and separate yourself from the crowd, so you get selected ahead of your competition.
3. Demonstrate Trustworthiness & Organisation Skills 
For homeowners and letting agents, the top priority is to find someone who is going to look after the property and pay the rent reliably on time. According to a survey conducted by DKM Consultants in 2014 for the RTB, some primary reasons agents choose not to rent to tenants in Ireland are because they are worried about property damage, rent being paid on time, or they don't trust the applicant. Selecting the right tenant has a lot to do with human nature and finding reasons to like somebody. 
Preparing a great Tenant CV allows you to demonstrate that you are an organised responsible person by answering key questions and providing relevant information. Not only can a resume showcase your ability to care for a property, but it can also demonstrate your ability to pay.  Paying bills on time and maintaining order requires you to be on top of things. What's more, you can also include any written references in your Tenant CV.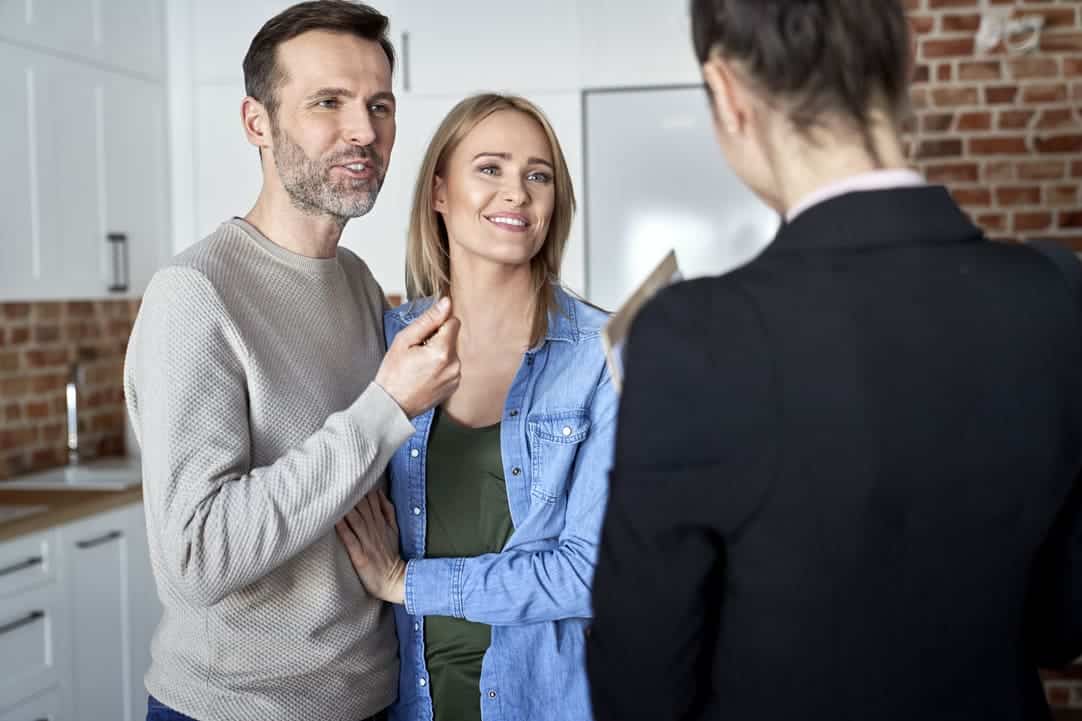 4. Address Potential Doubts About Your Tenant Application
Have you ever been in a situation where you feel an explanation will help people to understand you, but you don't have the chance to get your point across? A Tenant CV is a means to explain things that might otherwise be perceived as negative in your application. Some examples are changing jobs, relocating often, or perhaps being a first-time renter. Being a first-time renter can be a positive thing, as it's your chance to kick-start an excellent rental history.  The Tenant CV is a great tool to explain peculiarities like this in your objectives to a potential homeowner.
5. Save Time
Oftentimes homeowners and agents will invite the first 20 ad respondents to a property Viewing. You need to be fast if a great property pops up on a property website. Having all your key information on hand will help to submit an application ASAP!
A Tenant CV prepared in advance greatly simplifies and accelerates this process. Usually, homeowners are happy to accept a good tenant CV, as long as the information is true and the references stack up. You can shine even further by including pre-written references and getting your identity independently verified in advance. This will reduce time on tenant background checks and increase your chances of being selected. Make the landlord or agent job easier when it comes to narrowing down applications and they will look kindly on you.
In addition to streamlining the application process, outlining your wants and needs in a home on your Tenant CV means that you can save time viewing unsuitable properties. 
6. Turn Competition Into An Opportunity
It's no secret that house and apartment hunting can be competitive, but considering the above, you can use competition to your advantage! You just need to take the initiative to put yourself on top. Whether you're a 1st time, or 10th-time renter, being prepared and taking measures to stand out will help establish yourself as an impressive candidate. It's like applying for that dream job if you're proactive and go above and beyond; you should validate why you should be chosen.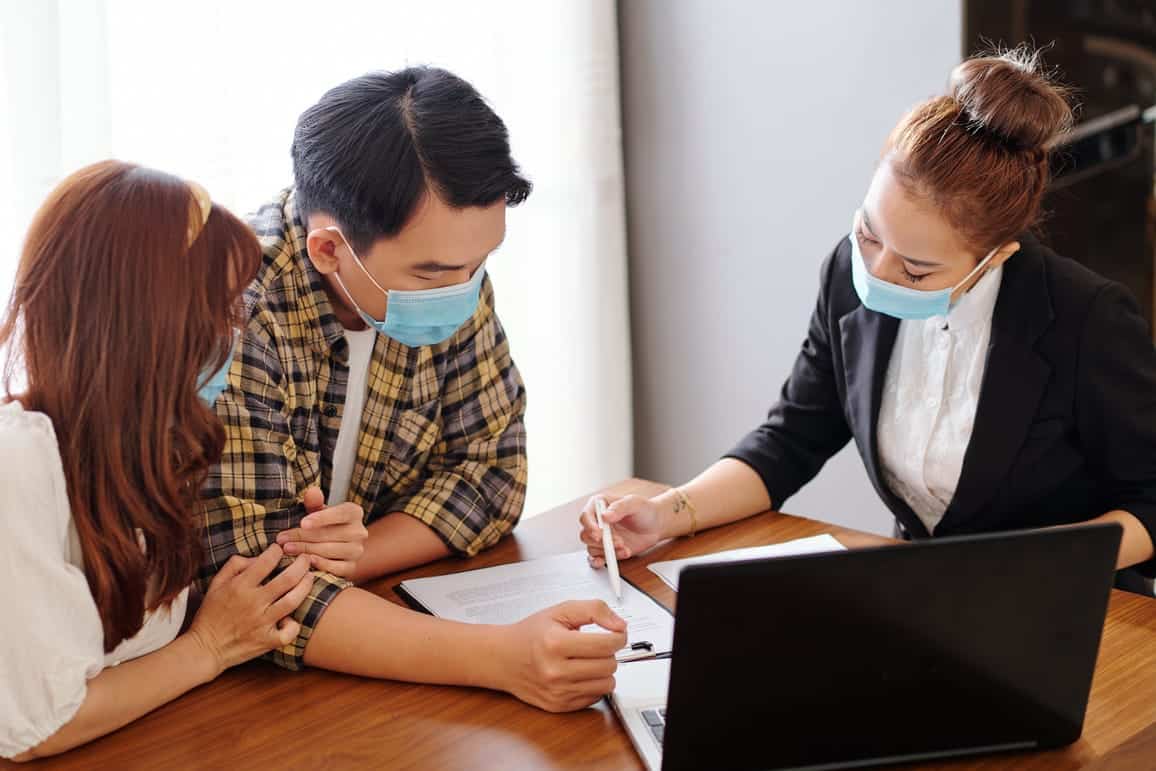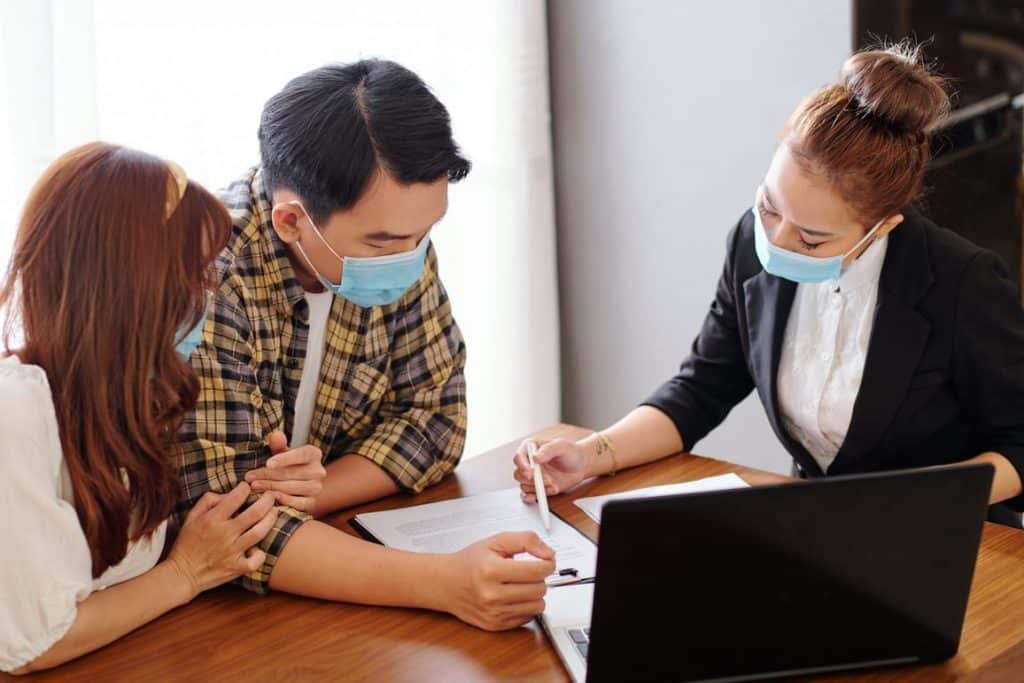 Tenant CVs: The Key Takeaways
In this guide, we have looked at how rental resumes allow you to define your needs, express yourself, demonstrate trustworthiness, explain doubts, save time and get ahead of the competition. It's clear that a Tenant CV is a tool that will give you a competitive edge when searching for your new home.
Like practising for a job interview, those that are prepared are more likely to succeed than those that aren't. There's no doubt that securing viewings or a lease can be challenging; but by having a Tenant CV on hand, you can be more prepared than others. A strong Tenant CV will impress agents and homeowners and ensure you stand out in a pile of applications. 
The sooner you find a home that's right for you, the sooner you can start living and be happy!
References: