Key Items Every Irish Student Needs To Survive University
Getting ready to pack and move off to college is incredibly exciting. HomeHak has compiled a list of must-have key items and random things that no one thinks of.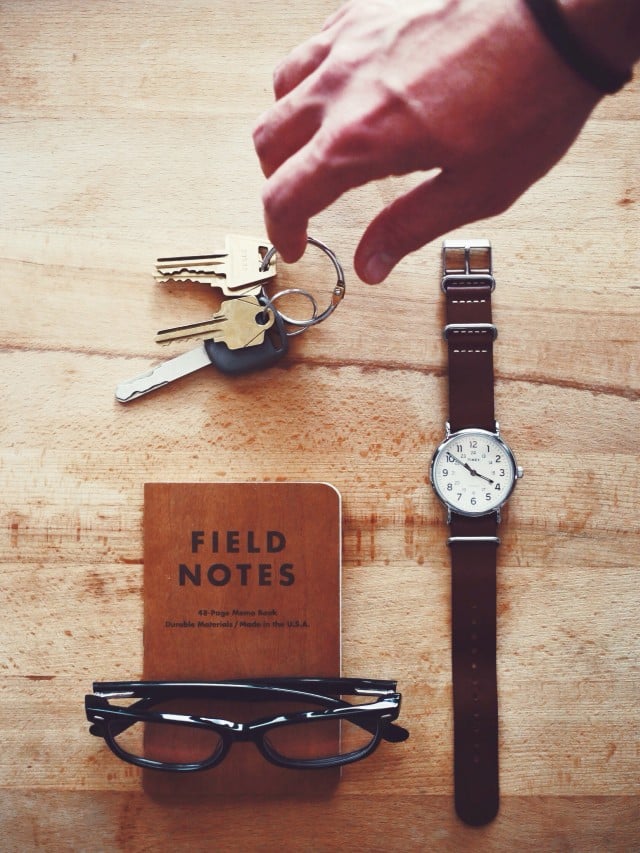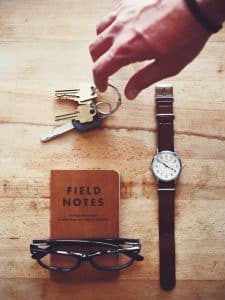 Key Items
An extra set of sheets

Microwaveable bowl

Noise-cancelling headphones

Cleaning Wipes

A Coffee Maker

A big lamp

A mini toolkit

A surplus of school and office supplies

A really long TV cable

A cosy, colourful rug

Trash liners

An umbrella

Twinkle lights and other decor

Command hanging strips and hooks

A pile of pillows and blankets

A big calendar (desk or wall) in addition to your planner

A backpack

Storage bins 

 Air Freshener Spray

Your calculator

A spare phone charger and battery
This article details the key must-haves as voted by students.
Be able to work and get around
It will be so important to have a good laptop. This should be one that is not heavy to carry around. when moving, you should also have a set of copy books with sets of dividers in them. These will be really helpful for studying. And also, don't forget a Leap card. This will get you great discounts off travel. 
Key items – Don't bring everything
It is easy to think you need every single pair of shoes in your home wardrobe but you really don't, trust me. It might seem silly but get yourself a good pair of slippers or flip flops to wear around your apartment or accomodation. You will live in these! Also, an extension lead is always handy. A printer is also great for any last minute assignments needing to be printed off late.. 
Remember to get up
It is easy to just rely on your iphone but dont forget to pack a good alarm clock. Yes it may seem old fashioned but this device will physically make you to get up from your warm comfty bed in the morning if you put it at the other end of your room. You also wont end up procastinating and wasting time checking your notifications. 
Be ready to move around
In college, you will be rushing to classes in the morning and doing ALOT of walking around campus in between lectures. That is why a travel mug for coffee, a phone power bank or portable phone charger will be key items on your moving list.
A4 is A1
There is nothing worse then not having a suitable bag in university. Find a sports bag or a handbag that's big enough to fit your laptop. You will also need a bag to use for the gym so consider if you want this to be a multi use bag or if you want to have two seperate bags.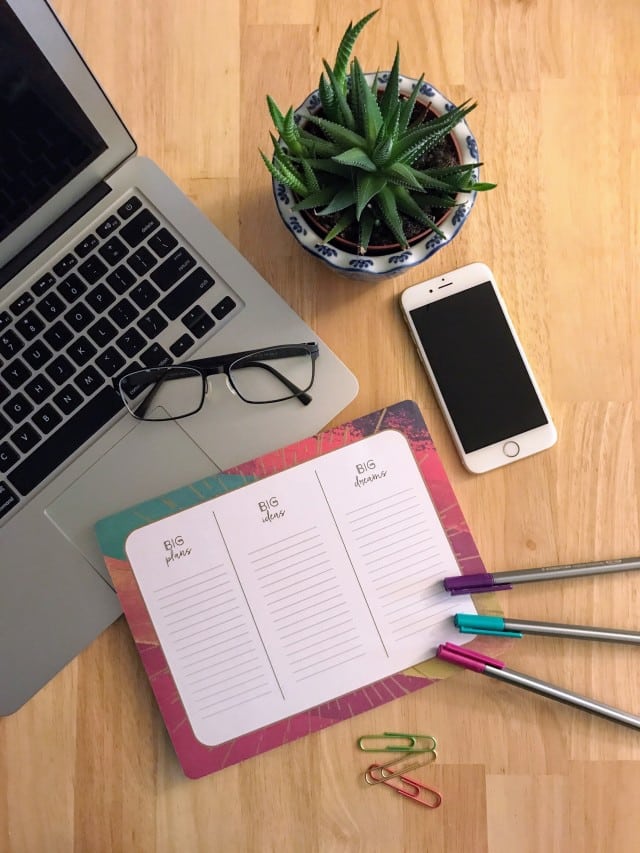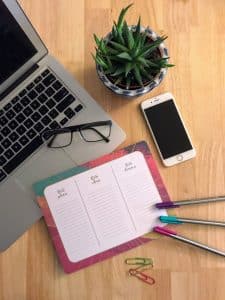 To summarise
These are absolutely college must-haves to survive! Bed, Bath & Beyond also has a great variety of packing lists to make your life a lot easier! We hope you enjoyed HomeHak's key items for surviving life in Irish University!
Here are some more articles on packing for Irish University: