Have you ever spotted an ideal rental that ticks all the boxes, but you can see that thousands of others have also viewed the same property ad? Stand out from the crowd by learning how to ace a great rental application.
Even at the best of times, the process of finding your next home can be overwhelming.  For starters, it can be tough just trying to organise all your own information. The renting marketplace is fierce, and the last thing anyone wants is for their application to get lost in a sea of emails amongst other applicants.
Learn how to ace your rental application and making sure your rental application stands out from the crowd is essential! It's just a case of expressing that you're the ideal tenant for the property.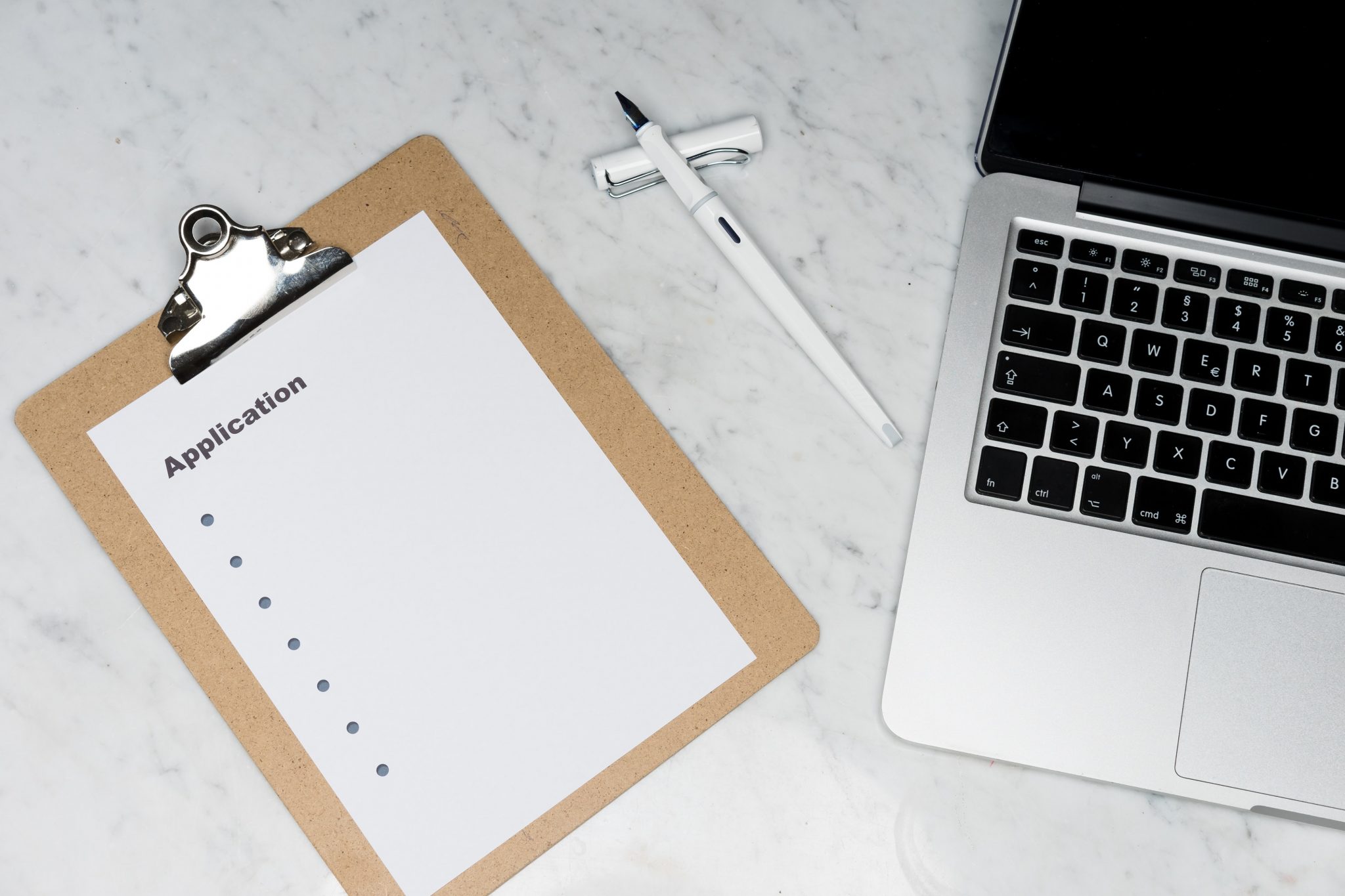 Boost your chances with a Tenant CV
A Tenant CV is a snapshot of who you are and what you're interested in, similar to how your professional Job CV works. It lists information that a potential landlord will need to know, like your living preferences, employment history, renting history, landlord and employment references. These are usually requested in the later stages of the application process, but an excellent Tenant CV cuts right to the point.
Supplementing your rental application with a Tenant CV is an easy way to express your values and get noticed by landlords. It gives you a chance to tell the landlord how reliable you are, with proof to back it up. Additionally, it streamlines the application process for both of you by cutting to the chase, meaning everyone can reap benefits.
How to ace first impressions
First impressions are important, so introduce yourself in a friendly and honest way! Don't worry about dressing it up with embellishments or fancy words – you just want to show that you're genuine, which will stand to you throughout the entire application process and how to ace the process.
Include some basic information about yourself that you think is important for landlords to know: Where you want to live; what commute options you prefer, and your availability for viewings. Put yourself in the shoes of a property manager; what do you think they'd be hoping to read? What can you say to show them you're an ideal tenant and they should select you over other applicants?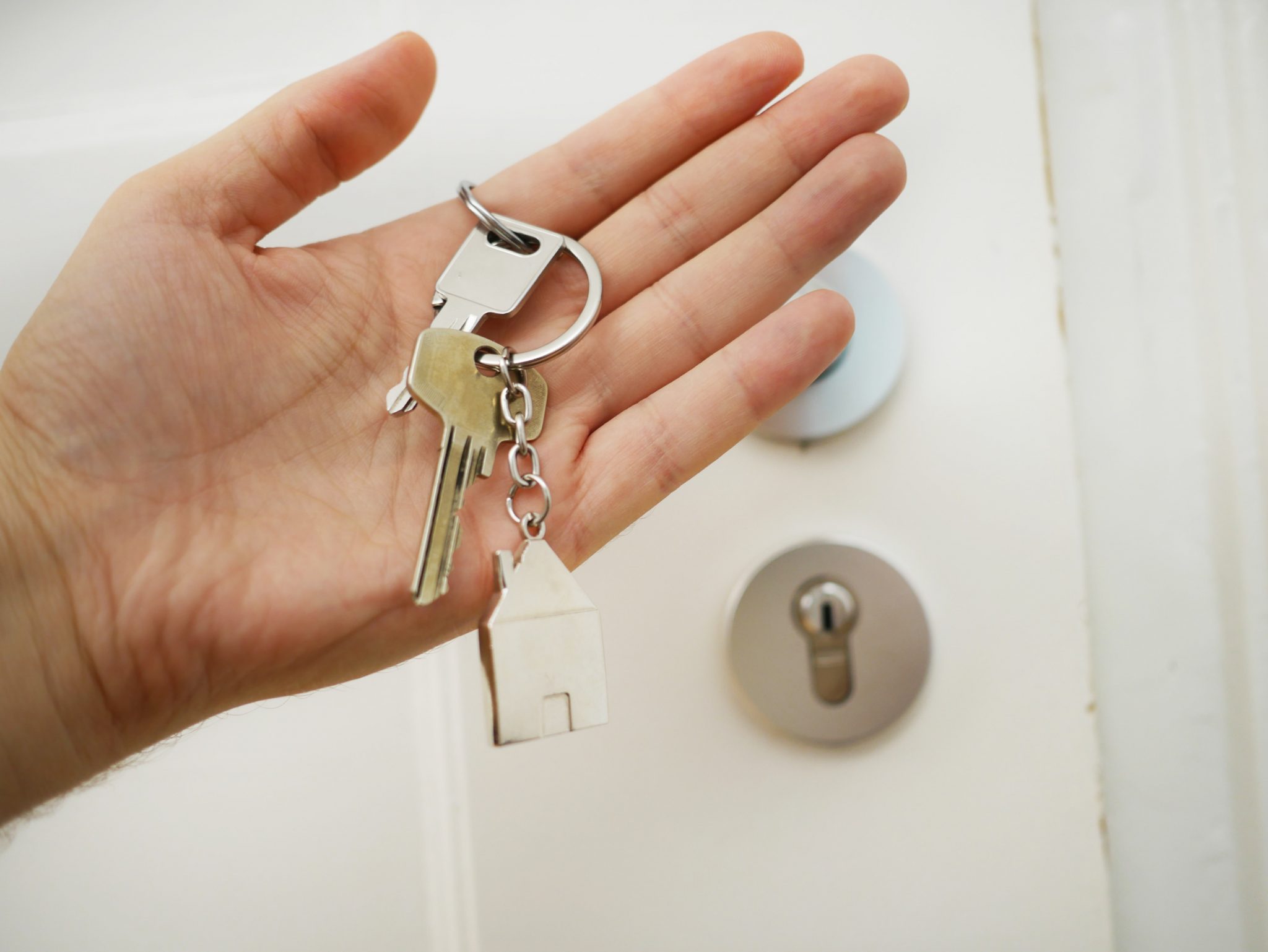 Being noticed for the right reasons
You're in control of how much information you choose to be visible on your profile, so share as much as you feel is necessary. When you're creating your Tenant CV, a goal to be mindful of is to establish trust between you and potential landlords. This helps to form a strong relationship further down the line.
You can do this by including relevant information on your Tenant CV, such as a bio, supporting documents, and sometimes a photo or video introduction can help (if you're comfortable sharing them). From a landlord's perspective, this helps increase the chances of selecting someone who could be happy in the property during the selection process. You're allowing them to regard you as a person in a way that is just not possible through a regular email enquiry.
Including references
The addition of references from an independent third party essentially backs you up and increases your credibility! Ideally, your referee's know you well and/or have an idea of what you would be like as a tenant. A former landlord is a perfect example. Alternatively, choose referees that know you from a professional standpoint.  For example, an employer, professional colleague, career mentor etc. It may even be helpful to include references from previous co-tenants who can vouch for your integrity and attitude.
References not only speak to your reliability as a tenant. They also speak to your honesty, accountability, and social matters like your cleanliness and community spirit! A verified reference is one of the most valuable resources during the rental process. This is because it provides evidence of your trustworthiness.
Don't hold back
We know that everyone is different and has a different story to tell. Some people may have changed jobs often, relocated a few times, or perhaps they're a first-time tenant. Supplementing your rental application with a Tenant CV is a great way to explain things that can often be perceived as negative. For example, being a first-time renter can be seen as a positive thing! It's an opportunity to begin a great tenant reputation.
It may be useful to consider having an open conversation with the landlord at an appropriate time. If necessary, give yourself a chance to explain any previous issues (i.e. rental arrears, damages etc.). Most importantly, explain the actions you are taking to improve your tenancy reputation! Honesty is the best policy, and more often than not, landlords will appreciate you being upfront with them.
Following these tips when managing your Tenant CV will undoubtedly give you an advantage in a competitive market. HomeHak gives you the tools to do just that. Have a look at the 6 reasons to use a Tenant CV.
The step-by-step how to ace guide helps you to fill out your first Tenant CV with ease! You can be confident that your information is secure as you decide how much you want to be visible. Check out how you can get started here.