As a new student, you'll need to learn a lot of new information fast. If you dont do this, you will risk being confused about independent student life. HomeHak has put together some useful informative websites. All university students need to follow!
We have put together a realm of student resources. These are full of information about everything. A place where you can learn the things your parents never taught you. These include how to budget your money. As well as how to arrange an overdraft with your bank. Additonally how to iron your clothes without leaving an iron-shaped pattern. 
Useful informative general websites for students
Spunout.ie is Ireland's youth information website. This was created by young people, for young people.
Secondly, LifeHacker.co.uk aims to help its users out with life in the modern world.
Thirdly, UnplugTheTV.com is a student resource. This offers an alternative to TV hosting randomized videos on interesting scientific topics.
Furthermore, Sleepyti.me site tells you the best times to go to bed. Great if you have to be up at a certain hour. KeepMeOut.com is used to block certain distracting websites, additonally.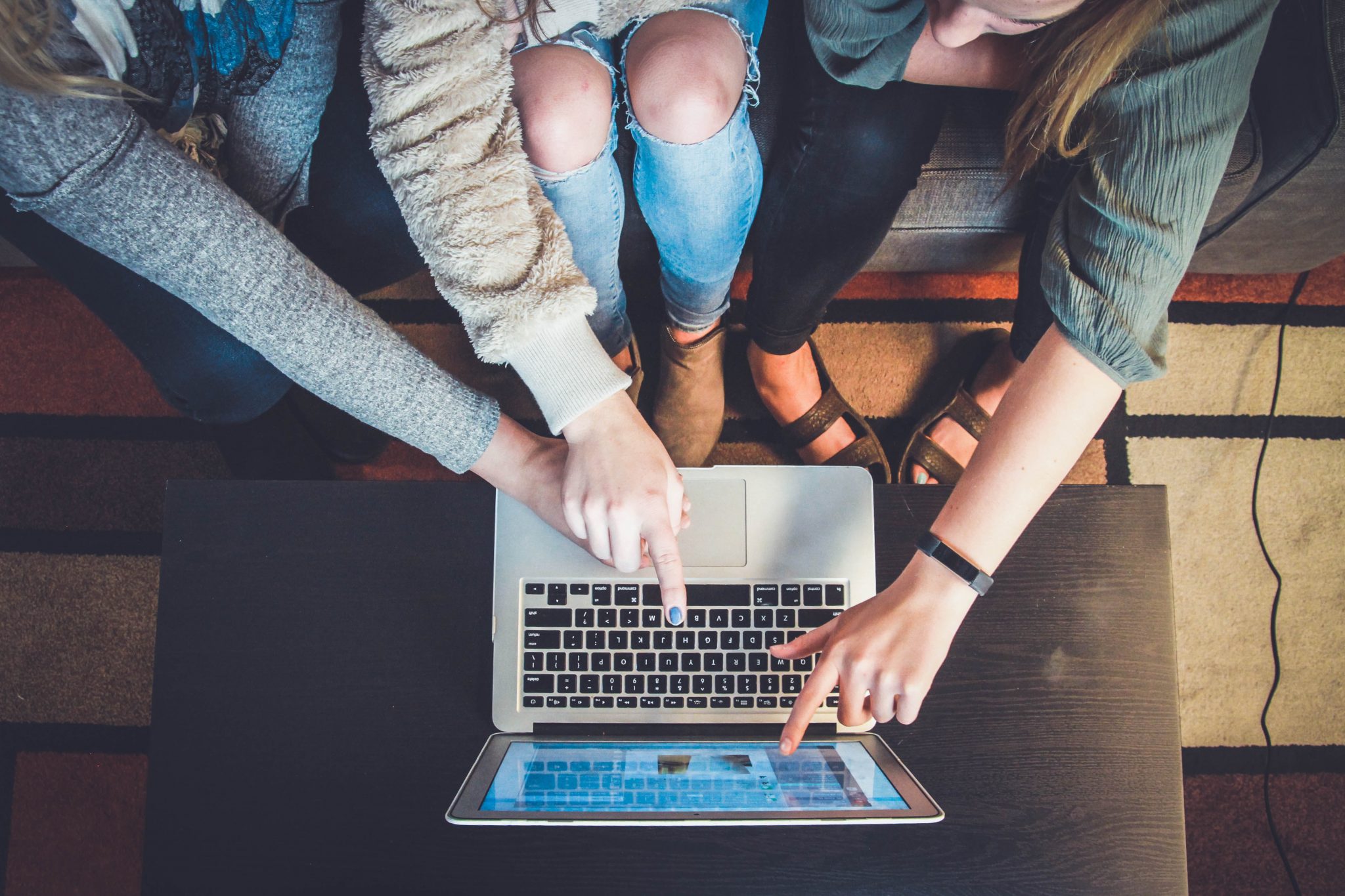 Useful informative educational websites for students
EdX.org is one of the world's leading MOOC platforms. MOOCs (massive open online courses) are offered for free. Specifically for anyone wishing to learn additionally.
Further Coursera.org covers a wide range of academic learning. 
Useful informative cooking websites for students
StudentRecipes.com has recipes for 4,000 quick and easy student meals. As well Recipepuppy.com allows you to search for recipes. Based on the ingredients you already have at home.
Instructables.com is one of the most useful online student resources. Preferably if you like making and fixing things yourself moreover.
Useful informative Health websites for students
The Ultimate Health Food Guide – Have a health problem? Visit this resource. You can find out what foods to eat to build your immunity back up. What's more WebMD.com allows you to check your current health status. This is done by using its symptom checker.
Shopping & selling websites for students
Ebay.com allows you to buy, sell or auction off almost anything. This includes clothing, electronic devices and antiques, moreover.
Next Amazon.com sells everything under the sun. Firstly, whatever you need Amazon has it. Secondly, you can get books, e-books and textbooks that you may need for your program.
Also Freecycle.org is an online platform. That resource allows you to give away your unwanted things. This provides the options of getting your hands on what other people are giving away. It is handy for furniture and general bric-a-brac.
Useful informative Money-saving websites for students
Groupon.com offers daily deals. These things include spa days, fancy restaurants and city breaks.
Along with Mint.com which is free to use. Mint can help you organize your finances.
One can also track their spending, most importantly. As well as UniDays.com which lists thousands of student discounts and offers around the globe.  Wisebread.com is dedicated to living well on a tight budget in addition. This website if for both students or if you are just trying to get more for your money. 
Other useful informative websites for students
Genius.com poetry is an offshoot of Rap Genius. Lit Genius is a place where scholars have formed a community. This annotates poetry and literature. These can be both classic or recent.
Furthermore TED.com hosts thought-provoking talks given at events all over the world. The talks are on core topics of technology, entertainment and design. It covers pretty much every aspect of human experience. 
Wikipedia.org is a collaboratively edited encyclopaedia project moreover. This can be a very useful tool for early-stage research into your assignment or project.
Plus Bartleby.com publishes classic literature, poetry, non-fiction and reference. These texts free of charge. What's more Gutenberg.org provides free online access to texts whose copyright has expired.
To summarise
We hope you enjoyed HomeHak's useful informative websites for university students. These will be sure to come in handy in your time in university. Covering every aspect you could need for your third level education experience.
Here are some other useful study hacks articles for students: