Whether you want help with taking notes and revising. Moreover, waking up on time. Additionally, keeping fit. HomeHak has put together our pick of the apps for students. These are must have helpful apps that will make your time in college much easier.
Lecture capture apps
SoundNote (iOS) is a popular lecture capture app for iPad users. Acting as a notepad and audio recorder. You can store an entire lecture in both visual and audio form. If it's a whiteboard you want to capture, however, Office Lens allows users to photograph a whiteboard. You can convert it to a PDF, Word or PowerPoint file. Additionally, store all the data via OneNote or OneDrive for catch-up and revision purposes. Other than SoundNote, other good quality lecture capture apps include Notes Plus (iOS) and Audio Memos Free – The Voice Recorder (iOS).
Revision apps
If you're a flash card fanatic you might like to consider StudyBlue, a student app. This uses your course information to create a selection of card sets for related revision. You can also make their own flashcards and test yourself. Another useful revision app is GoConqr.  Using resources to create revision charts, mind maps, flash cards, notes and quizzes. As well as the ability to connect and collaborate with friends, classmates or students from around the world. Another choice is Exam Countdown (iOS), which keeps track of the days until each of your exams.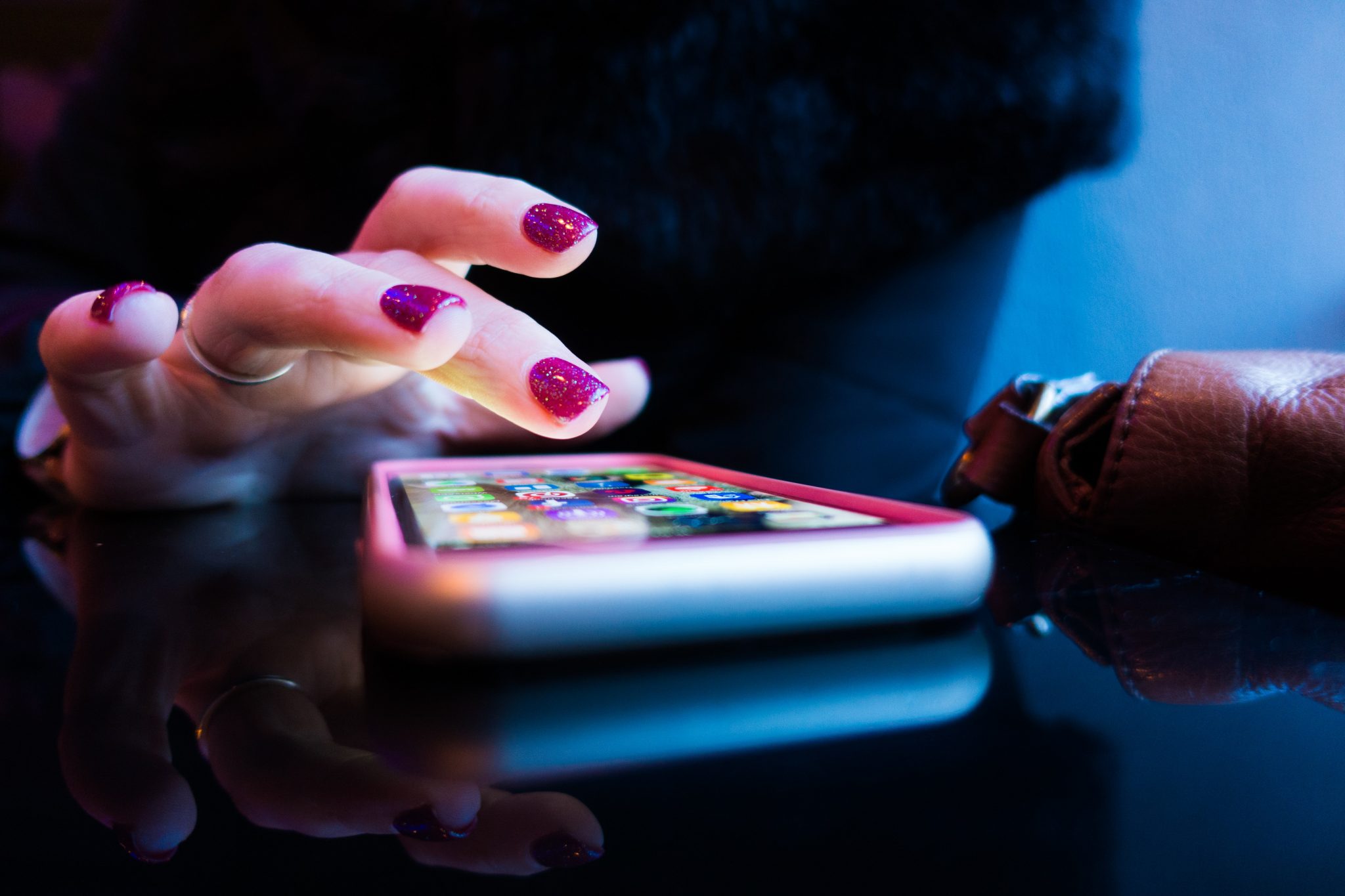 Exam prep apps
BenchPrep uses social networking-style functionality. This allows users to connect with other test-takers and peruse revision materials with quizzes, notes and more. You can also use the app to track your learning progress..
Student planner apps
Popular student planner apps include Timetable (Android). An app featuring a sharp and clean interface which you can map your timetable onto with ease. For more familiar-looking planner apps for students, consider those with a more traditional spreadsheet-style layout. Examples are My Class Schedule (Android) or Class Timetable (iOS).
Bibliography helper apps
EasyBib is an extremely useful app for students. It creates an academic reference for any book simply from a scan of the book's barcode. 
Video call apps
Most students will be aware of video calling software such as Skype and FaceTime by now. This technology is becoming even more easy-access. Computer companies integrate quality cameras into their products and internet connection speeds get faster. 
Student safety apps
The Circle of Six app works on both Android and iOS. Designed for university students to keep connected with close friends. The app is particularly useful for locating lost friends on nights out. Furthermore, it allows users to send their circle of six friends an instant call for help at the touch of a button. Other student apps to promote safety include bSafe and React Mobile.
Wake-up apps
If you happen to be a persistent snoozer who always wakes up about 20 minutes too late for lectures, then Alarmy: Sleep If You Can is the app for you. Meanwhile Sleep Cycle aims to correct its users' sleeping pattern by waking them up during their lightest sleep phase. 
Responsible-drinking apps
The responsible-drinking app WiseDrinking charts how much you've been drinking. Secondly it gives you suggestions about how much is safe. Thirdly, it lets you know the optimum time to call a cab, and maps your location in relation to public transport services.
Fun fitness apps
Nike Training Club (iOS), Sworkit, Fitbit (iOS), JeFit, RunKeeper, Strava, 7 Minute Workout and MapMyFitness are great. Nudge is another app that collates all your fitness data and stores it in one place.
Healthy eating apps
Rockin Ramen (iOS), is a student app featuring a number of nutritious recipes with ramen as a main ingredient. MealBoard (iOS), an app which plans healthy meals, grocery shops and recipes based on what you've got in the fridge.
Other helpful student apps
To summarise
There's almost an app for everything nowadays, and this can make student life easier, cheaper, safer and more fun. Whatever the category – exam prep, revision, student planner, bibliography, fitness and healthy eating, HomeHak has it covered.
Here are some other useful study hacks articles for students: