There's so much to think about when moving to university. HomeHak has put together this guide to help with all the practical considerations.
University Accommodation Moving Checklist 
We recommend that you write a list of what you need a couple of weeks before and keep a track of items you use in that time. You may well find your list alters. Don't just be functional, you may wish to include something that reminds you of home. 
Put theses items on your moving list: 
Bed linen – including sheets

Duvet, blankets

Pillows and pillowcases 

Towels 

Clothes for all seasons, plus smart wear 

Coat hangers 

Extension 

Lead socket 

Adaptor (for international students) 

Personal items such as toiletries 

Kitchen items and some food to keep you going for the first week 

Stationery, including pens, pencils, notepads and highlighters 

Pc/laptop and any cables and chargers USB stick notepads mobile phone and charger medicine 

Washing detergent and cleaning items 

Games and sports equipment 

Umbrella 

A list of important numbers, in case you lose your mobile phone. 
It's also important to bring the necessary documentation. 'This differs per university and their registration procedures, but bring your university acceptance letter, accommodation paperwork if moving in to halls, student finance documents and some valid ID like a passport or driving licence,' says Ruki. You'll also need a letter or document with your address on, as this might be needed to register with a local GP. 
Don't panic if you've forgotten certain items. Most things can be bought from nearby shops, or collected from home at a later date. 
Home comforts and room practicalities
Most students spend the first year of their studies in some form of student accommodation. As you'll be spending time in your room resting and studying, you should make this space somewhere you feel at ease. Decorate with photos of family and friends, posters, or your favourite bedding and cushions. 
Other practical suggestions for your room include: 
A desk 

Fan 

A desk lamp 

A torch 

Music speakers 

Drawing pins for putting up photos or posters.
Wondering where to buy these? We recommend checking out Harvey Norman, My Home Interiors, Arnotts and IKEA Ireland.
 Be aware that your room may be smaller than your bedroom at home, so take a look on the university's website and work out how much space you'll have. You'll likely have a desk, bed and chair, so don't clutter your room by packing items you don't need. 
Your room may be the place to get some respite from the hustle and bustle of university life, but it's also good to invite friends round and get to know those you're staying with – especially during freshers' week. You may want to have a couple of spare mugs and some biscuits at the ready.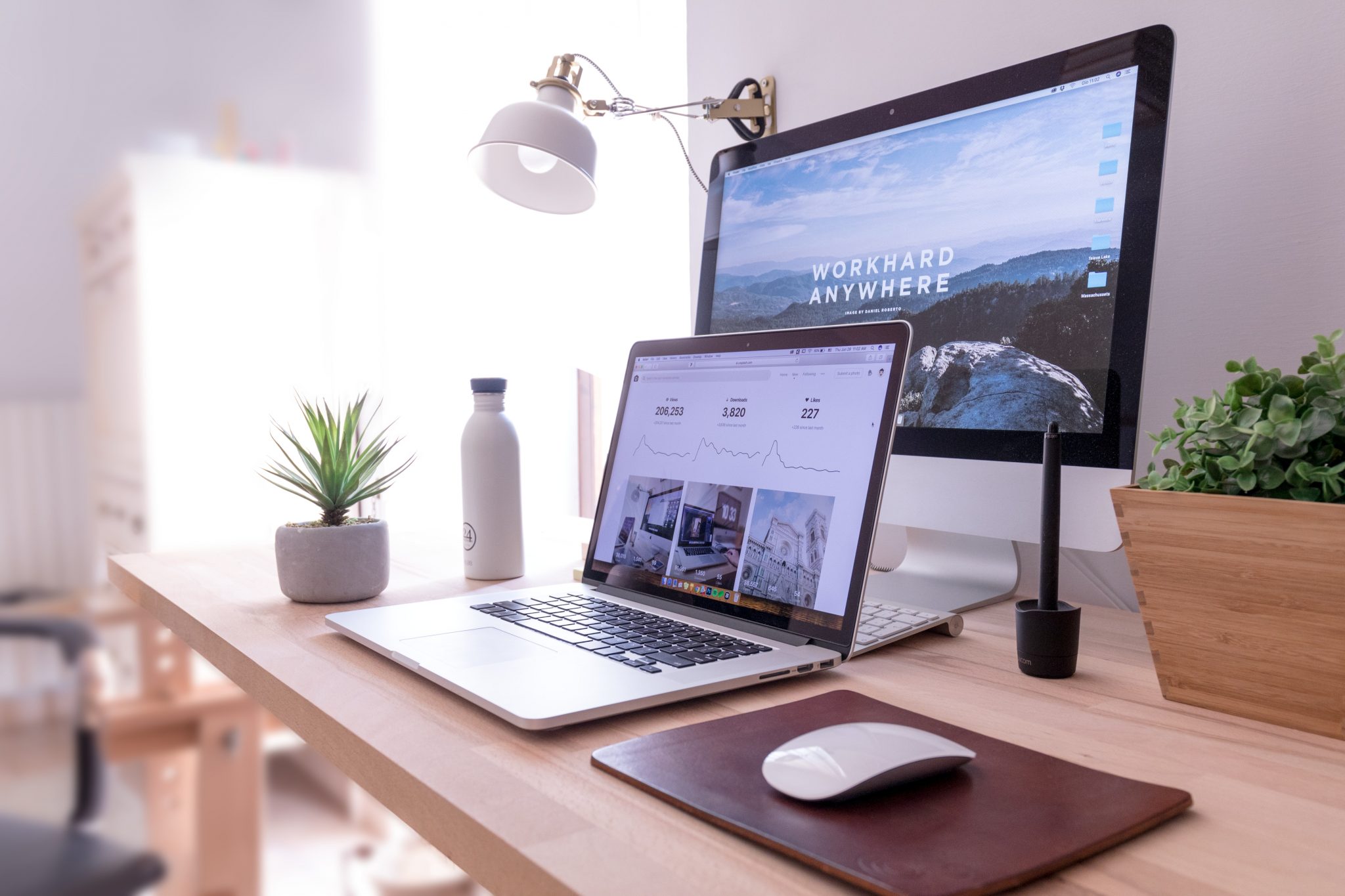 Kitchen equipment
Most halls are kitted out with all the kitchen equipment you need so check what items are there when you arrive and share the cost of any extra items with your flatmates, instead of having six toasters. 
Check the rules of your accommodation as some halls ban items such as rice cookers or deep fat fryers. Make sure that electrical items have been PAT tested, or that you can prove they're less than two years old. 
Some universities may also give you the opportunity to pre-order bedding and kitchen packs. These bundles can be in your room on arrival. 
Space in your room and kitchen is likely to be at a premium, so weigh up each item and consider its value. In general, you'll need: 
Knives and a chopping board 

Saucepans and a frying pan 

Baking tray plates and bowls (microwavable ones are a good idea) 

Cutlery 

Glasses and mugs 

Corkscrew and bottle opener 

Tin opener 

Vegetable peeler 

Measuring jug 

Grater 

Cling film 

Tin foil 

Tea towels 

Dish cloth 

Student recipe book. 
If taking your own kitchen equipment, make sure all your items are marked in case there are any disputes over ownership. 
Wondering where to buy these? Check out stores such as Harvey Norman, Littlewoods, Arnotts and IKEA Ireland.
Study essentials 
You'll need to bring your own stationery when moving, including: 
Pens, pencils and highlighters 

Lever arch files 

A4 file paper 

Ruler 

Eraser 

Stapler 

Hole punch 

Diary/personal organiser 

Different sized notebooks 

Post-it notes. 
Wondering where to buy these? Check out stores such as Hunt Office Ireland, Littlewoods, Etsy and Easons Ireland. 
Electrical items 
Having your own laptop will make your work and study much easier, as shared library resources are often oversubscribed. This is an investment that will keep your learning mobile, meaning you can work wherever you go. It can also remove the need to take a TV, as you can use it to watch your favourite shows online. However, if you bring a TV, you'll need a TV licence. 
Different universities have different rules around electrical equipment but you should be fine with standard items like a docking station, games console and beauty items such as hair dryers, but other items like electric blankets, electric scooters and heaters may be deemed a fire risk and aren't allowed. 
To ensure your connection to the internet is more reliable, consider buying an Ethernet cable. This connects your laptop to a modem or router to provide a solid internet link. 
A portable hard drive is also great for backing up your work – and they don't take up much room in your bag. 
When moving, make sure you pack all the chargers you need (a spare one for your phone will come in handy when you misplace the original) and remember to bring a few memory sticks. 
Wondering where to buy these? Check out stores such as DID, Lenehans, Expert, and screwfix. 
To summarise
We hope you enjoyed our guide on tips on what to take with you, what to leave behind and how to make the move. Be aware that your room may be smaller than your bedroom at home, so take a look on the university's website and work out how much space you'll have. Moving should be exiting not stressful, this guide will be your best friend!
Here are some more articles on packing for Irish University: