Cork is in the midst of a housing crisis, with rents rising and the availability of rental properties falling. The latest figures released by Daft.ie in its Rental Price Report for Q3 of 2022 showed a price increase in Cork of 12.1% over in the third quarter of 2022, compared to the same period in 2021. According to this report, the average price now in Cork City is sitting at €1,708 per month, up 127% from its lowest point.
The shortage of housing is also noticeable. On the 29th of November 2022, there were only 83 properties available in Daft.ie to lease across the whole county. On that same day, there were only 40 in the city.
According to a Cork Chamber Report, the housing crisis is now not only a social issue but also a significant challenge for businesses because it is causing skills shortages. The accommodation crisis is putting immense pressure on employers in Cork. They try to attract and retain workers in a highly competitive market.
Cork has a strong, diverse economy with more than 190 multinational firms employing almost 43,000 people. However, it is just impossible to keep bringing more people than there is accommodation for.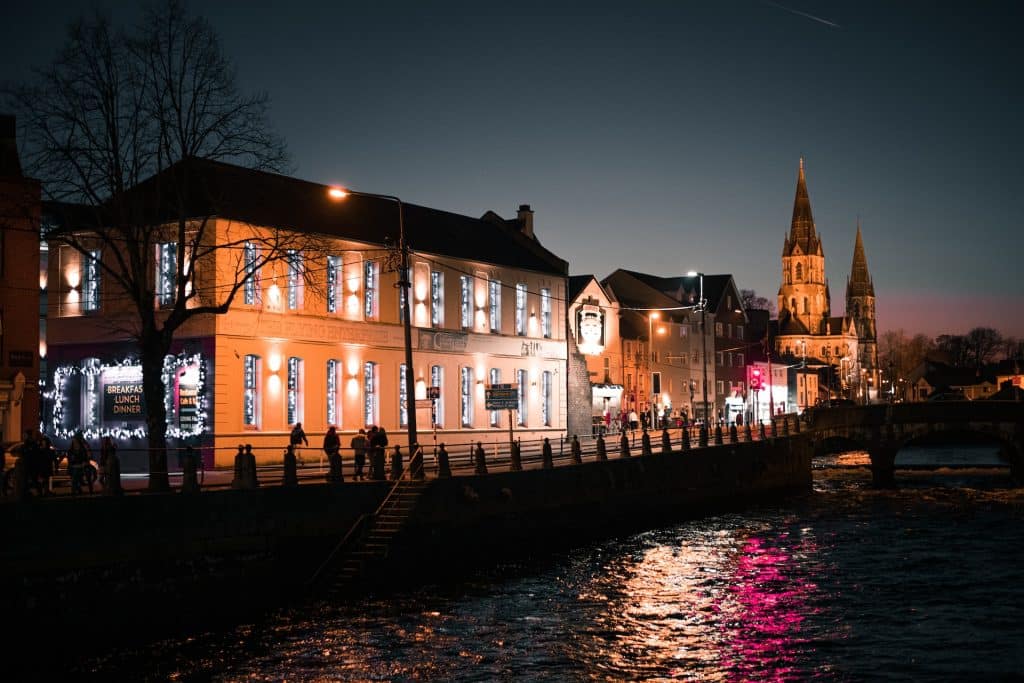 Housing crisis impact on Cork's healthcare

This situation is hurting the overall prosperity of Cork and having a negative impact on Cork's economy. Many people are finding it difficult to live here even despite having a secure job.
For instance, healthcare professionals are struggling to find a home in Cork, many of whom having relocated from overseas. Lacking these essential frontline workers could potentially have tangible effects on the population of Cork. Indeed, according to a study from Cork University Hospital and Cork University Business School in November 2022, the country's health services would "collapse" without overseas doctors so change is urgently needed.
As part of their agreement to work for the State, nurses and midwives hired from overseas are given housing support. However, this benefit will only cover the first six weeks they are in Ireland. Due to the housing situation, these essential workers are often being asked to share bedrooms or, in at least one instance, beds with strangers, the Irish Nurses and Midwives' Organisation (INMO) says.
Liam Conway, Cork-based industrial relations officer for the Irish Nurses and Midwives Organisation (INMO), explained that rising costs and rents are having serious impacts on the ground: "By failing to address the matter urgently, we are losing our competitiveness to recruit nurses and midwives from overseas and driving nurses and midwives in the current services to consider moving abroad." Nonetheless, to evidence the need for new recruits , earlier this year, it was announced that more than 500 jobs in the healthcare sector would be created in Cork, Louth and Meath.
The risk of losing staff and investment
The increase in accommodation prices, coupled with the cost of living crisis, will also have a knock-on effect on other businesses in Cork city. People have less money to spend on goods and services, such as local shops and restaurants. Furthermore, the lack of affordable and adequate housing may deflect some people away from the city. This could ultimate cause a decline in Cork's overall economic activity.
While at the moment, Cork "contributes 19% of Ireland's GDP and has the 4th highest disposable income per capita in Ireland". This situation can also deter employers from setting up businesses in Cork. Companies might not always be able to afford to pay their employees enough to cover their costs. As a result, the city will suffer from a lack of jobs and investment in the long run if no measures are put in place.
An urgent call to action
Cork is expected to be the "fastest-growing city in Ireland over the next 20 years with a population that will grow by 50% to 60% in that period." The housing crisis will hinder Cork from reaching its full potential and urgently needs to be addressed.
Maurice Manning, director of housing for Cork County Council, informed the councillors that his department had set a target of 750 new housing units in West Cork for the end of 2022. In the longer term, Project Ireland 2040 will also address this matter by including additional social housing units in Cork City, the City North West area (90 dwellings), Ard Fermoy (52 dwellings), and Kilnagleary Carraigaline (49 dwellings).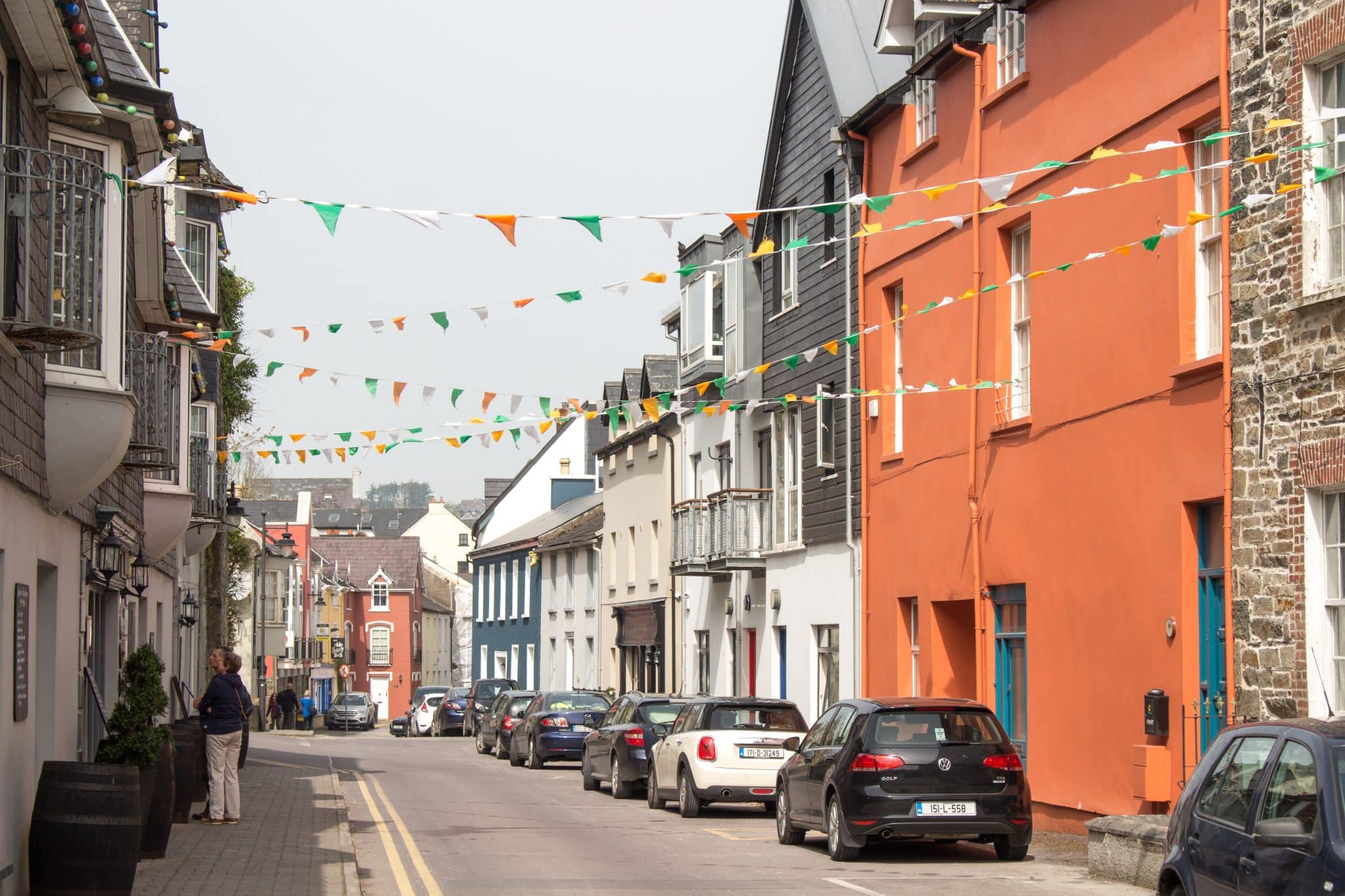 The government has been called on to invest in public transport and infrastructure in Cork to make it easier for people to commute to work. Therefore, the 2040 plan also includes investments in public transport in the Cork area.
The BusConnects program is expected to deliver a number of sustainable transport projects to improve "traffic management, bus priority and other smarter travel projects along with new urban cycling and walking routes". The project has an estimated cost of €200m and is foreseen to be completed by 2027.
These measures should help alleviate the accommodation crisis in the medium-term. However, something needs to be done in the short term to provide more affordable housing options for existing and prospective employees in Cork.
The rent-a-room relief
The rent-a-room relief, for instance, aims to generate more available rooms for rent by providing a tax break for those who rent out a spare bedroom in their home. This scheme allows homeowners to rent out one or several rooms in their home for up to €14,000 per year without having to pay any tax on the income.
This can also help offset the increasing cost of living by providing homeowners with an extra source of income. While this incentive may not solve the housing crisis overnight, it can help to provide some much-needed relief. Besides, it is an especially relevant solution for a city like Cork, where there are thousands of unoccupied bedrooms.
Employers can do something about the housing crisis

Employers can also get involved with supporting their workers who are struggling to find a home. Their involvement is especially crucial for employees that have relocated to Cork for business reasons. They risk losing skilled and talented workers, wasting time spent recruiting, training and onboarding staff not to mention the decrease in productivity and engagement rates.
According to a recent Accenture research, Cork is the top city outside of Dublin for tech talent, with over 10,000 employees that have the in-demand skills that technology companies in Ireland are looking for. This figure shows the need for employers to get involved with alleviating the housing crisis in Cork. However, most of the time, the only role of the employers is just subsidising the cost of temporary accommodation.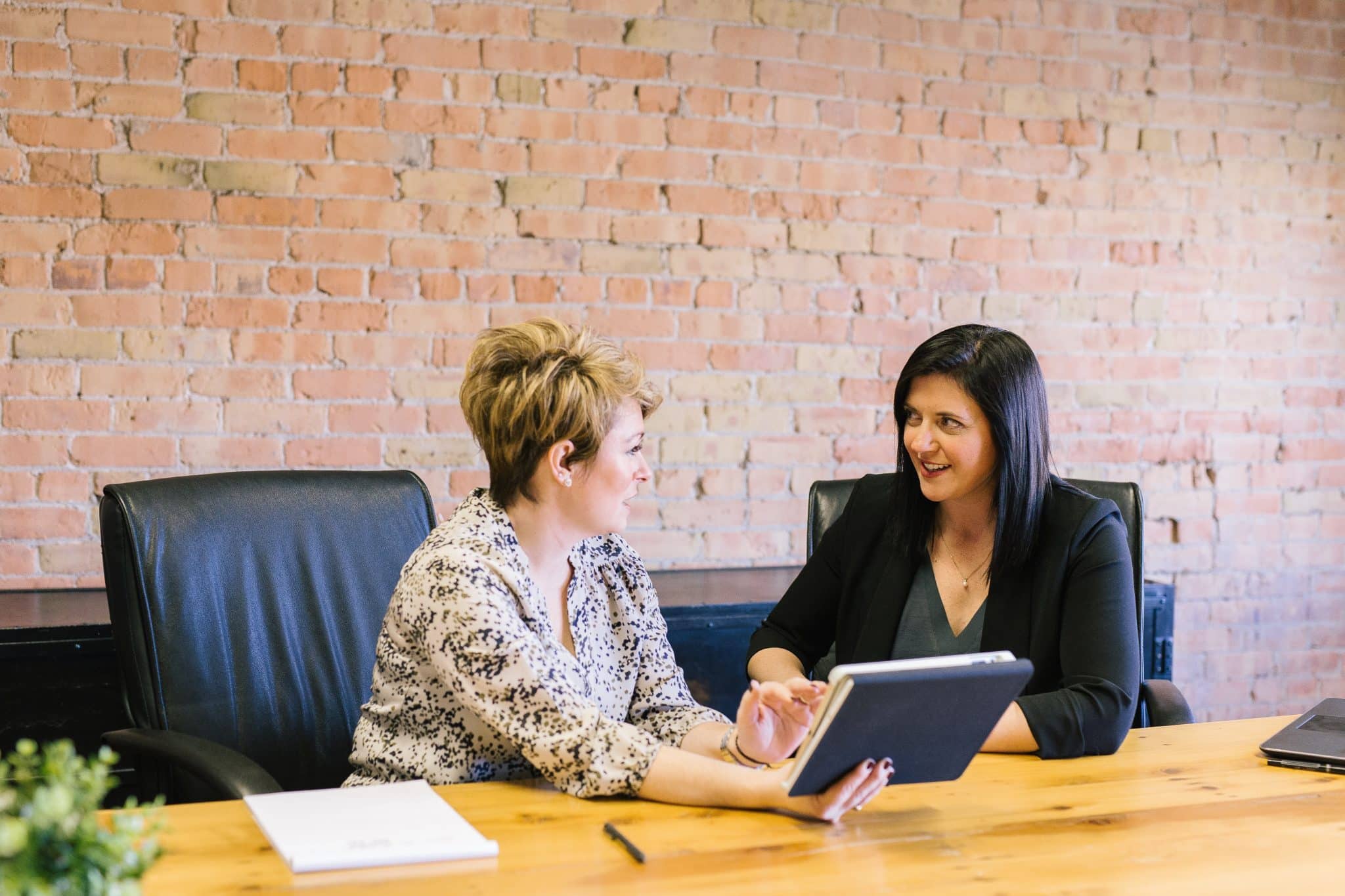 How we can all help

Uniquely, with HomeHak.com, employers can now take a more active role in supporting their staff to get selected for a home. Companies can start by ensuring their employees are prepared and well presented during the home search process in Ireland. Employers can sponsor their employees' HomeHak membership. This will help them with the creation of their HomeHak Tenant CVs. They can include their renting and work history, references, desired home, location, and their needs as tenants.
In addition, employers can create a HomeHak Employer page on HomeHak to promote their employees' Tenant CVs and help them stand out from the crowd. This will generate visibility for employees and networking opportunities. Staff members could share the Employers' HomeHak page with their landlords when they give notice that they are moving away. The employer can include links to the page on their social media accounts to highlight their employees' Tenant CVs.
Would you like to read more eye-opening data about the housing crisis in Cork and the whole country? Check out the article "Why employers should help their staff find a home".
Networking can help alleviate housing crisis in Cork
In reality, the key to success in finding affordable accommodation has always been word of mouth. The more people one knows in a new city; the more likely one is to find a place to live. HomeHak's strengthens home seekers networking power. Anybody can now help home seekers find a home in Cork.
With HomeHak, home seekers can share the link, unique code or QR code for their HomeHak Tenant CV with their family, friends and colleagues. As when job seekers share their LinkedIn profiles, sending a HomeHak Tenant CV helps home seekers position themselves at the top of mind of their connections whenever they hear of a home vacancy in Cork.
This brings a different and more proactive approach. The person in need of accommodation can proactively search for a home. HomeHak allows people to do something instead of waiting for the next property ad to appear, like everyone else. Their connections (such as coworkers, friends and social media followers) can support them in their home search in a very practical way by simply sharing their Tenant CV.
Everybody can share HomeHak Tenant CVs on any social platform, such as Facebook groups or LinkedIn. This shows the  enormous potential for exponential visibility. Considering that 70% of people found their current job through networking, why not expect at least a similar result when searching for a home?
Cork can be a great place to live and work, but only if everyone has access to a safe and comfortable home. Waiting for the government to change the current situation is not the only way to go. We can all play a part in using our connections to support home seekers in Cork. Otherwise, we would be risking losing the spirit of this city.
References: