International Students Coming to Ireland:  Everything you Need to Know
Where do they come from?
The biggest increase has been international students from other EU states, jumping from 1,934 in 2017 to 6,383 in 2022.
According to the Irish Times, the total number of full-time, non-EEA international students reached nearly 18,500 in 2018. The Irish Higher Education Authority (HEA) states that the main non-EEA sending countries for Ireland are the United States, China, Saudi Arabia, Malaysia and Canada. Asia sends the largest share of students (43% as of 2017/18), followed by North America (30%), and the EU (20%).
As reported by this report, applications from British students increased by 9 per cent this year. In 2021, Ireland was home to 25,000 international students. India is the second-biggest source of international students on the island.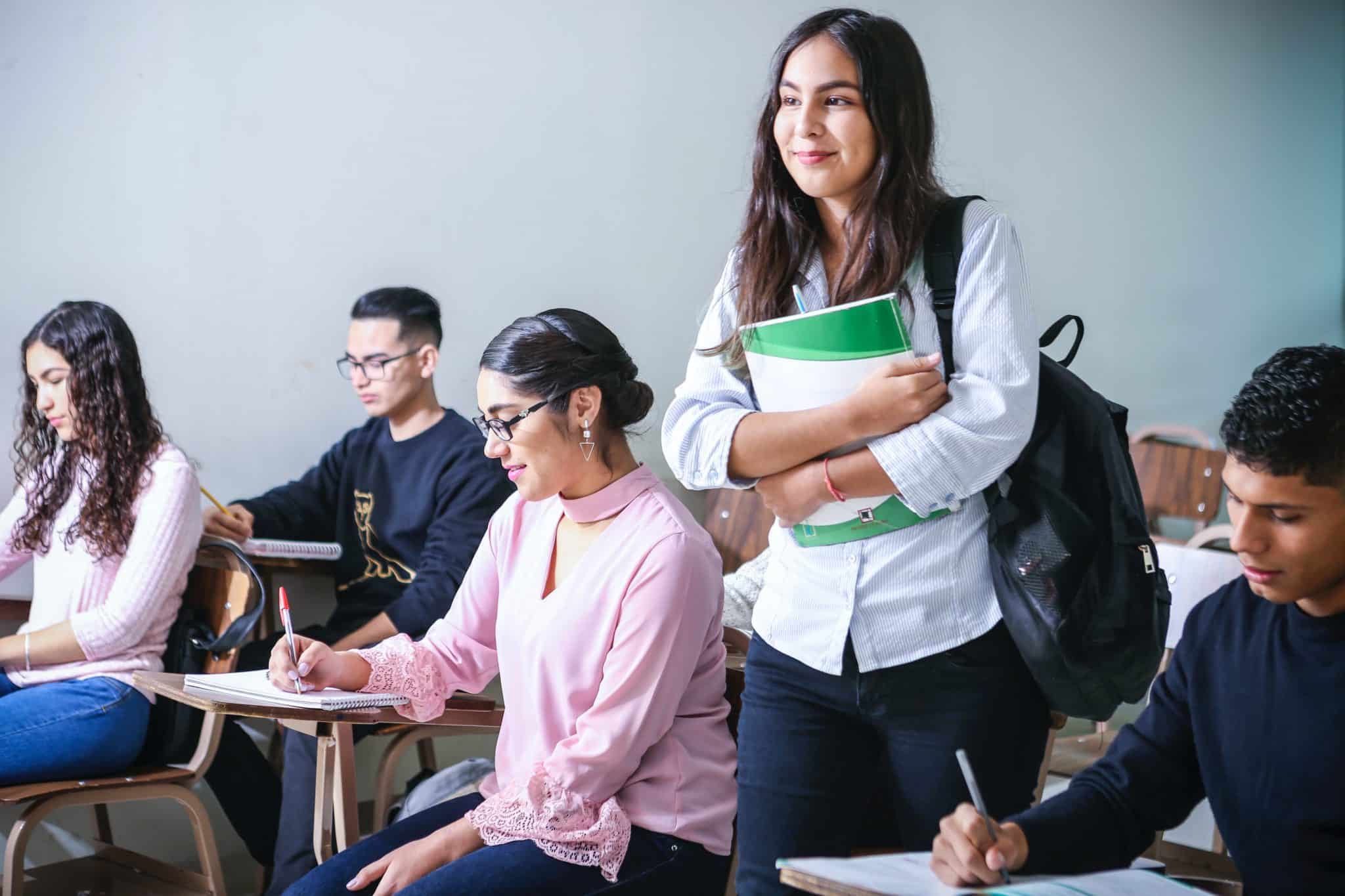 Top tips for International Students arriving to Ireland
Rental scams
September has approached, and students are heading back to college. The rental market has never been busier. With the surge in demand for accommodation, hopeful tenants are being advised to be cautious of a variety of rental scams.  HomeHak has put together some useful information about scams related to renting.
Bank account
One of the first things you should do is open a student bank account. Each university usually has a banking partner on campus.
Budgeting for international students
To enable you to enjoy your university experience to the fullest, you need to learn to manage your money correctly. One of the biggest ways to save money in university is through your grocery shopping. As an international student in Ireland, you can enjoy a range of great discounts and savings. These will make your finances easier to manage.
Shopping and discounts
Ireland has several student discount cards. They range from freebies to money off. Below, we list the cards we recommend adding to your student wallet.
– You can save up to €450 on MacBook iPad ranges with a valid third-level student card.
– Ireland's primary student travel card.
– ISIC has been the mainstay discount card for international students for over 50 years. They offer exclusive discounts on a vast range of products and services in over 125 countries.
Affordable Supermarkets
Grocery shopping will eat up a large part of your student budget. It pays to shop around to find the cheapest supermarket in your local area. Here, we list the supermarkets that are the cheapest.
Manage your time
As you settle into the swing of things, your time in Ireland is going to fly by. Plan Your Next Adventure with Discover Ireland.
Ireland's Weather
Ireland is the type of place where you can experience the four seasons in one day. Ensure to pack wisely for cold, warm and wet days.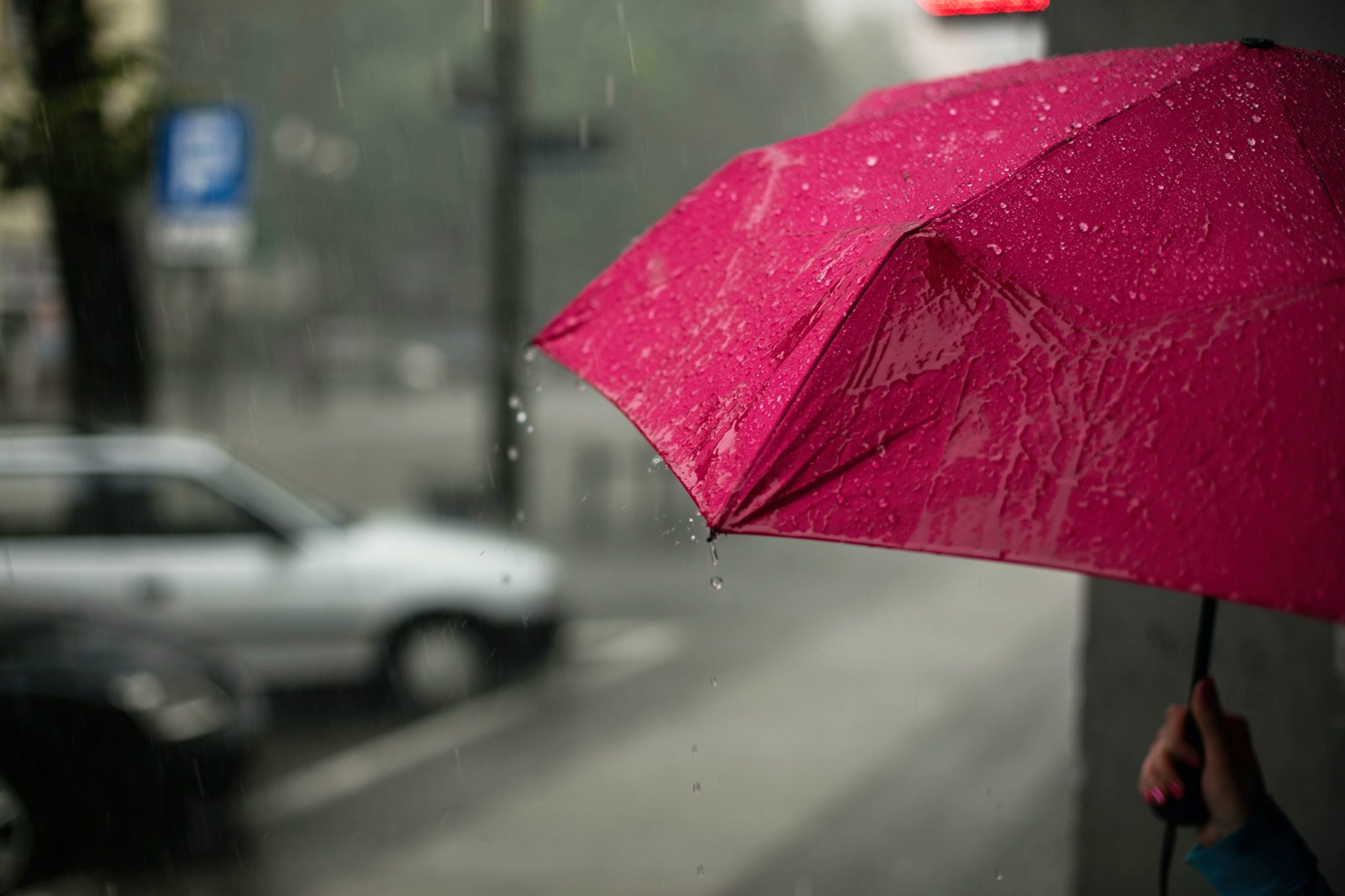 Student Travel Card
A student travel card will get you discounts on your travel throughout Ireland. Also, giving you great savings is the Student Leap Card.
For more information on these tips, check out our article International Students Studying in Irish Universities Top Tips.
Embassies 
Full details of all Diplomatic Missions in Ireland or accredited to Ireland on a non-resident basis can be found in the link below. This has been issued by the Department of Foreign Affairs. It includes information on the index of missions and representations accredited to Ireland. Diplomatic List July 2022
Irish Banks
To open an Irish bank account as an international student, you will need:
Certificate of Attendance
These are Bank of Ireland, Allied Irish Banks and Ulster Bank. Each offers a student account with differing service fees and added extras.
Mobile phone
Ireland has a reliable phone network. The country is covered by several major network providers. There are a number of options available to you, depending on your budget and requirements. These include a fixed-term contract, sim-only plan or pay-as-you-go tariff.
The main operators we'd recommend in Ireland are
Healthcare
The INIS visa service offers information on the process of finding health insurance in Ireland. On average, health insurance for international students costs around €100 – €120 per annum.
Working in Ireland
Here are the conditions you need to be aware of:
EU Students
If you're travelling from the EU, you can work in Ireland without registering for a GNIB card.
Non-EU Students
Non-EU students can seek casual work of up to 20 hours a week during term-time, provided they have a card. In June, July, August and September, non-EU students can work up to 40 hours per week.
You cannot work in Ireland if your course is under six months in length.
Start with the university careers portal. These list a range of term-time positions available on and off campus. Then, check job sites such as Monster, Jobs and Irish Jobs. Distribute your CV to local businesses, as not all positions are advertised online.
Why use a Tenant CV?
It's an easy-to-read document.
HomeHak tenant CV shows off information a landlord would need to know.  Head to our article What is a Tenant CV? for more information.
It promotes you as a suitable tenant.
A tenant CV takes some frustration out of the rental application process.
It provides all valuable and essential information for the homeowner upfront. Check out our article on 6 Reasons to Use a Tenant CV.
Landlord References
A landlord recommendation letter (rental reference) is an crucial component of your rental application. In a competitive rental market, a good reference can make a huge difference. Check out our article Importance Of a Reference for Irish University Student Accommodation.
Important links for international students
Revenue office
Safety 
Irish Newspapers 
Travel in Ireland
Irish Council for International Students
Link to University websites In Ireland For International Students
Technological University Dublin
Galway National University Of Ireland
Athlone Institute Of Technology
Limerick Institute Of Technology
Letterkenny Institute Of Technology
Waterford Institute Of Technology
Institute Of Technology, Tralee
Useful articles for international students
Study in Ireland: A Guide for International Students
Student visas to study in Ireland
Top recommended websites for international students 
Irish Council for International Students
Irish Universities Association
The Irish Naturalisation & Immigration Service